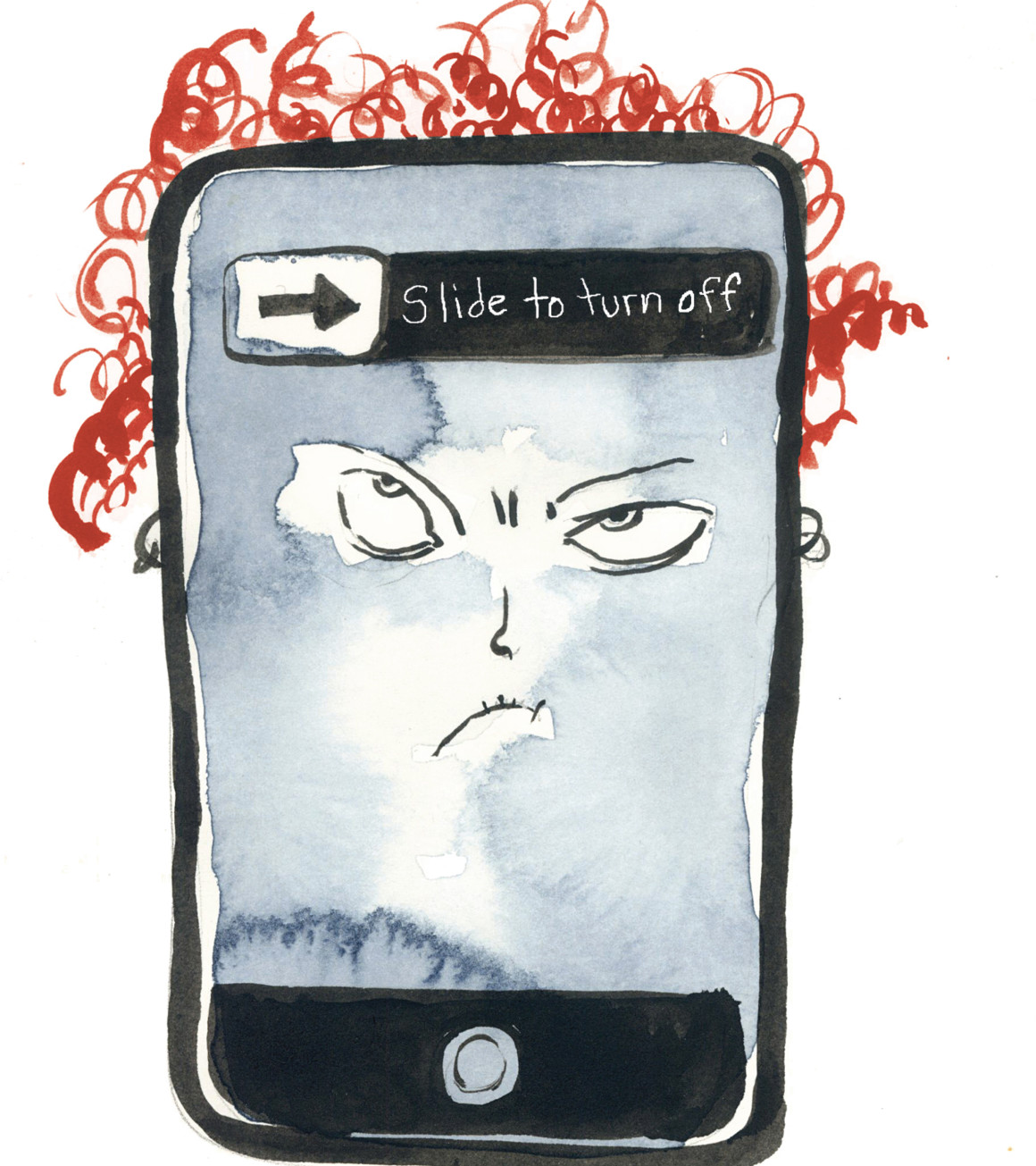 ---
When I entered high school, I felt like I was presenting several different personas: honors student, cheerleader, and Facebooker. All three required me to put on my best face. Sadly, Facebook, become my main priority. A site intended for connection and fun played to my insecurities. I remember the awkward pressure of being everything – except my actual self – online.
For this generation, the expression, presenting one's best self, has undergone a digital transformation. All over the world, young adults update their best selfie to be noticed.
Although teens and young adults are the largest digital user population, they are not fully prepared intellectually or emotionally to navigate through the social pressures of the digital world.
It is time for parental, authority, and mentor figures to educate and engage with young digital users. With constant public criticism about social media's negative influence on the digital generation, the wisdom of these adult figures can help young adults engage with social media in a safe and balanced way.
How can parents and teachers be brought into the conversation to help guide young adults? Above the Fray, a nonprofit organization, tries to help bridge the gap by advocating for adults to have digital empathy when initiating the conversation about digital media usage.
Digital empathy is a term created by the co-founder of Above the Fray, Thomas Dodson. The phrase promotes understanding of the significance online media technology has on young lives and how their daily life events are amplified through this medium.
For fear of getting grounded or lectures by my parents about my online activity, I did not tell them about all my online interactions, while I was growing up. When I needed help, I addressed my questions, fears, and insecurities with my older brother. I trusted him and knew he would listen and support through any situation.
Too often, a young adults' fear of negative backlash prevents them form talking to an authority figure about their issues. This fear forces them to go through life's big issues alone. Uninformed and unprepared, youths are driving in an accident filled digital world. However, safely navigating along the good and the bad of the digital highway calls for critical thinking skills.
Authority figures need to recall their awkward adolescent years as a means to understanding today's youth. Remembering how difficult high school was frames the need for digital empathy. Youths now go through that awkward stage with the added stress of their whole lives stage being broadcast to the entire world.
As a 24-year-old young adult, I can now look back my teenage years and laugh at my younger self. With maturity and life experiences, I have grown in my understanding of digital communication's value as well as the trivial nature of most social media messages.
Teens still experience the same dreaded insecure feelings, but they are now expressing them online. It is vital for authority figures to recognize the developmental stage younger people are at and empathize with their experience in the digital media world, while also providing guidance.
This empathy and guidance is necessary because the pervasiveness of the digital world is unavoidable. Young adults have numerous on-demand media platforms making that access instant and continuous.
For young users the digital world is no longer separate from reality. The digital divide over Facebook, Instagram and Twitter place authority figures and young adults at odds.
For instance, this generation faces issues online such as sexting or cyberbullying. However, at the core of these issues are the same struggles all adults face: sex and bullies.
Broadening the category of authority figures to more than just mothers, fathers, or grandparents, but to any mature or responsible figure will help mid-generational users such as older siblings; cousins, educators, or family friends realize their influence on the issue.
Social media researchers urge authority figures to stay educated and genuinely engage with social media. Being tech savvy will give them the credibility to better understand and facilitate insightful discussions with younger users.
Digital empathy can help build trust in these relationships.  For this generation, the virtual and real world are indistinguishable. The impacts of words or images from either world emotionally influence them.
The goal of engaging and connecting the generational users will help in reshaping social media culture.
---
---