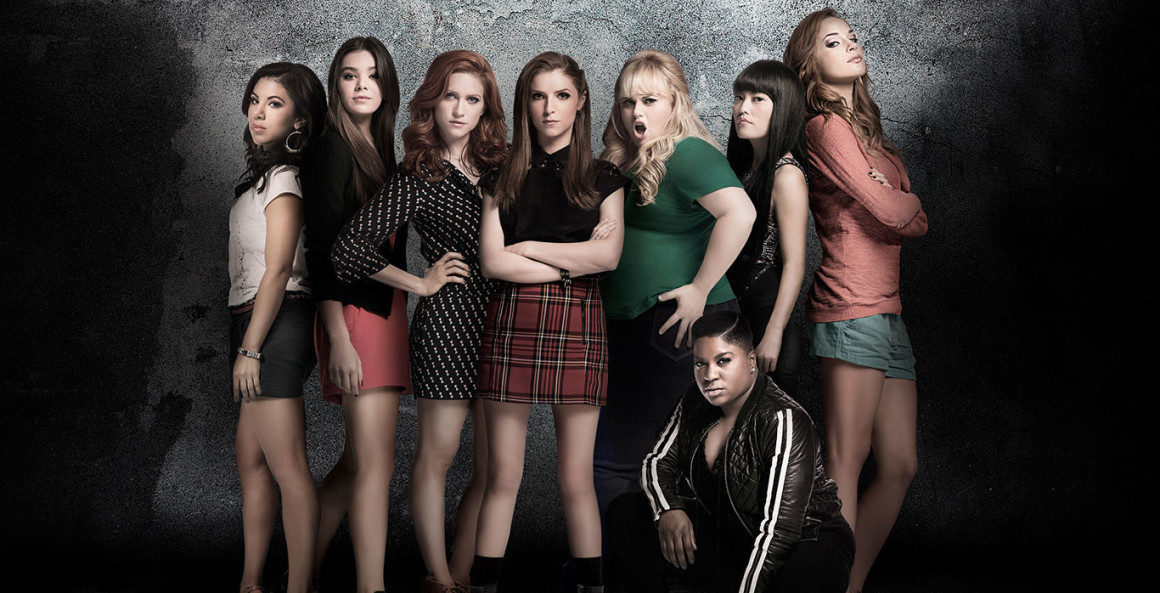 ---
Jordyn Perry
Review : Pitch Perfect 2
When Pitch Perfect was released in 2012, it became an instant hit. Combining the addicting and foot tapping musicals that the covers for the popular hit songs of todays day and age, along with the hilarity that 'Fat Amy' along with the rest of the cast brings to the table, it made for a modern day classic.
The ending of this film could have been the end of the tale. The Barden Bella's win the National competition and the main character, the hard independent rocker chick Beca, played by Anna Kendrick, gets the man and everything is happy-go-lucky.
So when the announcement was made that a second film would be made, it brought equal parts excitement and curiosity as to what the next part of this saga would unveil.
Well more importantly than the storyline itself, would the film match the first part in the level of humor and of course, the outstanding musical performances?
I can tell you that if you are yearning for a fun film to have you singing all the way from the theater to the car just as the first Pitch Perfect did 3 years ago, you will find your fix in it's sequel.
First off, all of the original characters that you fell in love with originally are back to reprieve their roles, most importantly the fan favorite 'Fat Amy,' who is equally as hysterical in this production as the last (with a love interest might I add).
Also, for you Cheese-heads out there, your favorite team the Packers makes a hilarious and pretty random appearance
An onstage mishap, and when I say mishap I mean the worst wardrobe malfunction you will ever see in front of the President and his wife (ouch), forces the Bella's to try once again to prove their good name and their true talent, which seems like a bit of dejavu if you ask me.
The adventure that unfolds for the cast of characters from here includes a whole different world for the cappella group, an underground setting that is far away from the form and structure that is a college competition.
But I mean really, with all of the fun performances and songs, who needs an original storyline anyways?
However, for as much excitement as the movie brings, the ending comes as a surprise. Without giving anything away, the ending is fairly abrupt. This might have been done intentionally to make way for another film, but it left the audience and myself a little bit confused.
Nevertheless, the lovers of the first film will not be disappointed, and those who are new to the phenomenon will understand what all the fuss and singing is about.
---
---