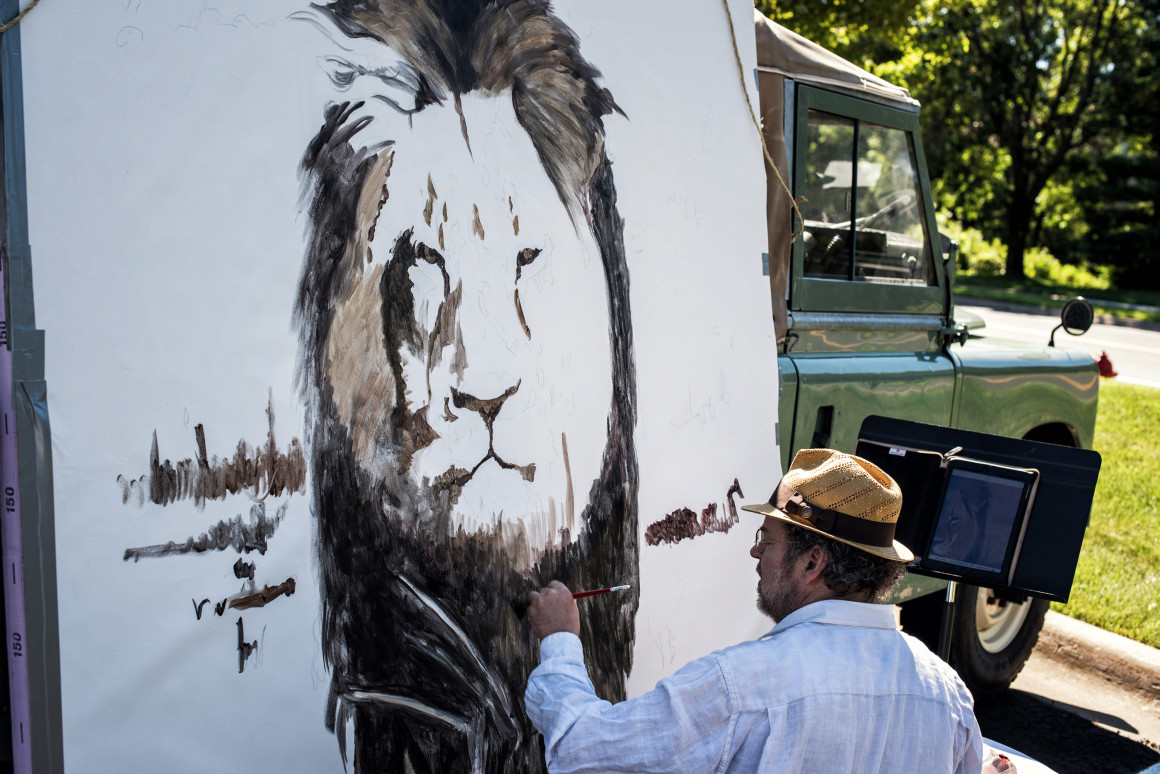 ---
Citrus College:
According to an email, Azusa Police Department (APD) and Azusa Pacific University (APU) informed Citrus College Department of Campus Safety on July 28 of an arrest of a burglary suspect responsible for several thefts on APU campus. The suspect was arrested July 27 after an APU employee discovered him searching through her belongings in her office.
The man was later identified as 48-year old Ruben Roman who is neither a student nor employee at APU. Roman had been reported acting suspiciously in the same building a week before.
Campus Safety has provided tips to follow to stay safe on campus:
SAFETY TIPS
*   Program Campus Safety's phone number into your cell phone: (626) 914-8611
*   Contact Campus Safety immediately upon witnessing any unusual or suspicious activity
*   Lock all office or building doors upon exiting, even if it is for a short amount of time
*   Do not leave personal items unattended
*   When possible, avoid walking alone. Walk with a friend or walk in well-traveled areas
*   If on campus, utilize the safety escort services provided by Campus Safety
*   Stay in well lighted areas
*   Walk with confidence; show that you are aware and in control
*   Be aware of people around you. When you are walking, stay alert and tuned into your surroundings
*   If you see something, say something
Local:
Two men sought in strong-arm robbery of liquor store in Walnut
Two men assaulted a liquor store owner and took a large amount of cash on July 30 around 10 a.m., according to the San Gabriel Valley Tribune. The two black men in hooded sweatshirts were last seen heading west on Valley Boulevard, according to Los Angeles County sheriff, Sgt. Byron Ward.
See full article here:
http://www.sgvtribune.com/general-news/20150730/2-sought-in-strong-arm-robbery-of-walnut-liquor-store
State:
A dark portrait emerges of the teen accused of killing Maddy Middleton
Adrian Jerry Gonzalez, 15-year-old murder suspect, appeared before a judge for the first time since his arrest. No plea was entered due to Gonzalez's hearing being postponed till September 21.
Gonzalez is being charged with one count of kidnapping and four sexual assault-related offenses. If convicted he will face life in prison according to Dist. Atty. Jeffery Rosell. Because he is a minor he is not eligible for life without parole or the death penalty.
See full article here:
http://www.latimes.com/local/lanow/la-me-ln-trouble-portrait-of-teen-accused-of-killing-maddy-middleton-20150730-story.html
El Nino contributing to 'monsoon on steroids' behind Southland's humid weather
According to the L.A. Times, some experts say the humid weather California is experiencing this summer is due partially to rising ocean temperatures. California will experience more 'Florida-style weather' this weekend as another storm moves through, according to the L.A. Times.
See full article here:
http://www.latimes.com/local/lanow/la-me-ln-el-nino-california-dangerous-weather-20150729-story.html#page=1
National:
Will Dana, Rolling Stone's managing editor, to depart
Will Dana's last day at Rolling Stone magazine is planned for August 7. Dana is leaving months after the publication of a controversial article on a gang rape at the University of North Carolina.
"After 19 years at Rolling Stone," Dana said in a statement." I have decided it is time to move on."
Dana's successor as managing editor has not been named.
See full article here:
Millennials Less Likely to Leave the Nest, a Pew Study Finds
According to the New York Times, many young adults facing the dreadful job market moved in with parents to save money. Despite the increase in job opportunities, millennial are not eager to leave the nest, according to a new study from the Pew Research Center.
See full article here:
Global:
After Cecil the Lion's Killing, U.S. and U.N. Look to Take Action
According to the N.Y. Times, U.S. and Wildlife Services said July 30 they are investigating the hunting of Cecil the lion who was allegedly lured away from his protected habitat and killed by American dentist and hunter, Walter J. Palmer.
Palmer said he was lead to believe the killing of the animal was legal. He is now the target of an Internet shaming campaign.
See full article here:
Taliban Confirm Death of Mullah Omar and Weigh Successor
Mullah Muhammad Omar, supreme leader of the Taliban, was confirmed dead by the Taliban on July 30 according to an article in the N.Y. Times. There are two candidates positioned for leadership: Omar's eldest son Yaqoub and close deputy Mullah Akhtar Mohammad Mansour.
See full article here:
---
---