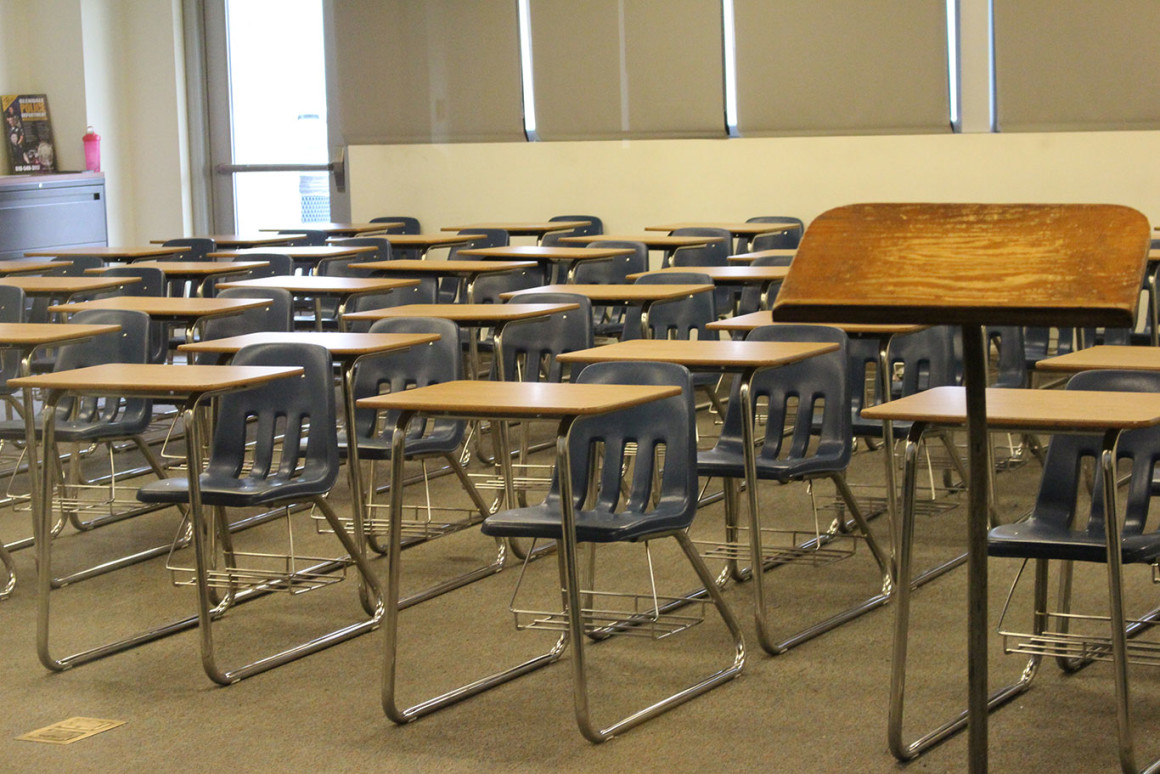 ---
Citrus closed the gap from being down 232 full time equivalent students, reported on Aug. 25, to only missing the projected amount by 106 FTES according to a report on Sept. 8.
In this report, Citrus reached 35292 enrolled resident students compared to last years 34822.
This 470-student increase shows the benefits of adding 2,870 seats compared to last fall, giving students more opportunities to enroll in core classes.
The full time equivalent student total is not a direct head count of students enrolled but is the equivalent of every 15 units a student is enrolled in.
For example, one student taking 15 units equates to one full time equivalent student.
According to Sam Lee, Ed.D., dean of language arts and enrollment, fluctuation will continue to happen due to students still dropping classes.
Arvid Spor, Ed.D., vice president of academic affairs, said the 16-week long classes are considered in this initial report while other census dates occur to reflect late start classes.
The missed FTES targets will be added to the upcoming semester targets and efforts will be made in winter and spring semesters to make up for any fall census shortages.
Update 9/9/2015: Missed target number increased to 117 according to an updated report from Sam Lee, Ed.D dean of language arts and enrollment.
---
---