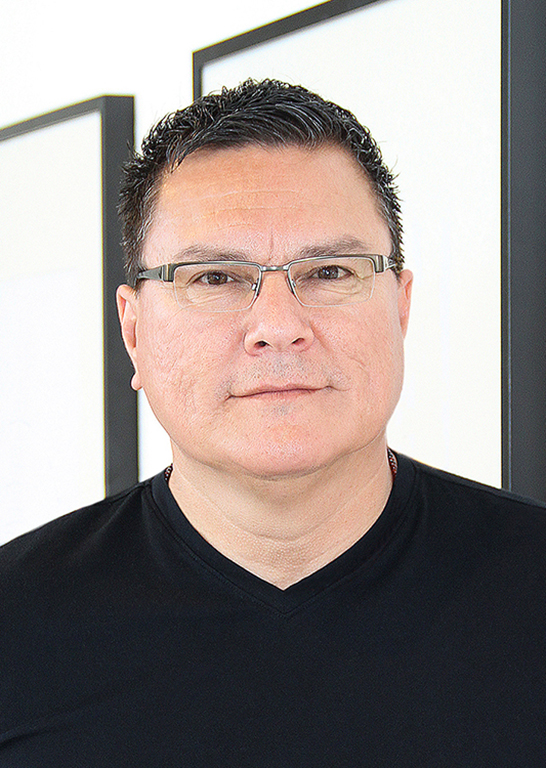 ---
Artist and author Simón Silva is coming to speak at Citrus College on Oct. 1 to inspire students in honor of Hispanic Heritage Month.
Silva and his family come from a migrant farm worker background, picking fruit and vegetables to survive.
He began working in the fields at 6 years old and continued until the summer before he graduated from college.
The challenges he and his family faced inspired him to go to college.
He received his associate's degree in arts from Imperial Valley College and then made his way to the Art Center College of Design, a prominent school in Pasadena, where he received his bachelor's of fine arts degree in illustration.
Today, his artwork is known around the world.
More recently, Silva has begun to focus more on his writing and motivational speaking.
He will be presenting a talk based off his 2014 book, "Cultivate a Creative Mind: A Guide to Regain Creative Confidence."
His goal is to help people find their own creativity and to build their self-confidence to help them reach their full potential.
He wants to teach students that they do not need to be compartmentalized into doing only one thing.
"We have limited human being's capability in what we can do," he said.
The focus of the talk will be on how 21st century skills will help students go further in their education and in life and how to cultivate a creative mind.
Silva will be speaking at the Campus Center on Thursday, Oct. 1 at 1:05 p.m. and 7 p.m.
---
---