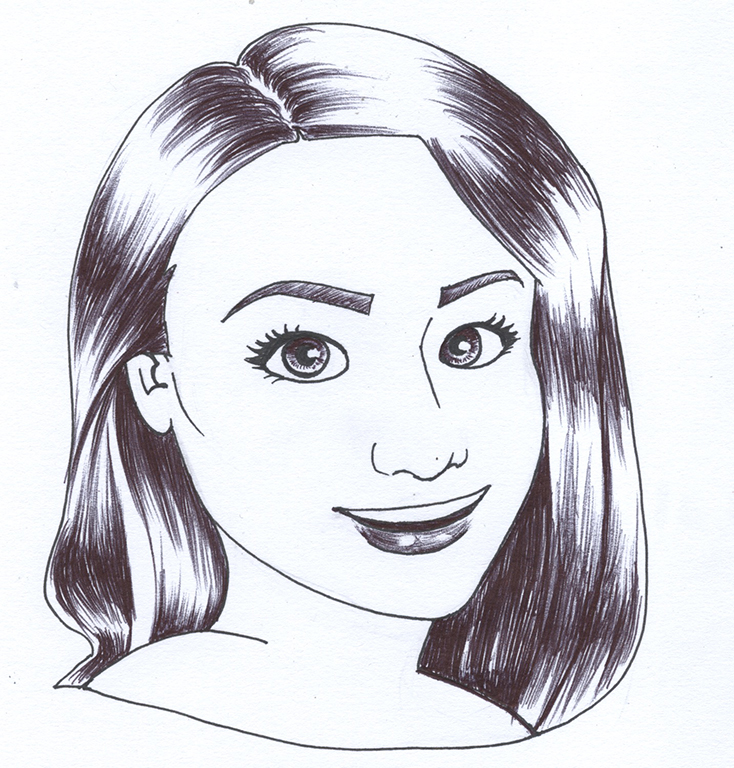 ---
Everyone has some history built into them that reflects where they are now.
Many go through challenges, but do not come out of them victorious.
Others fight their way through and achieve great things in life. My parents have come a long way, physically and with stability.
They have fought their way through to bring me to where I am now. My parents, Yolanda and Teodoro Miramontes, are my warriors. Education was not a priority for my grandparents because they could not afford it. My dad was only 12-years-old when he started working in Puente de Camotlán, Nayarit, Mexico.
Although he was not the oldest in his family, he felt responsible for making sure that his parents and siblings had the necessities to survive.
He worked hard for 4 years until he eventually saved up enough money to pay the coyote to bring him into the United States.
The United States was not what he expected. He had a few friends living in the U.S. already so he had a temporary place to stay but did not have a job. He was ready to work but was not offered a job since he was underage, not fluent in English and did not have a social security number.
After desperately looking for a job, he found one in El Monte. There, he worked a night shift peeling onions.
As things started to look up, he was kicked out from where he was staying due to too many people living there.
My father was forced to be homeless and sleep under lettuce boxes in the factory he was working at.
After three weeks, another one of his friends offered him a place to stay along with a job offering where he met my mom.
My mom was also on her own since she had left her family at 17-years-old to seek a better future. At 19, my parents were married and had my oldest sister, Angelica Miramontes.
At that point, my dad was working two jobs and my mom was working one but that were not making enough to pay off the rent for the apartment they were staying in. They decided to move out to Northern California to work in the fields. They picked anything from almonds, grapes and cotton.
They worked for three years picking crops until immigration detained them and sent them back to Mexico.
Despite this setback, they didn't give up on the American Dream.
My parents walked back into the US with only $20 in their pocket. Their motivation was my sister since my aunt, Celia Miramontes, stepped up to take care of her when they were deported.
They came back to El Monte where another friend loaned my parents his house.
At that point, my parents applied to go get their social security number, citizenship and license.
They succeeded in obtaining residence and my dad got his first official job at a speaker factory.
As they started forming a family, they needed more money, so he got another job making chairs. He worked both day and night along with raising a family at home and my mom worked all day as well.
When the recession hit, my father got laid off. My parents used money they had saved up to buy a restaurant.
The restaurant brought in a lot of money but they had to close it down after a year and a half due to having no time to keep up with our family of nine. After they closed the restaurant down, my dad decided to get his Class A Driver's License and become a truck driver to maintain our family.
Eventually, my parents were able to buy their first home. Our house is now fully paid off along with a house in Bakersfield and two properties in Mexico.
My parents' journey through life has not been an easy one.
Life's journey is not about where you start, but about where you end up. They are my ideal definition of accomplishing the American Dream.
---
---