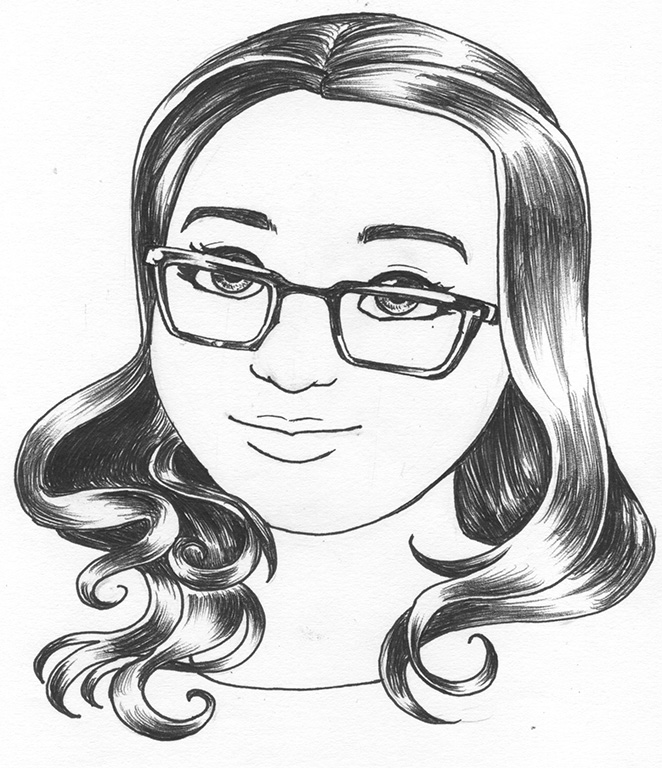 ---
Being a first generation Mexican-American college student, I am inspired by my father's backstory.
My father, Jose Luis Sosa, immigrated from Mexico in 1988 when he was barely 15 years old. He came with his mother and sister.
My father's older brother had already been in the U.S. for four years, inspiring my dad to follow his own American Dream.
My grandmother and father hid in the trunk of a Volkswagen Beetle for hours because they were not white enough to sit in the car without raising suspicions at Border Patrol.
My father blacked out from the stress and heat and did not wake up until they reached California.
After a few months, my grandmother and aunt decided to return to Mexico.
Despite objections from my grandma, my dad stayed behind with my uncle in Pico Rivera.
For the next two years, my father would work full time at a Burger King, maintain a full class schedule and still join extracurricular activities. He graduated from high school in 1991.
Since there was no AB 540 program, also known as the Dream Act, back then, my dad had to forego college and stick with Burger King.
In 1997, after I was born and my sister on the way, my father was in search of better employment when his co-worker decided to recommend my father to a manager at a paper company.
After applying, Jose Luis got a job as a beginning supervisor and decided to start the process of getting residency in the U.S.
Until 2001 my mother had various intensive surgeries and gave birth to my brother, making money tight.
My father decided to put residency on hold to find a way to better provide for his family.
He was able to land a new job as a supervisor, at a waste collecting and recycling company.
When my family was stable enough for him to restart the residency process, Jose became a permanent resident in 2007 and was finally able to buy a house in 2009.
Knowing the struggle and hardship my father had to go through motivates me. To express my gratitude I always aimed to excel in school, always getting on the honor roll and awards in school.
Knowing that my dad did not have the opportunity to go to college, I appreciate the privilege to experience higher education. But even without a college education, my father has shown my siblings and I to never give up.
My family waited more than 10 years to own a house but now that we have one, we appreciate it more.
Thank you Papi, for being that brave 15-year-old kid.
---
---