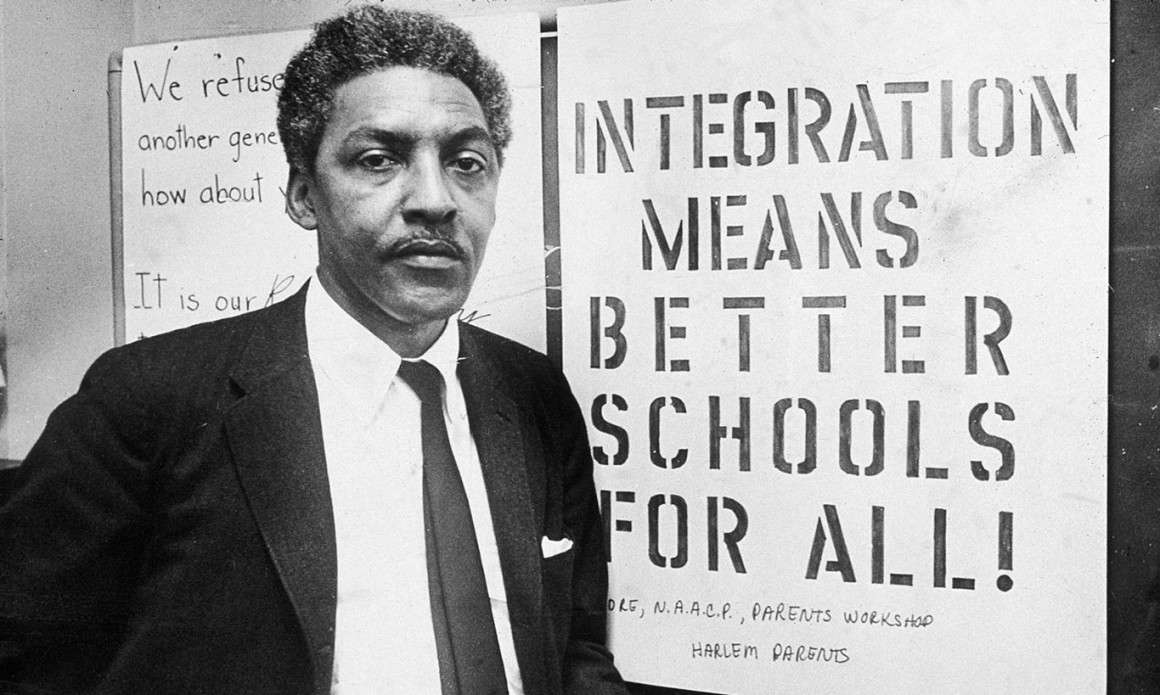 ---
As students approach the middle of fall semester and a standard break from studying is necessary, the Associated Students of Citrus College executive board are offering Social Justice and Diversity Week from Oct. 12 to Oct. 16.
This is the first social justice and diversity week that has been held at Citrus College.
During the spring 2015 semester previous ASCC executive board commissioner of activities, Sara Acevedo, set the plans for a social justice and diversity week in motion to incorporate a wide range of issues.
"I had always wanted to focus on social justice issues," Acevedo said. "The longer I was activities commissioner I realized this was something students would enjoy."
Acevedo said it originally started out as a specific focus on Hispanic heritage and Latino learning.
"We thought 'why not incorporate other issues?' and turned it into a week that incorporates everyone," Acevedo said.
ASCC executive board public relations commissioner Stephanie Ayala, said that the clubs on campus were given a list of suggested topics to choose from and focus on for this week.
"Each club will have a booth out on the campus mall." Ayala said.  "They will provide updated research, history and information on organizations that are fighting and supporting their social justice topic."
Along side Citrus clubs, guest speakers and organizations will be speaking to students on topics varying from racial profiling, human trafficking in America and HIV and AIDS.
The objective is to open up a platform for students to learn and discuss social injustices that are happening today.
"Many of these topics have become difficult to talk about because of their sensitivity and we hope to bridge that by addressing them in an educational, motivational and informative environment," Ayala said.
"While I believe it is important to have fun opportunities for students to socialize and relax while on campus, I agree with the feedback that students may benefit more from educationally planned events," said student trustee Pat Cordova-Goff who has been working with Ayala on social justice and diversity week.
The first day of social justice and diversity week will include a student led panel organized by the Native American Student Association called "Let's Set the Record Straight" at 11:30 a.m., in recognition of Indigenous People's Day in the campus center east wing.
On Oct. 13, the documentary "Brother Outsider," a film about the life and work of Bayard Rustin, an American leader in social movements for civil rights, socialism, non-violence and gay rights will be screening starting at 10 a.m. in the campus center east wing.
Additional screenings will follow at 11:30 a.m., 1:05 p.m., 4 p.m. and 6 p.m.
From 10 a.m. to 2 p.m., a social justice fair and international food sampling will be held in the campus center mall on Oct. 14.
The third day of social justice and diversity week will feature the guest speaker Pardis Mahdavi, Ph.D., professor of anthropology at Pomona College.
Mahdavi will be discussing "Trafficking in Rights and Wrongs: Questioning the construct of a global social problem" at 1:05 p.m. in the campus center west wing on Oct. 15.
The documentary "Not My Life," a film about slavery in our time, will be screening in the campus center west wing starting at 11 a.m., screenings of "Not My Life" will follow at 4 p.m., 5:30 p.m. and 7 p.m.
In addition Safe Zone Peer Ally training will be held in the campus center faculty lounge from 2:45 p.m. to 5:45 p.m., reservations for this workshop can be made by calling (626) 914-8603.
ASCC executive board will take students to the Museum of Tolerance where previous white supremacist, Tim Zaal, will be speaking on Oct. 16.
Spots for the bus ride are limited; to sign up students, can check the number of seats available at the cashier window in the Student Services building. "The wide spectrum of diversity from the students here at Citrus College is what we take pride in and is what makes us the big melting pot of students we are," said Ayala. "This week will show that instead of facing adversities on our own, there is the support from the community here on campus which thrives on unity."
ASCC executive board wants students to leave with a bountiful amount of resources in social justice and the tools to take action in response to social injustice.
"College campuses have historically been the catalysts of social justice movements, fostering diverse discussion with diverse student bodies," Cordova-Goff said. "While some social issues may make folks uncomfortable to talk about, I'm excited"
---
---