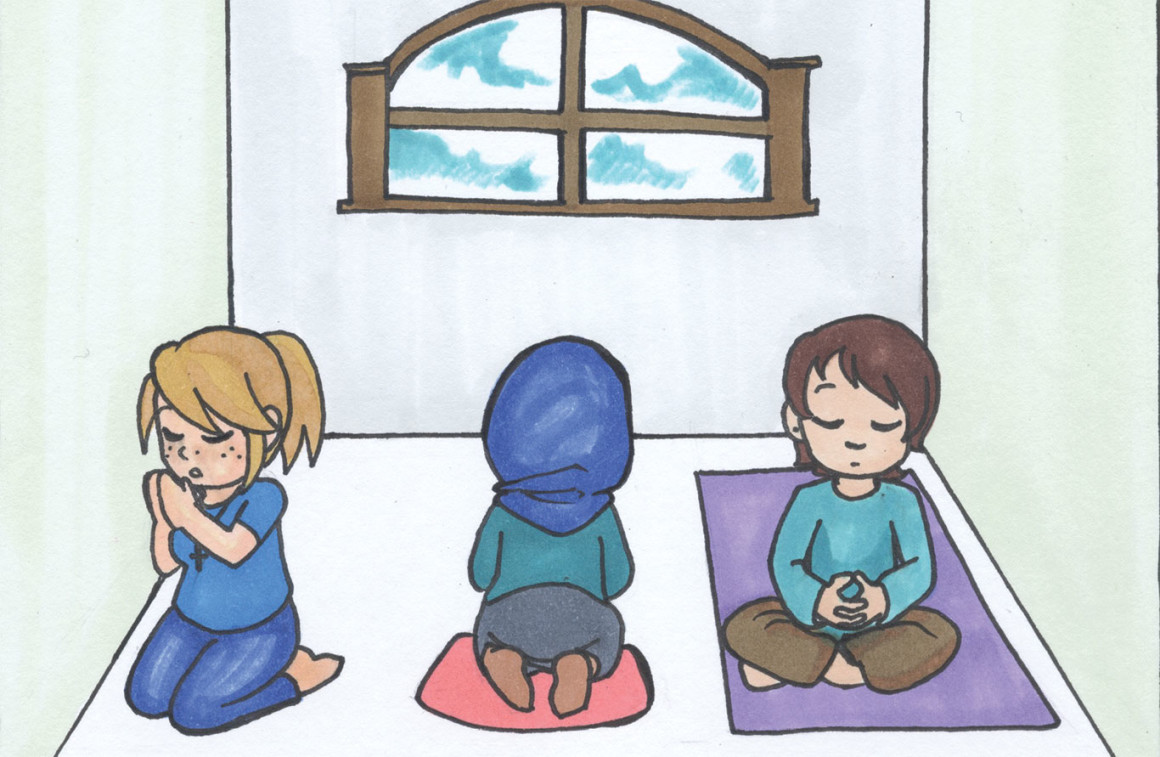 ---
Citrus College needs to provide a multi-purpose quiet room for reflection, meditation and prayer.
An area designed for this is an inspiring take on a new trend in higher education, where colleges provide staff and students with nondenominational contemplative spaces.
These quiet places, as opposed or in addition to prayer rooms, look to welcome people of every faith and background and provide some escape from the hectic pace of academic life.
Without enforcing any particular belief system, quiet rooms provide a comfortable space for those who need to worship or simply to reflect.
This is very important for students who practice a religion requiring prayer at specific times throughout the school day, as well as the non-religious students who seek time to meditate or reflect.
It is especially relevant at community colleges, where the student body tends to be a more religiously diverse population.
It may be more appropriate to label them contemplative spaces rather than calling them "prayer" rooms because of the religious connotations.
Creating a space for required practice of a student's religion, personal meditation or simple silence offers students the option for relaxation and improves mental health.
Being a campus with many foreign students, paying attention to a student's religious needs will improve the reputation of the school.
It will make it a friendly campus for those who come from underrepresented ethnic, racial and religious backgrounds. 
The use of the quiet room is available to all religious groups and those who do not practice religion at all.
Buddhists can meditate, Christians can read the Bible or pray, and Muslims students can use this space for their required daily prayers.
Students who do not wish to pray can access the room to have a place to sit quietly and collect their thoughts and recharge.
Many people may think that the separation of church and state means that prayer is not allowed in school. In reality it is not allowed to be endorsed or required. This is why Citrus College needs to do what it can to make sure that they are meeting the needs of students without disrupting the education of the students or others.
Other colleges have provided for students by opening up quiet rooms.
Chaffey College, University of California, Riverside, Cal State Fullerton, Cal State San Bernardino, Cal Poly Pomona and many other public colleges all have exclusive rooms for prayer.
Also, The University of California, Berkeley has opened up a meditation room that all students can use for prayer.
Not  only will this help motivate students from all backgrounds, but will also create a positive image celebrating diversity on campus.
---
---