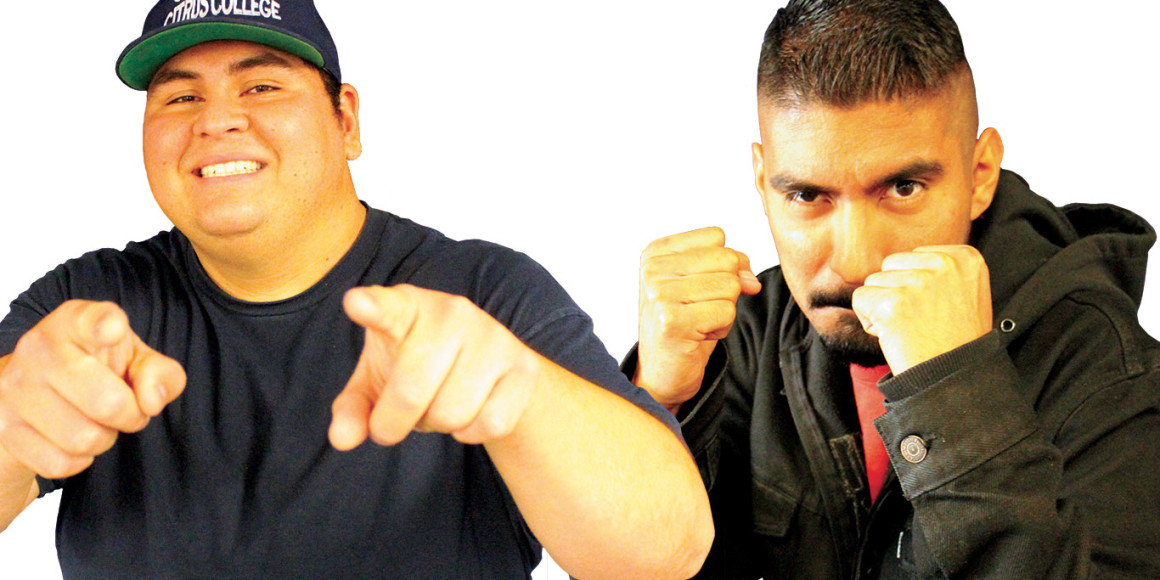 ---
The election for the Associated Students of Citrus College for spring 2016 will be held from 9:30 a.m.- 8 p.m. on Dec. 2-3 in the Campus Center.
There are 10 candidates running for this year's ASCC election.
There will be seven candidates running for senate, one for student trustee, and two for vice president.
The student's must have a minimum of a  2.5 GPA and be currently enrolled in six or more units.
Every candidate running will need to contribute to the students of Citrus College and understand what it takes to be put in a leadership position.
One Candidate for vice president, Ruben Romero, 22, political science major and the current vice president said he has a familiarity with the board and a good understanding on how it operates.
"I ran for vice president last semester and senate before that," Romero said. "I already have a general understanding of  your role as vice president and how I need to carry myself."
Romero's main focus at the moment is a smoking resolution after he was placed on the Public Health Committee. He hopes to continue writing it s implementation.
"I am doing this because I am supposed to be a standing member of every other committee apart from ASCC," Romero said.
Romero comes from a hardworking background that values integrity. He said is certain that he will bring
---
---