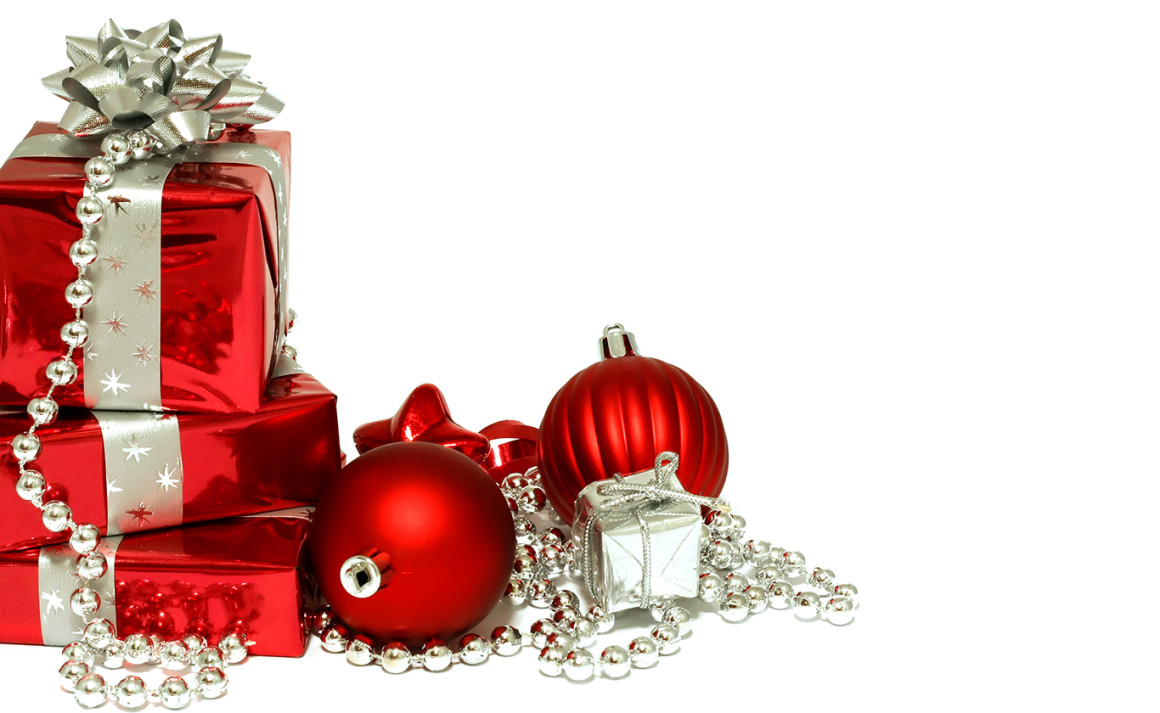 ---
The great thing about the holiday season is the many different ways people celebrate them. Every family has their own recipes and rituals.
Eggnog, pumpkin pie and peppermint bark are all holiday favorites. And there is nothing more fun than an ugly Christmas sweater party.
Some share their holidays with a large extended family, while others quietly celebrate the holidays with a loved one or two.
Every family has their own traditions, some passed along through generations, but people also enjoy creating new ways to make the holidays special. Staffers at The Clarion shared some of their own holiday traditions.
Nubia Valdez and her family spend the whole week of Christmas making hundreds of tamales. Her family spends the day after Thanksgiving putting up the Christmas tree and decorating.
Jessica Sosa's family spends Thanksgiving morning cooking and cutting vegetables, while watching the Macy's Day Parade, a popular holiday tradition.
Enjoying the break from school, and in some cases, work is the best. Dennis Camargo II spends his holidays with mother, brother and sister. Camargo and his friends gather around the piano and sing like stars in their own Christmas special that only they will know.
Emily Cristler-Hermosillo and her family enjoy going up to Mount Baldy to lodge when there is snow. Like many families, her family follows the tradition of allowing one gift to be opened the night before Christmas. It is always a challenge to find that perfect gift that our family members will want to open early.
Some extended families, like mine, get together Christmas Eve with music, food and laughter before each of us goes about our own traditions and rituals on Christmas Day. Having a Greek-Italian family, even celebrating our different ways means celebrating with dozens of relatives at my grandmother's house.
Clarion staffer Zhansaya Saparkhanova, who is from Kazakhstan, enjoys cooking homemade dishes with her family for the holidays and New Year's is a huge celebration for them and to many. As people imagine the possibilities of the future, for at least one night out of 365, there is collective hope around the world.
So no matter how we celebrate the holidays, we should fill them with love. Love is the one constant people can share with others. Happy Holidays.
---
---