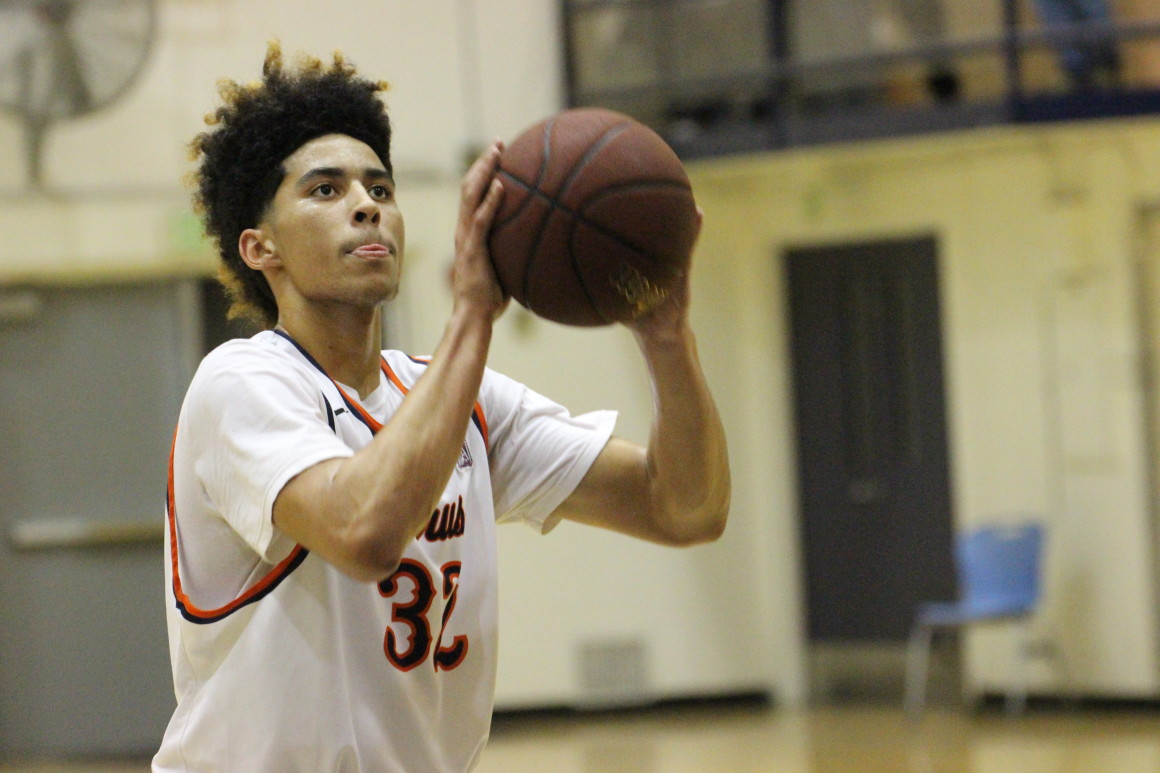 ---
With a potential playoff berth on the line, a victory for Citrus College men's basketball in West Los Angeles would have been the easier road into the postseason. West Los Angeles College was looking to play the role of playoff spoiler.
Citrus dropped their final game of the regular season on the road Saturday night to West Los Angeles College, 95-91.
The Owls took an 11 point first half lead into the break with them, but West Los Angeles fought back in the second half, thanks in part to 21 Citrus turnovers.
Sophomore guard Mark Williams, coming off a game-winning three-pointer at the buzzer against Glendale, had another strong outing for Citrus, scoring 24 points on an efficient 10-16 shooting from the field.
Citrus sophomore forward Ryan Wiley earned his eighth double-double of the season with 10 points and 11 rebounds.
Despite the loss to West Los Angeles, Citrus clinched a playoff spot for the tenth consecutive season, the California Community College Athletic Association announced on Monday.
Led by first year head coach Patrick Johnson, #18 Citrus College (14-13) will travel to face #15 Palomar College (17-10) in the opening round tonight at 7 p.m.
---
---