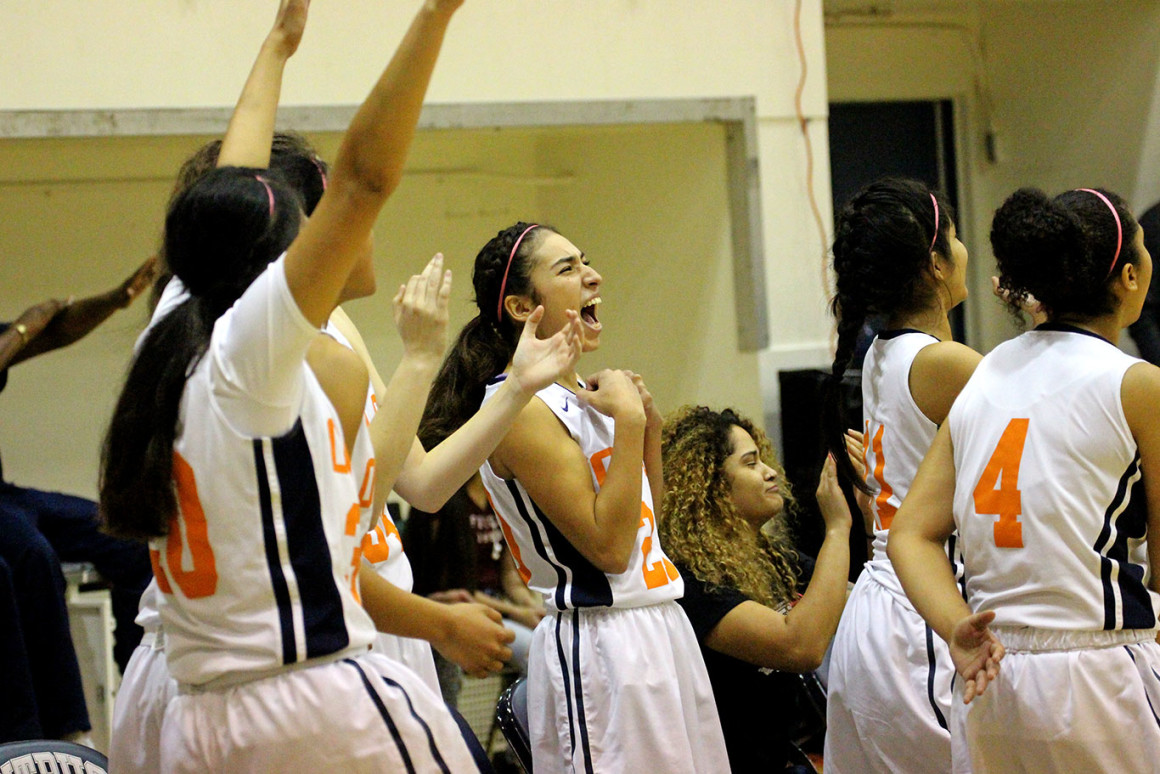 ---
Despite having won 12 of their last 16 games of the regular season, Citrus College women's basketball had a lot to prove, making their first playoff appearance in seven years.
Coming off a road victory over Glendale on Saturday night to close the season, the Owls picked up where they left off to begin their playoff run.
#18 Citrus College edged #15 Chaffey College for a 71-63 road victory in the opening round of the California Community College Athletic Association Playoffs on Wednesday night.
A jump shot from sophomore Janae Chamois with 54 seconds left in the first half gave Citrus the lead for good, but Chaffey stayed within reach most of the second half, keeping the pressure on Citrus to close out the game.
In a game that saw five first half lead changes and two ties, Citrus started the third quarter with a 9-0 run and jumped out to a 41-30 lead.
All five Citrus starters scored in double figures, led by freshman forward Marisol Chavez-Delgado, who scored 14 points on 6-9 shooting, grabbed seven rebounds and added two steals on the defensive end.
Citrus sophomore guard Natalie Gutierrez scored 14 points, including four three-pointers, six rebounds and four assists.
Sophomore forward put up a strong effort for Chaffey, playing the entire game and scoring a game-high 23 points on 9-16 shooting and 10 rebounds in the loss.
Chaffey sophomore guard Denisha Spivey filled the stat sheet with 16 points, five rebounds, six assists and two steals.
But after Citrus' quick start to the second half, Chaffey was never able to get the game back within five points.
The victory sets #18 Citrus (18-10) up with a visit to #2 Mt. San Jacinto (28-1) on Saturday night at 7 p.m. Citrus will look to build off their improved play as of late and hope for a winning result after suffering an 81-45 defeat at Mt. San Jacinto back in November.
---
---