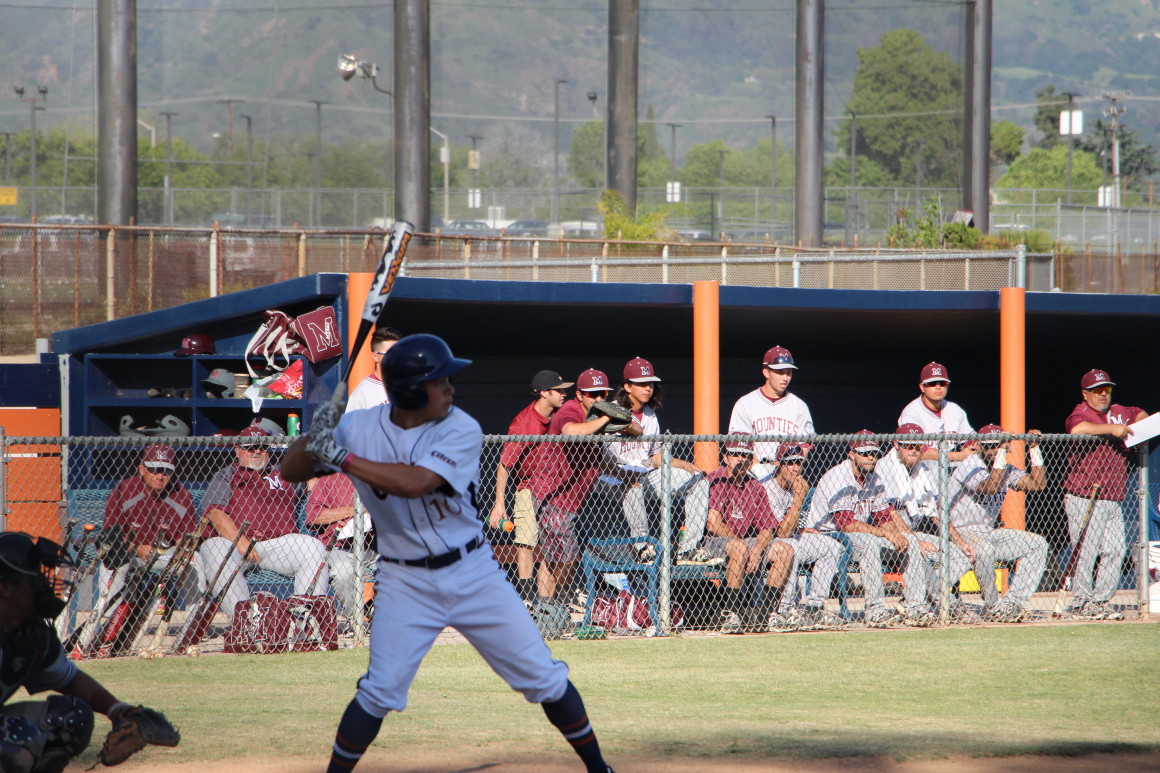 ---
The Citrus College baseball team has struggled to find the winning formula, dropping their 10th game in their last 11, including five losses in a row.
With LA Mission College coming into the three-game series against Citrus on a six-game losing streak of their own, the Owls have missed an opportunity to get back on track, dropping the first two games of the series.
LA Mission jumped out to an early lead against Citrus on their way to an 8-5 victory on Thursday at Citrus College.
Freshman infielder Jose Holquin hit a two-run home run off Citrus sophomore right-handed pitcher Chris Ghosn in the top of the first inning, giving LA Mission a 2-0 lead. Holquin finished 4-4 with three RBIs.
In the second inning, LA Mission took advantage of a couple Citrus errors, extending their lead to 5-0.
"We got to start getting hits at the beginning of the game," Citrus sophomore infielder Joshua Chua said. "We got to start out on the right foot. We got to shore up things defensively, play clean baseball."
Citrus has had trouble capitalizing with runners on base.
"We got to stop making mistakes," sophomore infielder Rudy Casarez III said. "We had a lot of firsts and seconds, no outs. Those are the situations you got to take advantage of, especially the walks that they gave us.
Down 8-2 in the bottom of the ninth inning, Chua hit his fourth home run of the season for the Owls, trying to ignite one final rally.
"It definitely felt good," Chua said, finishing 2-2. "I mean, it would've been nice to have a couple guys on base."
Citrus added a couple more runs in the ninth before flying out to end the game.
LA Mission freshman right-handed pitcher Gonzalo Rios (W, 2-2) pitched 6.0 innings, giving up four hits and two earned runs. Rios struck out eight.
Ghosn (L, 2-5) pitched 5.2 innings, allowing eight hits and four earned runs. Ghosn struck out three.
With only seven games left to go in the season, every game is becoming a must win for the Owls if they hope to make the playoffs.
"It's been a tough year for us, up and down," Casarez said.
"We got seven games left," Chua said. "We win all seven, we will see what happens."
Citrus College (11-17-1, 4-10) will travel to LA Mission College (11-18, 5-9) to conclude the series at 1 p.m. Saturday, April 16.
---
---