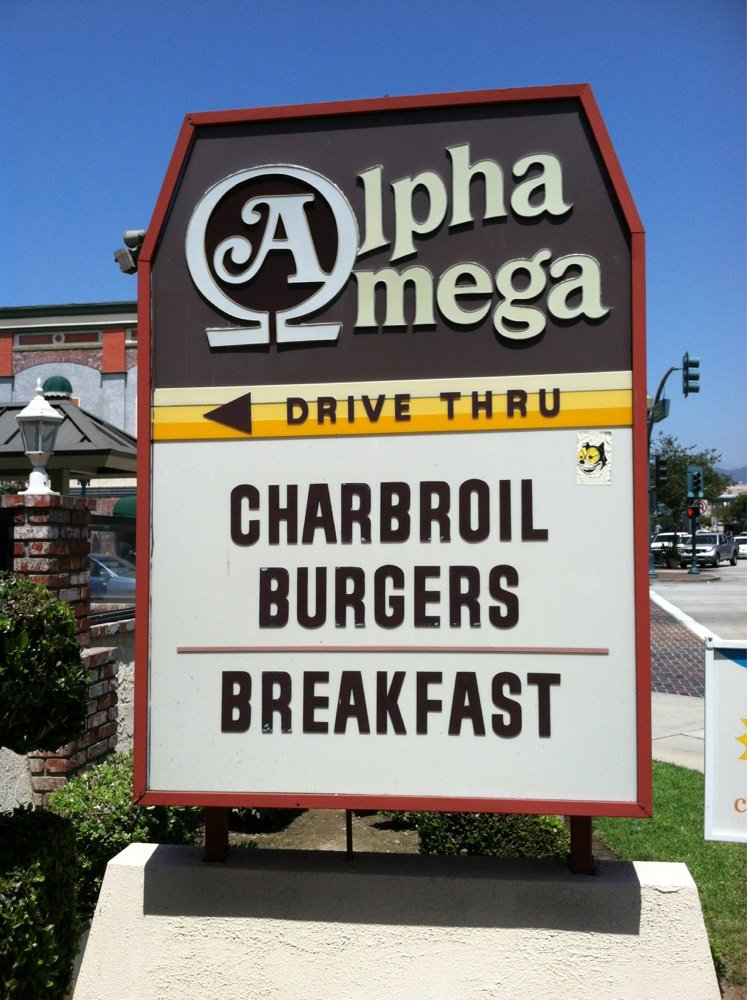 ---
When was the last time you were offered exceptional service and denied to leave a tip because the team members of a restaurant are proud to serve without special interests?
At Alpha Omega a local gem located at the heart of downtown Covina, you can find this service and heartwarming delicious burgers with a touch of community.
A unique family owned restaurant, offers outstanding service and delicious food.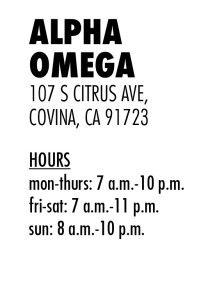 Think back to a place where a chance to grow up is given, where your dad takes your family for the after game meal or nice Sunday morning breakfast with your brother and sister.
Inside the restaurant appears to be "frozen in time" as a premium classic burger joint built.
Full of friendly faces, the Alpha team makes you feel like part of the family.
The team is always open to any questions and never leave anything unanswered by making your satisfaction their priority.
The menu offers variety of delicious options. Breakfast time includes fluffy pancakes, golden crisp hash browns, burritos and even omelets.
Best sellers like their famous Breakfast Burrito comes out to around $4.95. And is an appetizing option at any time of the day. Other options such as the Steak Breakfast Burrito, or even the Bacon and Cheese Omelet are also available.  The taste of these courses are more than what you are paying for.
The variety of the menu has options for every taste bud on your pallet. Sandwiches and delicious charbroiled burgers fill the Alpha menu. Sandwiches like the BLT average $4.75 and a delicious Hamburger starts at $2.95 and range up to $6.05 for a Pastrami Burger.  
If you're still hungry, the side order menu has what you need: french fries, zucchinis, onion rings, hot dogs, corn dogs, chili dogs, and even chicken strips.
Overall, there is no place in comparison. Because of the affordable prices and the quality food.
The food is delicious, the experience is gratifying, and the service unbeatable.
This will quickly become your favorite burger place.
---
---