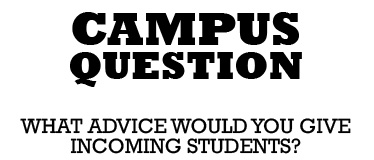 ---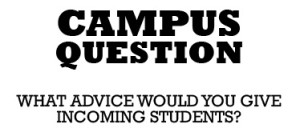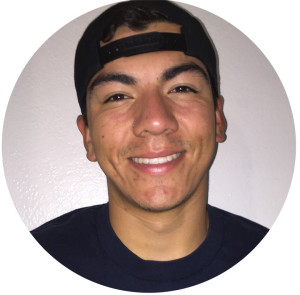 Dominic Baca – 21- Fire – Azusa
Stay on top of your classes. College is nothing like high school. You can't afford to slack off.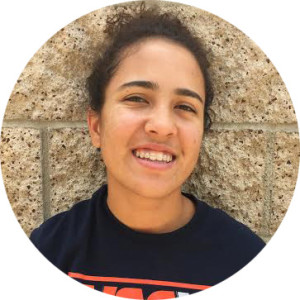 Kali Smith – 19 – Psychology- Pomona
Don't miss class! You will fall behind especially with science and math classes. If you take an online class don't forget about it, take it just as serious as your other classes.
Makaele Moore- 19 – Kinesiology – San Dimas
Make friends with classmates and form study groups, take advantage of tutoring programs early so you don't struggle.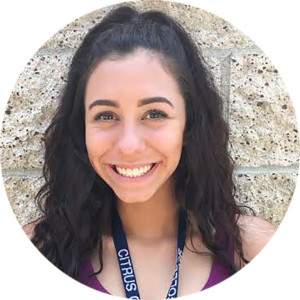 Samantha Archuleta – 18 – Nursing- Rialto
Focus and get into that mindset because college is definitely not like high school. It's to grow up and realize your priorities. It's not all about partying , your future is at stake.
---
---