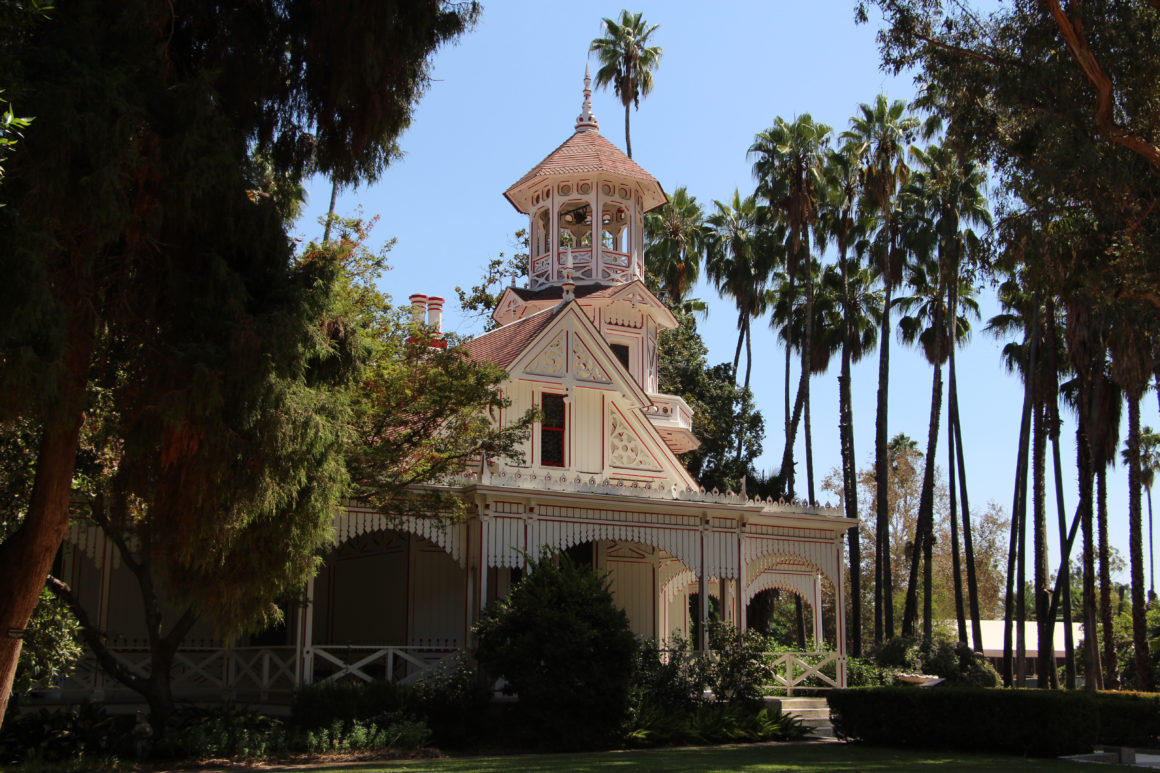 ---
Since the Metro Gold Line opened in February, many have used the opportunity to discover new places.
Although there are many great landmarks to check out in the greater Los Angeles area, there are several stops along the way of the Gold Line to check out. And with a projected opening of the Citrus/APU stop for Sept. 12, Citrus students will want to visit these stops along the way.
One of those stops heading out to Los Angeles is Arcadia.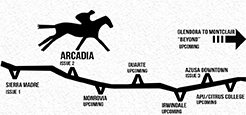 The city of Arcadia is known for being a popular horse racing spot thanks to the Santa Anita Park.
The historic race track opened back in 1934. Seabiscuit, a famous thoroughbred racehorse, raced at the track in 1940 and several stars of the past, such as Bing Crosby, have owned horses at the park.
The race track is located in the same parking lot as the Santa Anita Mall, so planning a day at the races and an evening at the mall makes for a great day to spend with family and friends.
From the Arcadia Gold Line stop, Santa Anita Park is about a 17-minute walk west on Huntington Drive.
Along with the race track, Arcadia is also home to the Los Angeles County Arboretum and Botanic Garden.
The arboretum is a must visit while exploring Arcadia. With $9 admission for adults and $6 admission for students and children, it will not cut into much of a student's savings to view the beautiful nature the arboretum provides.
Inside the arboretum, one can tour the Queen Anne Cottage, constructed in 1885. The Victorian cottage is one of the last remnants of Southern California's Golden age.
The arboretum features plants, flowers and wildlife from around the world, including Africa and Australia. The best part of the arboretum is photography is permitted.
The arboretum is a 7-minute walk from the Santa Anita Mall. The hardest part of the walk from the Arcadia Gold Line stop will be walking through two massive parking lots between the race track and mall.
An easy way to save time and to survive the September heat on a trip to the arboretum is to walk through the two parking lots and then cut through the mall and exit through JC Penney. By doing that, one saves walking around the mall's massive parking lot and also gets to enjoy the mall's air conditioning before walking the seven minutes from the mall to the arboretum.
Downtown Arcadia provides food and entertainment for everyone. From the Arcadia Blues Club to Matt Denny's Alehouse and Restaurant to Carcadia, a monthly car show in the Denny's parking lot, there is lots to check out.
The Gold Line provides people a way to go on new adventures, minus the L.A. traffic and gas prices. There is more to explore around Arcadia and its surrounding cities in Los Angeles County.
---
---