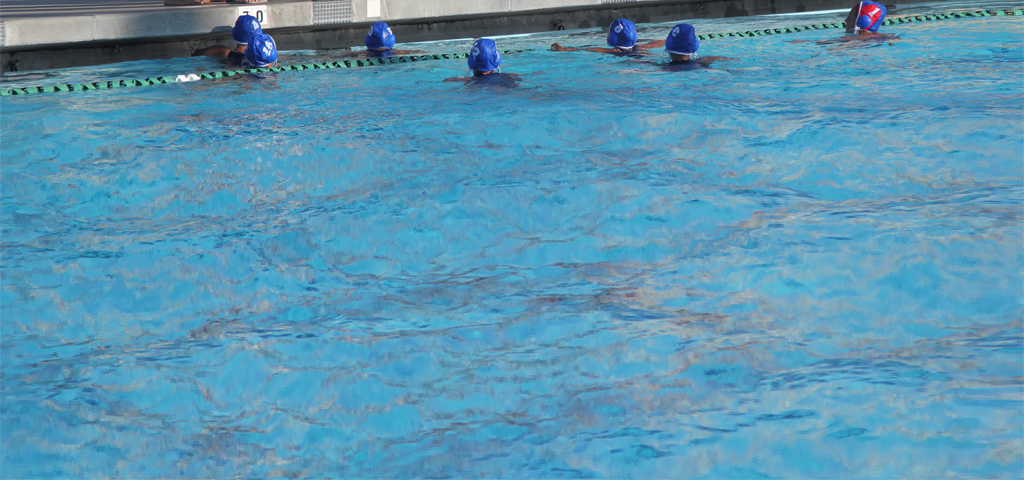 ---
New women's water polo head coach Jennifer Spalding expects success in and out of the pool.
Along with coaching with the goal of a conference championship, Spalding said she stays on top of her players' schoolwork so they can transfer after two years.
"We have a team goal where they need to be above a 3.2," Spalding said.
Spalding said she does the team's class scheduling to make sure they take the right classes to be successful.
"I want the girls to have a really positive experience here," Spalding said. "I want them to look back and think this is one of the best decisions I made."
For what the new season holds, Spalding said the team is going to be very good.
"We have a positive feeling about this team this year," Spalding said.
---
---