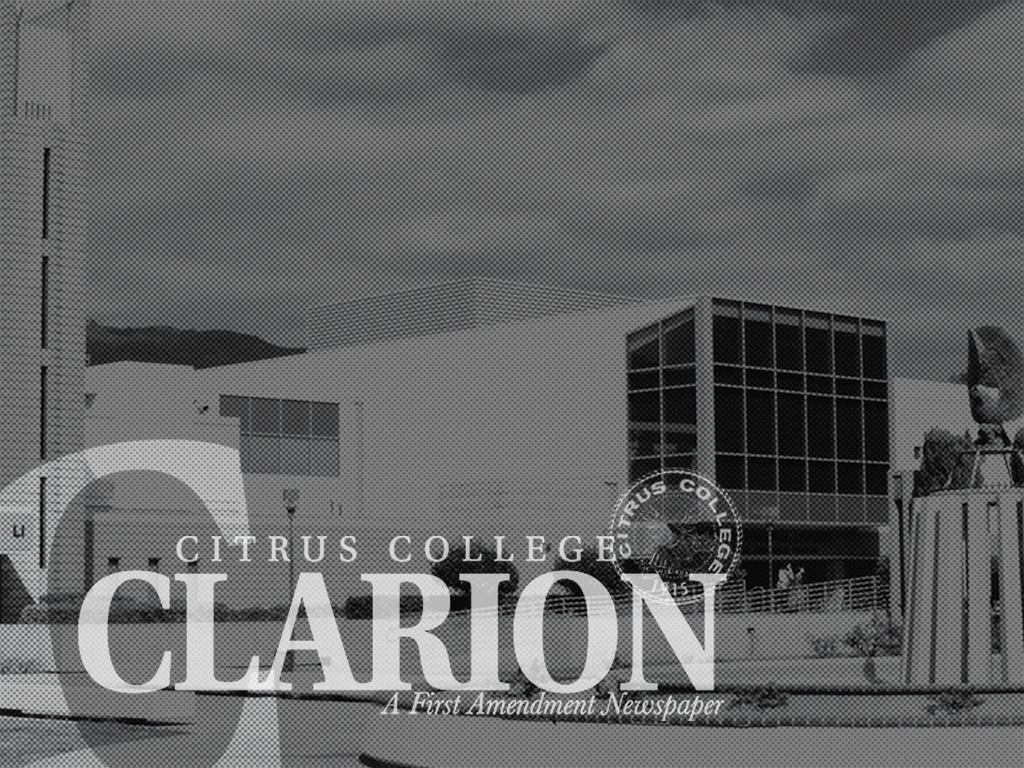 ---
Mental Health Editorial, page 3
"The Student Health Center at Citrus College sponsors anxiety support group and grief counseling, but these only meet a few times a month."
This is not the only available service at the Student Health Center for mental health issues, to clarify. The Student Health Center also offers counseling for specific issues such as :
"•  feeling lonely
• struggling with school
• having trouble with relationships
• seeking support with LGBTQ
• experiencing loss or grief
• body image
• self-esteem issues
• concerned about drugs or alcohol"
To clarify the Student Health Center employs, three mental health therapists, one college nurse, three nurse practitioners, a registered nurse and two medical doctors, as stated on their website.
More information on the Student Health Center services at Citrus College visit their site or call 626-914-8671.
---
---