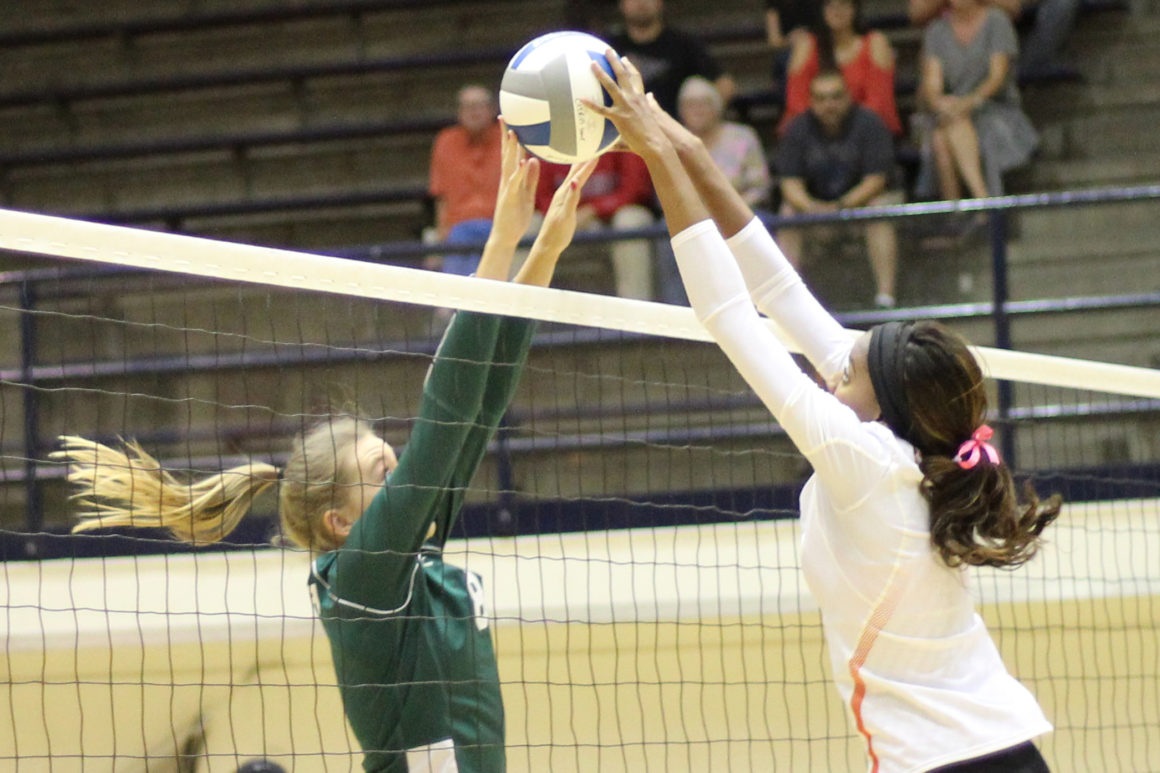 ---
The Citrus College volleyball team lost in three sets (25-15, 25-23, 25-17) against Cuesta College Oct. 7 at Citrus College.
The Owls (1-14) have suffered a disappointing season, but fought hard against the Cuesta Panthers (9-4).
In the second set, tied 23-23, the Owls suffered a heartbreaking service error by No 10. Marissa Underwood, dashing hopes of tying the match with one set a piece.
"I think Cuesta was a much better team this game," Owls head coach Shin Jung said.
Cuesta has won four in a row, with their poise leading to a better season for them compared to previous years as a sub .500 team.
"This group that I have is mentally tougher [than previous years]," Cougars coach Roche Nystrom said. "This group is very persistent, and focused on the win. It's been refreshing for us. I think they put a lot of pressure on us. I know their record is tough, but they've been playing good teams."
I think we played hard, which is good, Paige Madkin, No. 3, said. The sophomore outside hitter leads Citrus in kills, points and total attempts.
"Losing is tough, especially for me, cause I'm like, the sorest loser," Madkin said.
The Owls play on the road at Antelope Valley College Monday, Oct. 10, and at No. 3 Santa Barbara City College Wednesday, Oct. 12.
"Conference is coming up, and it's a whole different animal," Jung said. "I think we'll be much better."
Though the Owls still have had an overall losing record in the past two years in conference play, they have tended to do better in those games compared to non-conference games.
Citrus begins conference play against Victor Valley 6 p.m., Oct. 14, at The Owls' Nest at Citrus College.
---
---