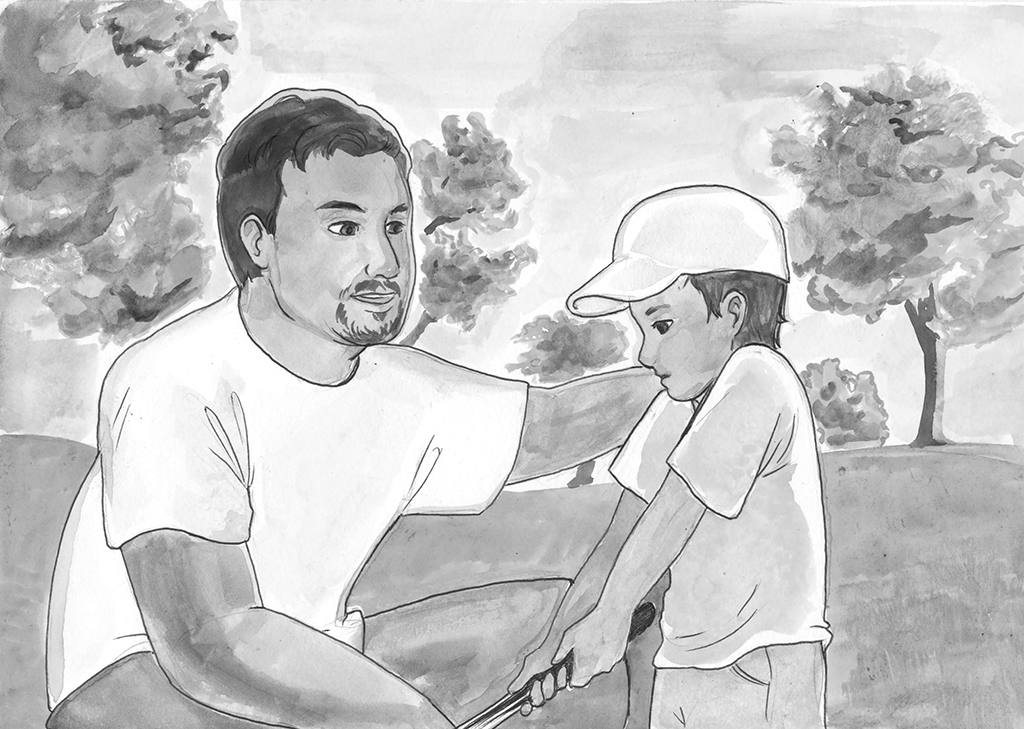 ---
When I first became a father, I was thrilled when I learned I was having a son.
And when boy number two came along, relief came over me when I learned it wasn't a girl. Not because I wouldn't sacrifice everything for my daughter as I do my sons, but because raising a boy into man sounded a lot easier than raising a girl to woman.
This is based on the evidence that we live in a society where women are treated unequally and that women have struggled just to scrape the surface of social equality.
This dates back to the right to vote and to more recent battles of salary equality, equal job opportunities and the most trending topic of holding the highest political office, a woman becoming president of the United States of America.
I have come to realize that raising boys to men requires unraveling and deconstructing the social norms of being a man.
It seems more evident than ever that being a woman means being a target to vulgar and victimizing behavior, especially by men.
Behavior of whom there is none more appalling than by GOP candidate Donald Trump.
Trump's recorded conversation from 2005, bragging about his blatant sexual assault toward a number of women, was released by the Washington Post on Oct. 8.
Trump defends that his remarks are simply locker room talk begs the question: are we supposed to simply allow his behavior and sweep it under the rug?
can men freely talk about using prestige and power to make sexual advances toward women, sexually assaulting them, and treating them as objects.
Sadly, we do allow it.
But at least in my household, I see this as an opportunity to deconstruct a social norm associated with being a man.
Having spent many years working at a golf course, where many post-round bar conversations are simply degrading toward women, I have had to make a decision to either conform with the behavior or remove myself.
It would be hypocritical of me to say I haven't taken part in all-male conversations that turned to topics about the opposite sex.
But sexually objectifying women and degrading them is where I draw the line and where I will teach my sons to draw the line.
Donald Trump is far from being the first public figure to openly admit to assaulting a woman.
Parents cannot allow children to be shaped by what they see on TV or in the media.
TV best serves as examples of what not to do.
The battles won for women's rights isn't a product of being objectified, they are being won in spite of it.
It's about time to teach our sons to hold women in high regard. And to teach it as a foundational value.
---
---