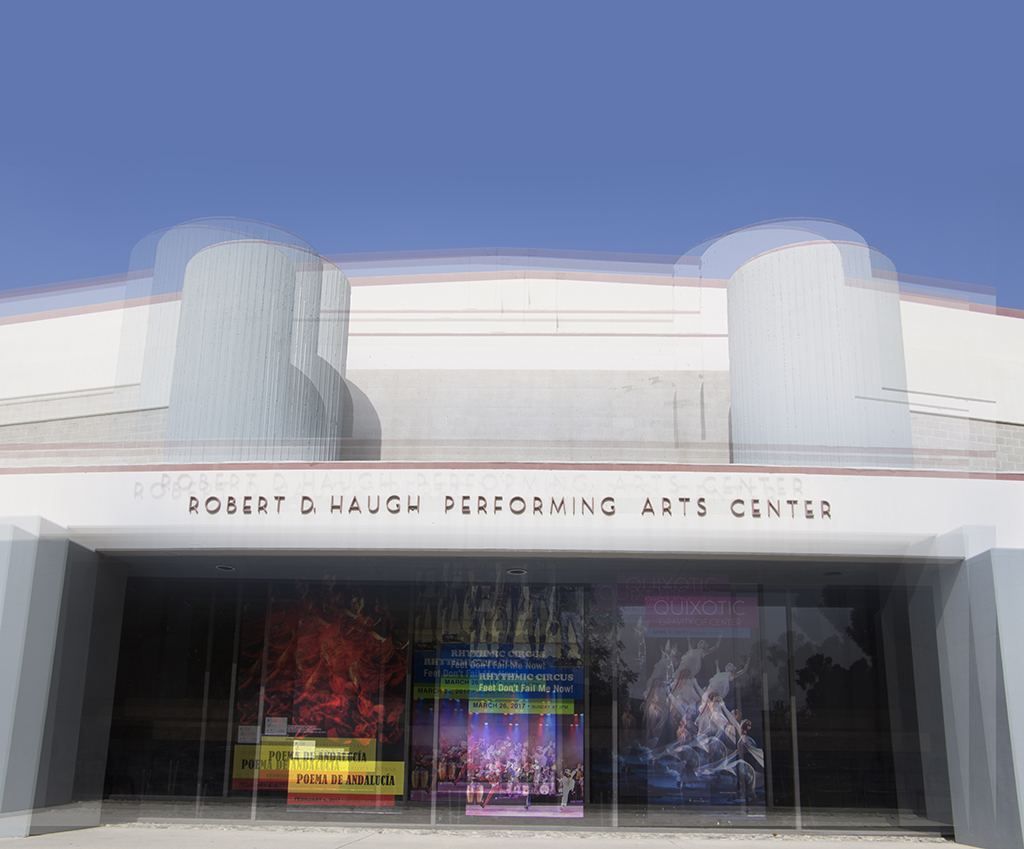 ---
Citrus College, a campus that rests right on top of the Sierra Madre Fault line,  is a registered participant in the ninth annual Great California Shakeout.
The drill will take place at 10:20 a.m. on Oct. 20.
Since 2008, the statewide shakeout has promoted earthquake preparedness and emergency planning.
The shakeout is held every year in hopes of informing as much people as possible of the proper steps that should be taken when an earthquake strikes.
As of Oct. 18, 10.4 million people have registered to participate in California almost reaching the 10.5 million that participated in 2015.
According to the United States Geological Survey, there are around 10,000 earthquakes in Southern California every year, making it important for citizens to know what to do in the event of a major earthquake.
Citrus has experienced several temblors since it's opening and there are preparedness steps taken in order to make sure everyone is safe.
Supervisor of Campus Safety Ben Macias explained the process when an earthquake occurs. "After it stops shaking and after it would be safe to do so we would go and check every building to make sure there was nobody still inside trapped inside or injured," he said.
There are designated gathering areas on the campus where students and staff are to meet where they would be safest after an earthquake. This can be found in the Emergency Procedures document found on the Citrus website.
Facilities also sets in motion their plan to check every building to ensure if there is any structural damage that would deem a building unsafe said Macias.
Campus safety will also be conducting a test for their Citrus Alert messaging system during the Shakeout.
Every building at community colleges have to be built to the Division of the State Architect standards.
Director of Facilities and Construction, Fred Diamond said all of the buildings on campus are built to the DSA standards.
Diamond said it's not the magnitude of an earthquake that counts but the modified mercalli intensity scale which measures the actual shaking of an earthquake.
Diamond said one building, Hayden Hall, the oldest building on Citrus was built in the 1930's and has not experienced
any structural damage throughout the years. However, it is under construction and is currently receiving a seismic retrofit.
The Sierra Madre Fault line runs directly under the northwestern corner of Citrus College under the Haugh Performing Arts Center which connects to the Recording Arts and Video Technology buildings.
Victor Sanchez, aerospace engineering major at Citrus was unaware of the fault line and thought it was "insane," and believes everyone should be informed of it.
"I'm scared there'd be a more devastating effect if there's an earthquake," Sanchez said.
Aryn Jackson, student at citrus was also unaware of the existing fault line and thought it was "unsafe and scary" to know there is one under Citrus.
Diamond, however, said the Haugh is built to DSA standards and that "there is nothing structurally wrong" with the building.
Sanchez believes the more informed you are the better prepared you can be when an earthquake actually strikes.
It is often impossible to determine the exact time one will strike, especially in multiple-story buildings where damage can be more severe.
Aryn Jackson, student at Citrus, doesn't believe earthquake drills are useful.
"I don't know if you can make it more beneficial until there's an earthquake. That's when you take it seriously," she said.
Macias understands that not everyone will know what to do in case of an earthquake.
"In any emergency situation, unfortunately there is going to be some people that unfortunately are not going to be prepared," he said. "They are not going to be familiar with the emergency response protocols."
According to the Southern California Earthquake Data Center a large portion of the earthquakes that happen in California and Nevada happen in Southern California where the density of recent earthquakes is the greatest among the two states.
Macias said he recommends looking at the earthquake safety web page and reviewing the protocol for what to do when an earthquake strikes. He said he also suggests it's good to know the steps to duck, cover and hold.
"It is all about being prepared and knowing the information before hand and not trying to think and respond when something really occurs," Macias said.
---
---