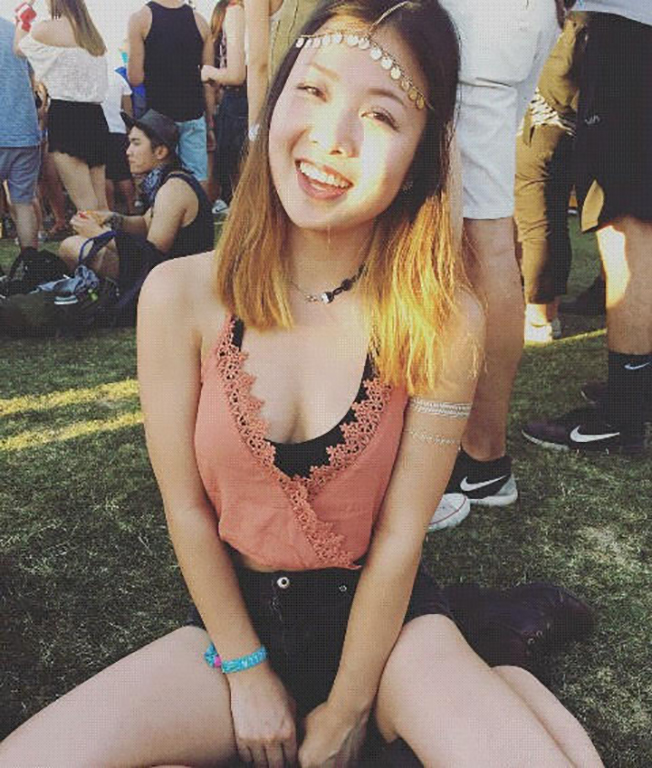 ---
Citrus student Ayumi Nakamura, 22, died Oct. 22 after the vehicle she was in hit the freeway guardrail which made the car airborne, striking a metal pole.
The accident occurred on Lincoln Avenue off-ramp on the 57 Freeway in Anaheim around 4 a.m.
The driver, Asako Bonkobara, was found to be under the influence of alcohol during the incident and was placed under arrest according to California Highway Patrol.
Cherie Brown, the Acting and Directing program director at Citrus
College, announced the news to Nakamura's classmates the following Monday, evoking tears and embraces.
"It came as such a shock to everyone we almost didn't believe it. I keep catching myself thinking I'm going to see her at rehearsal." said theater arts major, Sydney Welsh.
Nakamura and Welsh were classmates for about a year and a half before growing close during the summer when they participated in the show "Trip to Bountiful" together.
Welsh considers her theater group to be a big family after all the time they spend together and says that they were all affected by the tragedy of Nakamura's death.
"Seeing the amount of people that are hurt by her death is really just a testament to the amazing person she was while she was here," Welsh said.
Cognitive psychology major, Adilene Nevarez, met Nakamura during her rehearsal of "Book of Days." Despite not having a role in the play, Nakamura was present everyday to help her classmates and step in as an understudy when needed, and she was never late.
One day Nevarez did not attend rehearsal because there had been a death in her family.
When she returned she found Nakamura had dedicated her time to taking notes for her.
"I was in disbelief that someone would do something like that," Nevarez said, "She was such a beautiful soul. She left an impact on all of us who know her."
Nevarez went with Nakamura to Azusa Canyon, birthday parties, and even celebrated New Year's with her. Nevarez's fondest memory with her was the day she took Nakamura to a Hindu temple. Despite being catholic, Nevarez has an appreciation for eastern religions. There they talked about spirituality and grew even more connected to each other.
"We agreed that the temple was so pure, it felt heavenly." Nevarez said.
Nakamura was seen as a generous, fun, talented and dedicated young woman.
"[The incident] was tragic, unfair, and certainly a wake up call to all of us," Welsh said.
Nakamura was going to have a major role in "Play it Again Sam" which opens Nov 4.
---
---