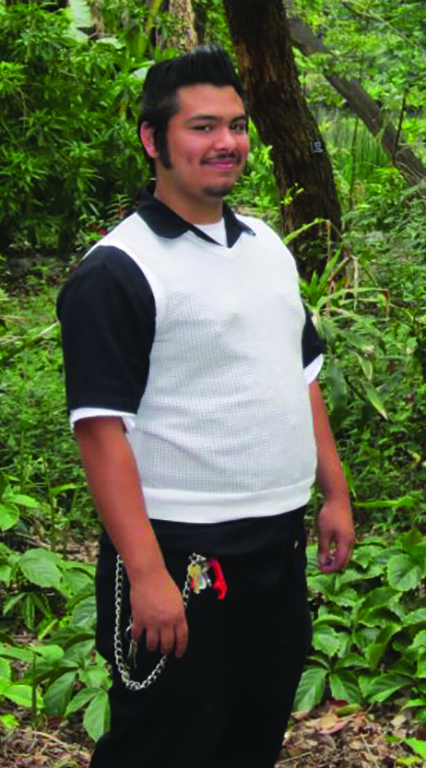 ---
Juan Vidal, 25-year-old Citrus College student, was shot and killed in an attempted robbery of Jack in the Box in El Monte on Oct. 21, as reported by CBS Los Angeles.
Vidal, who was studying to be a pharmacist, was working the counter when a masked man attempted to rob the fast-food restaurant.
CBS Los Angeles said friends and family left candles outside of the Jack in the Box on Oct. 22 to honor Vidal.
Friends of Vidal also held a car wash to help raise money for family expenses on Oct. 29 at the corner of Fullerton and Colima.
The masked man has not yet been found and left empty handed, L.A. County sheriff's department said.
In the report Vidal's family asks that if any information is known to come forward.
---
---