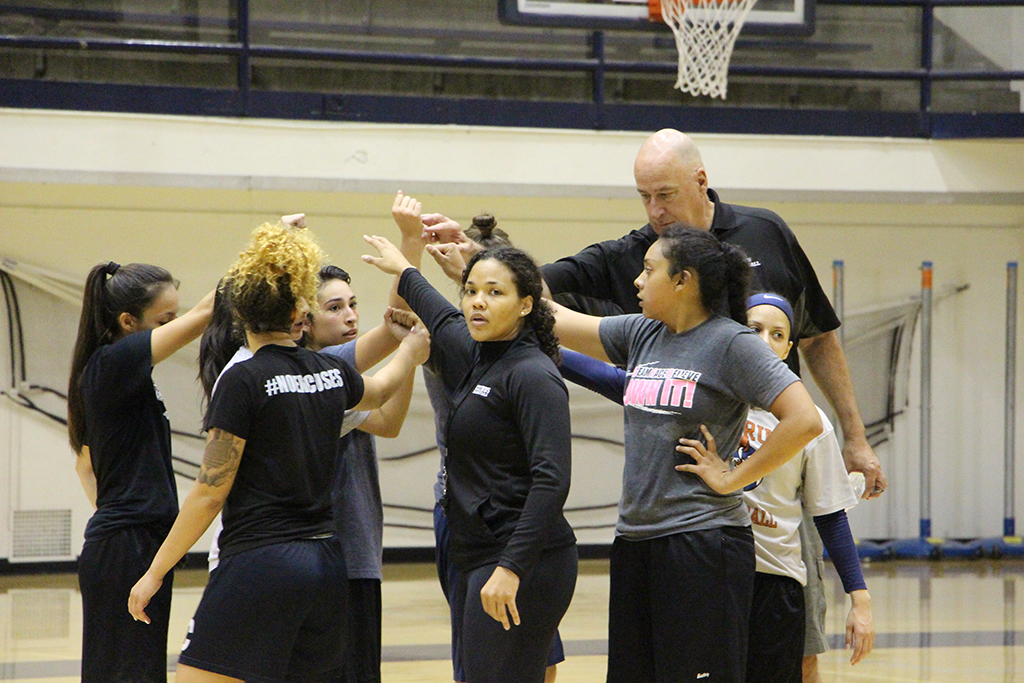 ---
The Citrus College women's basketball team has struggled early in the season and turnovers have played a major factor to the Owls' 1-5 start.
The Owls under new head coach Linnae Barber Matthews have averaged 22.2 turnovers per game and has led to a four-game losing streak.
Citrus is coming off a 69-59 road loss to San Diego City College Nov. 19 in which the Owls turned the ball over 34 times and had only 11 assists as a team.
Despite holding their opponent to 31 percent shooting, the turnovers were too much to overcome as San Diego built a 38-20 halftime lead.
Sophomores Marisa Brown and Jessica Rosas combined for 31 points and 27 rebounds, but also had a combined 15 turnovers.
Citrus College will host Los Angeles Trade Tech College at 5 p.m. Nov. 22 at the Owl's Nest.
---
---