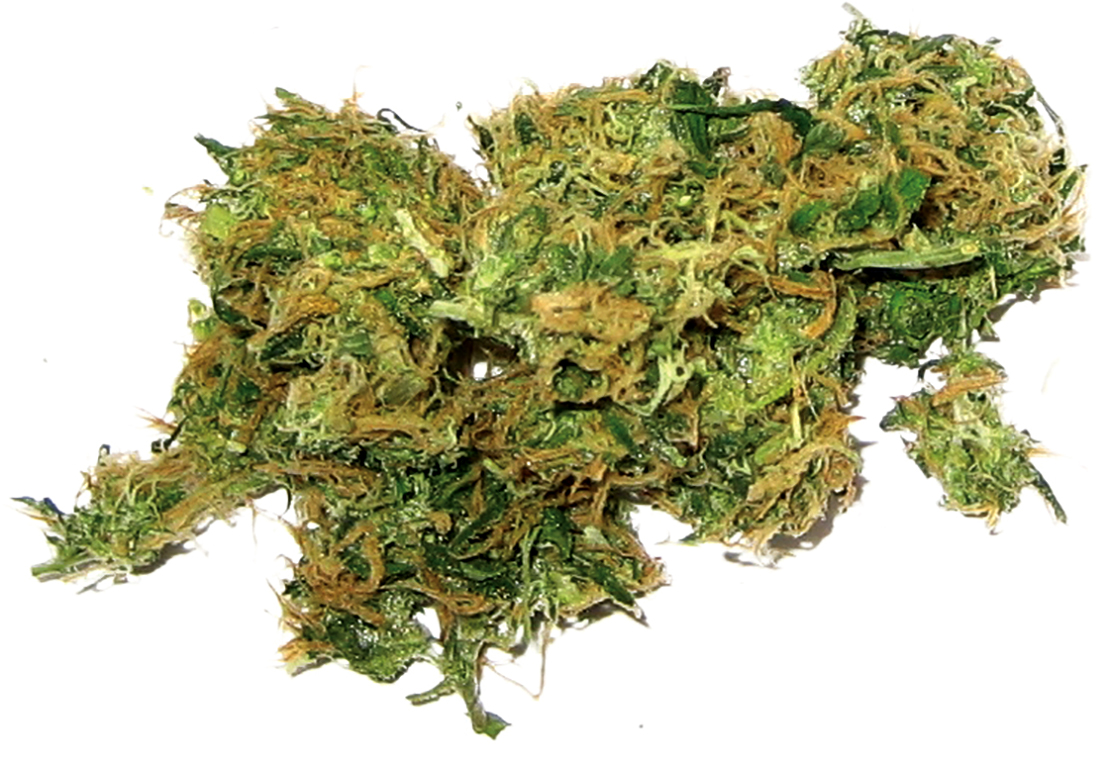 ---
Now that sale, consumption and possession of marijuana is legal in California for adults 21 and older, laws and policies across the state will begin to change to adapt.
Citrus, however, will make no changes to their policies on drug use and possession.
In a campus wide memorandum, Dean of Students Maryann Tolano-Leveque said the "change to state law does not affect Citrus College's drug and alcohol policy for students, employees, or guests."
The proposition that passed to legalize marijuana has only been approved on a state level. As far as federal law is concerned, marijuana is still an illegal substance.
Ben Macias, Campus Safety Director at Citrus College said, " any institution of higher education that receives financial aid… we must abide by the federal statute."
Because Citrus receives federal funding, drug policies are aligned with federal law where marijuana is classified as a schedule 1 drug among other drugs like heroin, LSD and ecstasy.
Marijuana is a schedule 1 drug because of its high potential for abuse, despite it being legalized in several states for medical and recreational use.
Use, possession, or selling of drugs is high on the list of standards of student conducts that if broken, may result in suspension, expulsion or removal of a student.
If Police are involved, they won't enforce federal law.
"We are not going to issue a citation for a federal law violation," said captain Joe Ward of Glendora Police Department.
However being under the influence or in possession of the drug can still result in involvement from the police.
But, because it's already legal, there is little action the Police will take.
"As far as possession, it's a violation of school rules not criminal," said Captain Joe Ward. He said, "it's a crime to smoke it on the grounds of Citrus College."
Students smoking will be cited by campus safety because it breaks state law to smoke on campus. An already intoxicated student who is caught will not be arrested and might not even be cited by police.
Regardless, showing up to class intoxicated is not mentioned in the student conduct policy, a behavior that may increase with legalization and it is rare that police will cite or arrest someone who is simply intoxicated.
"Generally if you're under the influence, you would have to be ultimately to the point you can't take care of yourself," Ward said. He said this would have to be the extent that intoxication would result in criminal prosecution.
Someone might classify a student as under the influence is if they smell like marijuana.
"Smelling like marijuana doesn't mean that you are under the influence of marijuana but if we can determine that the person is under the influence of any intoxicant and narcotic, then obviously that would be grounds for us making contact," Macias said.
Macias did not want to clarify what would be reasonable cause for a search to be conducted on a student.
If students are not displaying obvious signs of being under the influence but do smell like marijuana, it may not lead to any sort of punishment by campus safety.
A guest to Citrus may be unaware of the policies and show up intoxicated. However, the same rules apply for anyone on campus that display these signs, even guests.
The same rules apply for employees, however a guest can be prosecuted to a further extent.
Ward said If a visitor is caught in possession, intoxicated or especially smoking, there is further action that can be taken by police because of trespassing laws.
"If they are on our campus and they are in possession of marijuana or under the influence of Marijuana, or any drugs or alcohol for that matter, we would obviously be involved and the police department would be involved," said Macias.
It's up to students to decide if having or smoking marijuana at Citrus is a risk worth taking.
---
---