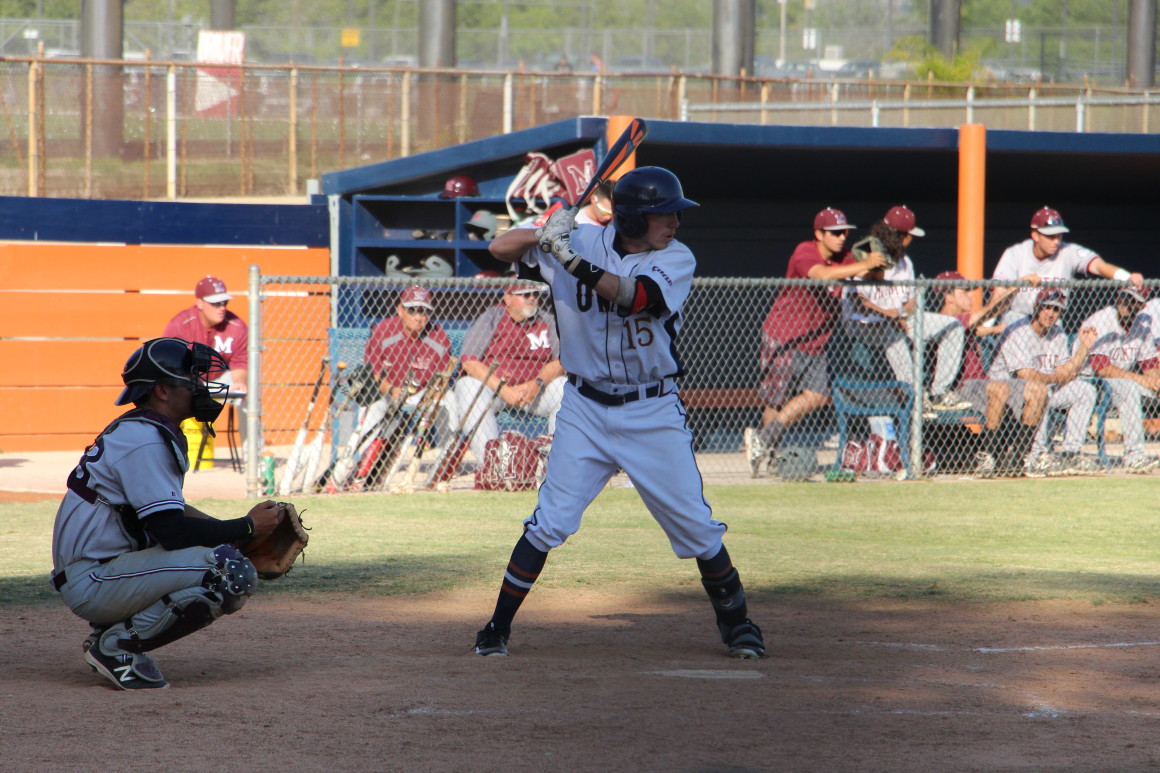 ---
The spring semester has begun, and baseball season has been under way for the Citrus College Owls, who have earned a 2-6-1 record so far in preseason play.
The Owls are on a three-game losing streak, where pitching woes have allowed nine, 10, and seven runs to visiting opposing teams during the slide. Opposing batters are hitting .307.
Batting and fielding woes have been a problem also, with Citrus bats hitting for a .232 batting average.
With 40 games in a season, college baseball has a relatively longer season by community college standards. In the bigger picture, improvement over the course of the long season is ideal. It is best to start out cold and hit one's stride as the season progresses into conference play. The preseason is where a team has the opportunity to identify and iron out its wrinkles.
The first quarter of the season might not indicate the strength of this team, though it does show areas that need improvement.
"I talked about hitting the ball with intent," head coach Steve Gomez said after a 0-9 loss at home to Mt. San Jacinto. After falling behind to a contact pitcher, the Owls seemed to relax their swings, resulting in a game full of high fly-balls for outs, several on the first pitch of the at-bat.
Mt. San Jacinto had been winless before that day.
Citrus also gave the first win to San Bernardino, who had lost 10 games in a row before San Bernardino's 7-2 win at Citrus on Feb. 16.
Citrus handed San Bernardino a home loss of their own 6 days earlier, beating them 7-3 on Feb. 10.
Freshman outfielder/right-handed pitcher Benjamin Aguilera has gotten off to a nice start for the Owls, leading the team with seven RBIs and two home runs.
Aguilera is batting .333 through nine games.
The Owls continue preseason and play West LA at home at 2 p.m. Feb 22. Conference play begins March 9, where wins count towards playoffs.
[google-drive-embed url="https://docs.google.com/spreadsheets/d/1dXmu04PtGd3AZJKdYuINBqUjmQ7DsqD9KPLQW94a3CM/htmlembed" title="CITRUS BASEBALL STATS 2017 – CLARION" icon="https://ssl.gstatic.com/docs/doclist/images/icon_11_spreadsheet_list.png" width="80%" height="400px" style="embed"]
---
---