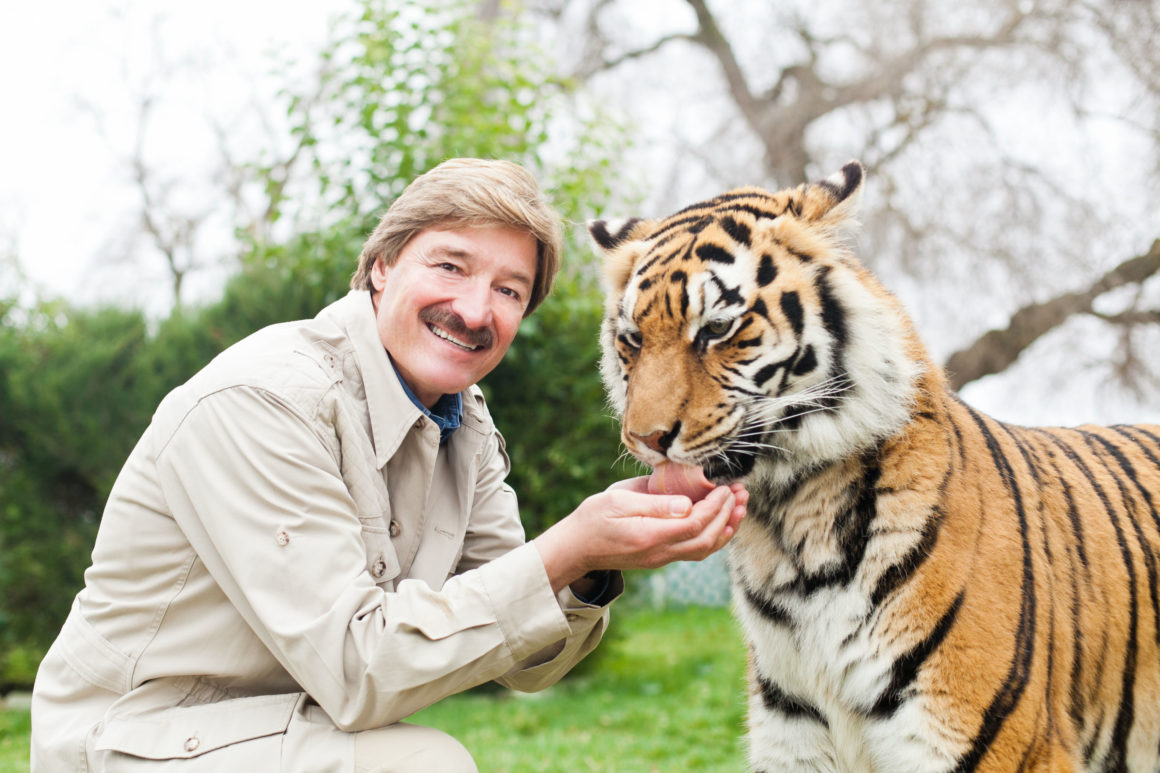 ---
Wildlife expert Peter Gros of "Mutual of Omaha's Wild Kingdom" will make a visit to Citrus College at 2 p.m. Feb. 25 at the Haugh Performing Arts Center.
Gros will be educating children and adults on the importance of caring about nature and the environment. Gros has been working to help wildlife since the 1980s and has established breeding programs for nearly 400 endangered animals.
Sharing his own travel experiences, Gros will share video clips and will also bring hand-raised exotic animals with him on stage.
"We will have creepy-crawlies, reptiles and exotic birds," Gros said.
Gros also said the audience can expect some surprises for the show. Young participants will have a chance to go on stage to interact with some of the animals.
Gros mentioned the audience will get to see a python and there will be a live camera feed of a tarantula for the audience members interested in reptiles and arachnids.
While the show will serve as entertainment with an up-close look at wildlife, the event will also provide educational benefits about nature and the environment.
"We have a lot of fun with it," Gros said. "Disseminating educational information while having fun."
Gros, who has traveled to Peru, Alaska and Africa, visits universities and science centers nationwide helping bring awareness and creating hope for people who take conservation seriously.
Gros has also made many television appearances, including making several appearances on Animal Planet's "Mutual of Omaha's Wild Kingdom."
Growing up in the Hudson Valley, surrounded by 3,600 acres of woods, Gros said being around wildlife sparked his interest for nature.
Gros said he has a platform "to excite young people and adults about caring for wildlife and the natural world."
There are a variety of ways people can get involved, Gros said. From volunteering at nature and science centers, to wildlife rehabilitation centers to speaking with professionals who are in the wildlife field.
Gros said people can also help by getting involved with organizations like the Association of Zoos & Aquariums, the Cheetah Conservation Fund and the Nature Conservancy.
"Each person can make a difference," Gros said.
Ticket prices for the show range from $20 to $32 a person. Student prices range from $18 to $28 and children 16 and under prices range from $10 to $15.
Tickets for the show can be purchased online at http://www.haughpac.com or at the box office.
---
---