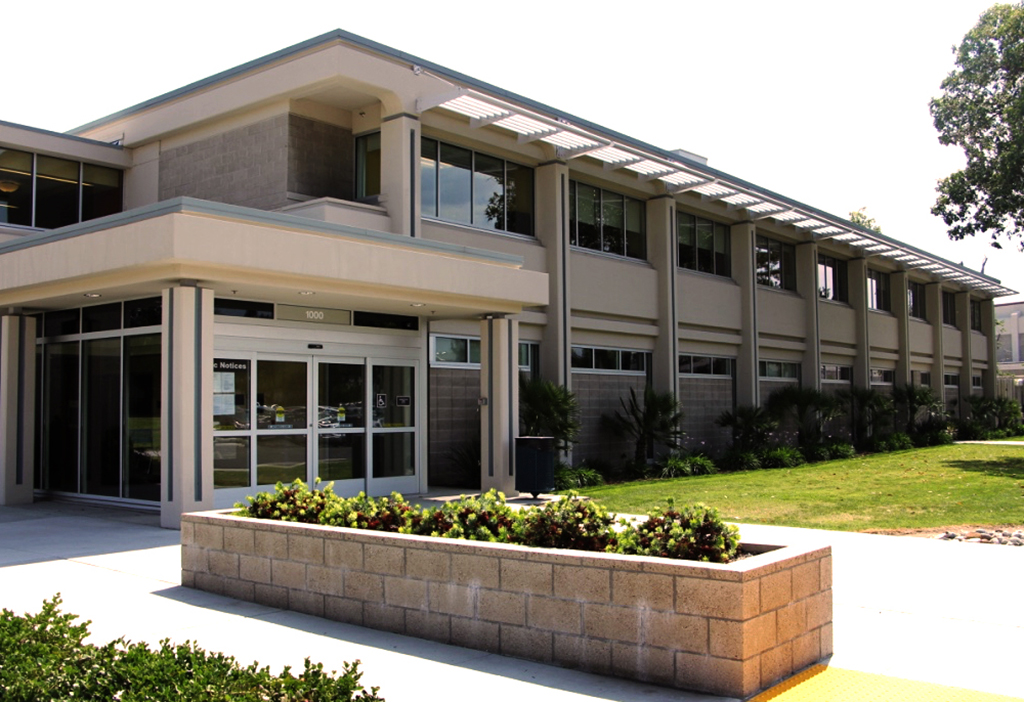 ---
Citrus College's Dean of Language Arts, Sam Lee was placed on administrative leave Friday, Feb. 24.
His leave was confirmed by Robert Sammis, director of Human Resources at Citrus College. Sammis also confirmed that there is no set end date for his leave.
The dean's leave was announced to faculty by email from Arvid Spor, Vice President of Academic Affairs at Citrus College. Spor will be taking over his day-to-day responsibilities until the issue is resolved.
Cathy Day, secretary to the Dean of Language Arts, has confirmed his absence until the issue is resolved. Day has worked as Lee's secretary for 15 years.
Spor, Sammis and Day declined to comment at the time on the reason for the Dean's leave of absence. There is no official stated reason for placement on administrative leave.
Lee will still be paid while on leave.
The Clarion will continue to report as the story develops. 
Follow here or on Twitter: @CCClarion 
---
---