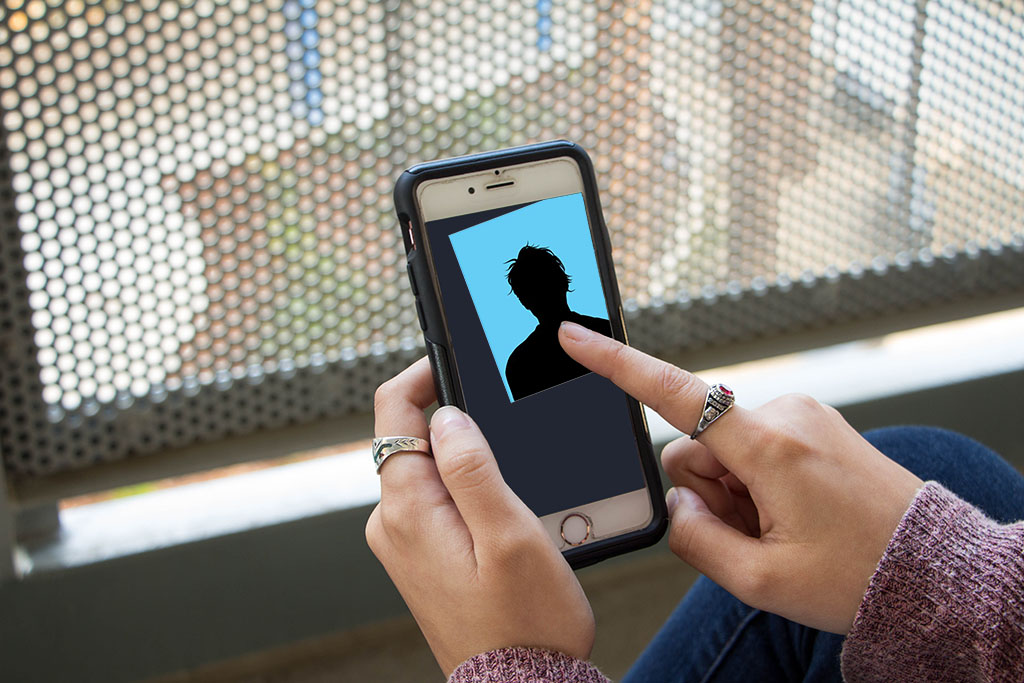 ---
The rise in sexually transmitted diseases throughout California has seen an increase that can be attributed to the oversexualization of youth being brought forth by sexually charged applications such as Tinder, Grindr, and Craigslist personals.
As reported by NPR, the rise in STDs in California is at an all-time high.
The 2015 STD Surveillance Report published by the CDC, stated that chlamydia, gonorrhea and syphilis had the biggest percentage increases since 2014. The increases were by 5.9 percent, 12.8 percent and 19 percent respectively.
The study concluded that, "Americans ages 15 to 24 years old accounted for nearly two-thirds of chlamydia diagnoses and half of gonorrhea diagnoses," which is the age group most often online.
Grindr and Tinder are becoming a way for young people to become sexually desensitized which can lead to the moral corruption of their sexuality.
These apps use a person's location to determine if other users are nearby and can thus engage in sexual acts quickly "no strings attached."
The convenience of sex without compromise through the use of these apps has facilitated the addiction to sex that millions of young Americans struggle with.
Sex addiction is a reality for many, so much that "Sex Addicts Anonymous" has come to life as a support group, to help people overcome their struggles with addiction.
For many, deleting the app is not as easy as it may seem. Though it takes a second to delete, it also only takes a few seconds to redownload. It is an arduous task for them to overcome an addiction when access to their object of desire can't be cut off.
The millions of young Americans that use such sexually deviant applications are for the most part looking to engage in sexual contact rather than find true love.
The sexual appetite of millions of youths in California using these apps is becoming out of control and that correlates to the huge increase in STD infections seen in the state in recent years.
In a study conducted by Anindya Ghose and Jason Chan, the authors of "Internet's Dirty Secret: Assessing the Impact of Technology Shocks on the Outbreaks of Sexually Transmitted Diseases," they state that "the convenience brought by online personal ad listings in facilitating casual hook ups produces a shift in individual's casual sex-seeking behavior."
These applications are oversexualizing youth because sex is now only a click away. It has never been easier to engage in sexual activity through the use of technology.
Furthermore, the study found that, "the increase in casual sex and partners are likely to induce a greater incidence of STDs within the population." In response to the allegations that Tinder is in part also responsible for the rise in STDs the app has begun to offer a free STD testing locator tool with the guidance of Healthvana.com.
The tool is Tinder's attempt at raising awareness about STDs. Tinder has vehemently denied that its app had led to an increase in STDs in an attempt to save face with its users.
People must learn to differentiate what is morally acceptable and healthy and need to think with their minds before pursuing the burning desires of their body simply because they can.
---
---