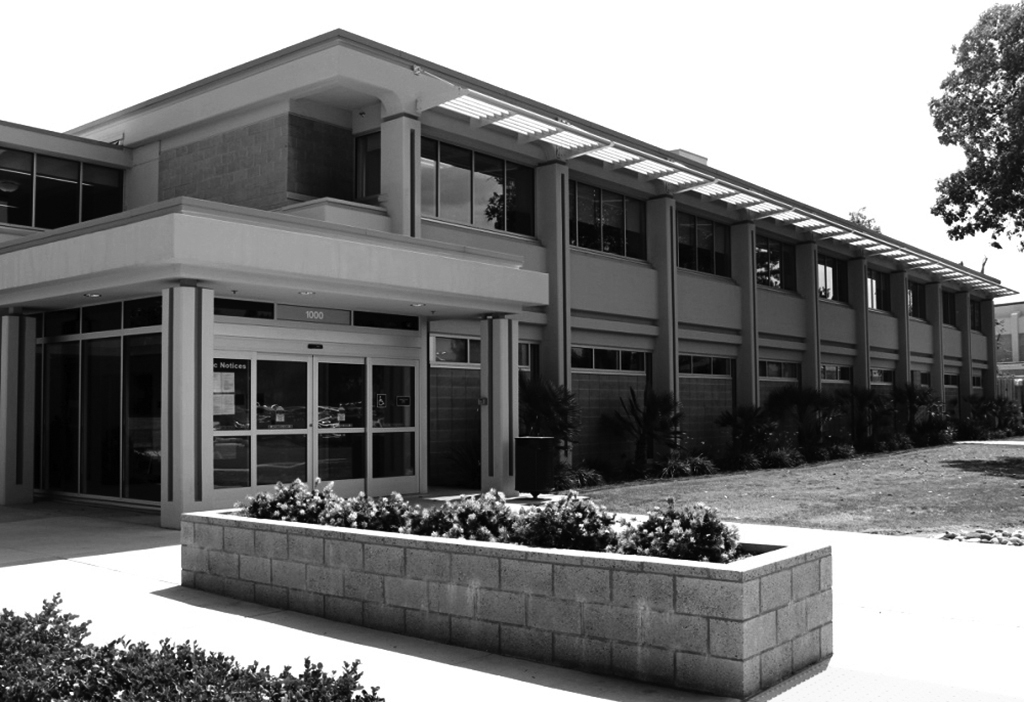 ---
A special meeting was called by the Citrus College Board of Trustees at 4:15 p.m. on March 7 to discuss an employee complaint and a possible employee dismissal.
No names of employees were mentioned in the notice issued 24 hours prior, as personnel matters necessitate privacy.
The public is allowed to stand up and speak in front of the audience and board about matters directly related to the business of the district.
They only spoke about one thing. Seven faculty members took the stage to defend one person.
David Overly, Paul Swatzel, Cathy Day, Joseph Harvey, Tasha Van Horn, Dale Salwak and Dave Ryba all spoke highly of Dr. Samuel Lee, Dean of Language Arts and Enrollment management, who was placed on administrative leave Feb. 24. 
While speakers indicated that they did not know of the nature of the allegations or the reason for the special meeting, they all felt compelled to speak in Dr. Lee's defense.
The speakers emphasized Dr. Lee's leadership, strength of character and teaching ability.
Lee was not present during the board meeting.
After the public spoke, the board adjourned into closed session. The board returned at 5:35 p.m. to announce their decision.
"The Board of Trustees approved an agreement for resignation of employee number AXXXXXXX084 by unanimous vote," said Dr. Barbara Dickerson, board president.
The identity of the resigned employee is not clear, and was not stated.

After the announcement, which lasted no longer than a minute, the meeting adjourned and the board left the room.

"That's all, folks," the recording secretary of the board, Christine Link, said to the members of the audience who remained after the board departed.

The Clarion will cover the meeting and its results. Follow here or on Twitter: @CCClarion.

With reporting by Brianna Sewell and Edward Ramirez.

*Update: As of March 11, there is no dean of language of arts and enrollment management listed on the Citrus College contact page: http://www.citruscollege.edu/academics/contactus/Pages/default.aspx (vs. a cached page from July 2016). 

Director of human resources Robert Sammis refused to comment on Sam Lee's employment status. 
---
---