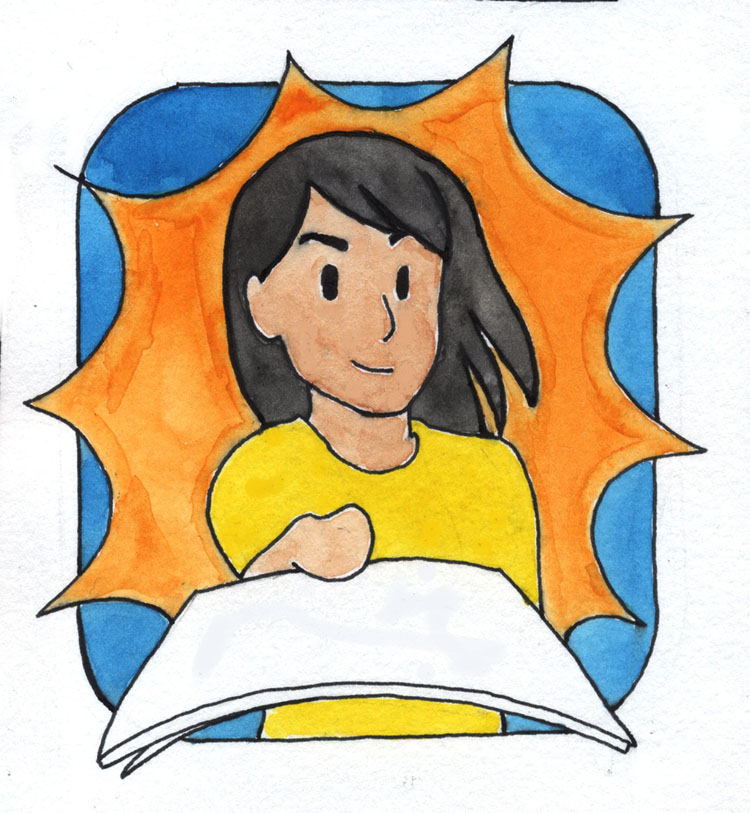 Illustrations by Emily Hermasillo / Clarion
---
Scholarship Applications for Spring 2017 Open March 13 until midnight April 10.
As of March 13, the scholarship applications for spring 2017 are now online and available for student access.
Applying for scholarships on top of completing classwork, working outside of school and family or personal obligations might seem overwhelming at first.
By following these six simple steps, students can complete their scholarship applications efficiently and painlessly while giving themselves an opportunity to get free money to invest in their education!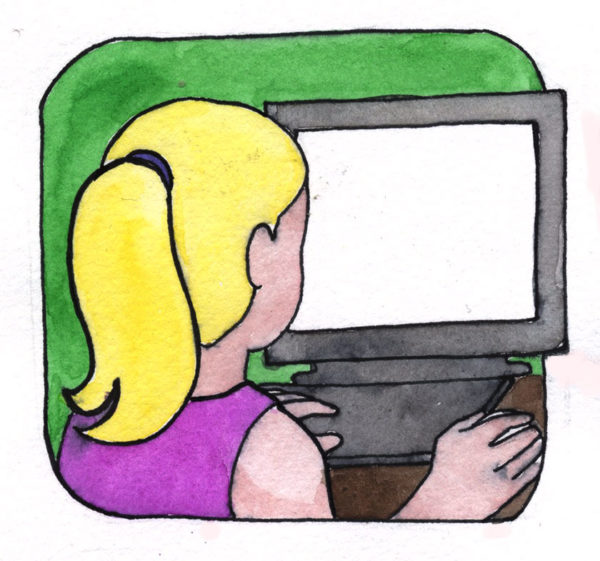 1. Get online.
Students can find the available scholarship applications online at http://www.citruscollege.edu by clicking on the link to "Scholarships: Apply Online Now", found in the upper right hand corner of the web page. This page has more information about Citrus College Foundation scholarships as well as the link https://www.citruscollege.academicworks.com that leads to the scholarship applications via the Academic Works System. Students must use their Citrus College student email account in order to apply.
2. Is this the application for you?
Some of the available scholarships will have specific requirements or qualifications that may or may not apply to some students. It may be helpful to make a list of the scholarships students see that they may qualify for after reading through the scholarship descriptions. There are also some supplemental questions that are shown at the bottom of the descriptions that will help students to recognize whether or not they qualify.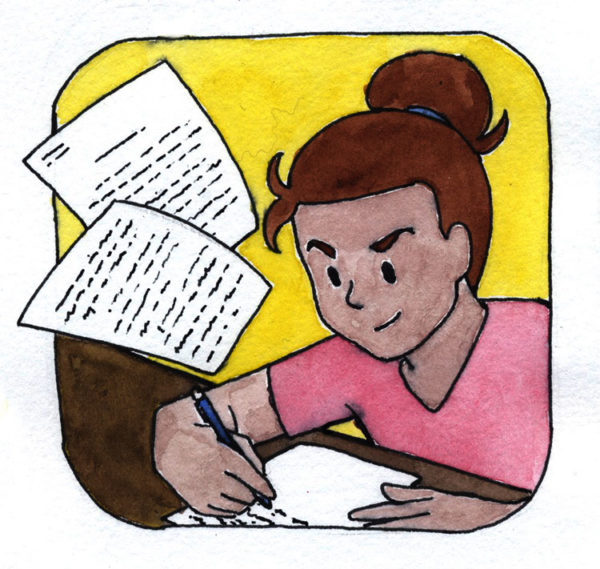 3. Start writing.
The applications each require an essay of 500 words or less. Starting with an outline of main ideas or brainstorming about why they feel they deserve the scholarship will help them to get started writing and overcoming any writer's block they may have. Although this writing task may seem difficult at first, students can always break it down in a way that will help them complete it in what may seem like the blink of an eye.
There will also be scholarship workshops that students can attend to help them with ideas for their essays. These dates and times can be found at the same link mentioned in Step 1, http://www.citruscollege.edu, Scholarships: Apply Online Now."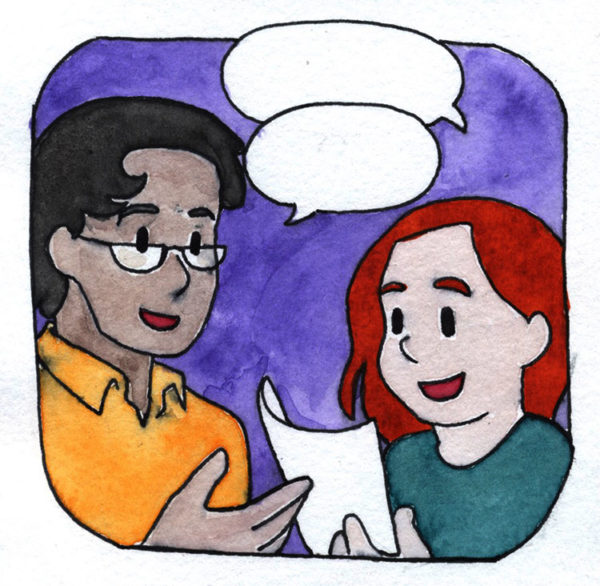 4. Look it over.
The Citrus College Writing Center, located in ED 215, is available to students at various times that can be found online on the school website above. Students have this resource available to them if they would like to get some feedback on their writing. After writing their personal statements for their scholarships, it would help to get a fresh set of eyes to look over their work. It is important to make sure the quality of the writing is at its best for the scholarship committees to review.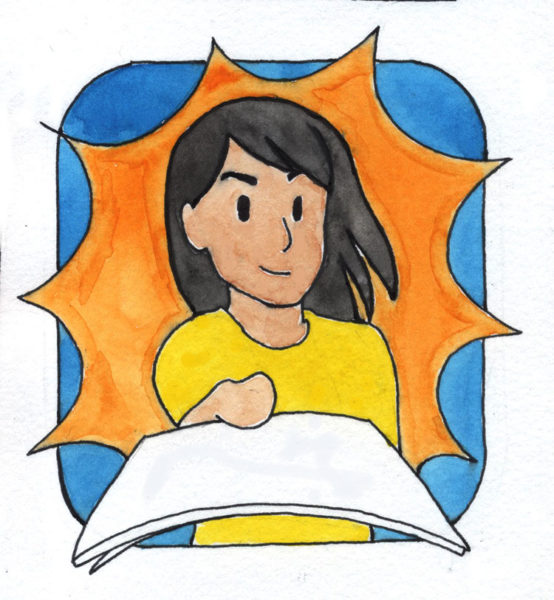 5. Send it off.
The deadline for the scholarship applications is midnight on April 10. Students must make sure to give themselves a couple days before the deadline and not wait until the last minute to submit, as sometimes the websites may crash or not function properly due to an overload of individuals trying to submit as well. The application is better to get done early, rather than to procrastinate and not get it submitted at all.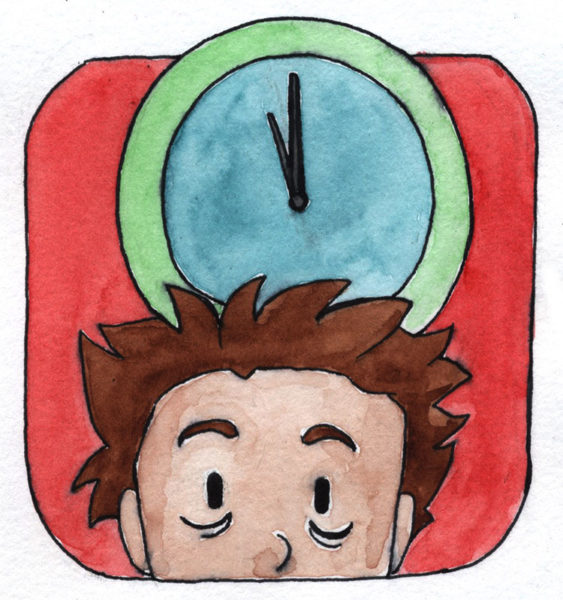 6. Wait it out.
Congratulations! You've submitted your scholarship applications. In the meantime, students can look to gain other means of financial aid through the Free Application for Federal Student Aid (FAFSA) or through private scholarships offered through other organizations besides Citrus College. Once the results come back on whether or not the scholarships students applied for were received, students should not get discouraged by the results. The more they practice their application skills and essay writing, the better they will become and the higher chance they have of receiving a scholarship the next time they apply.
---
---