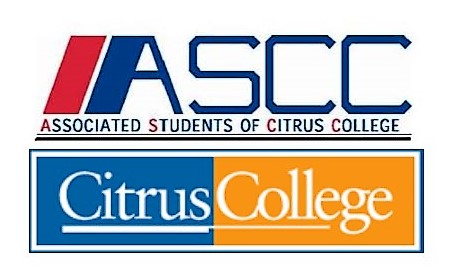 ---
Applications to run for student government are available online and accepted through Friday, April 28 at 2pm.
The ASCC Executive Board is responsible for representing the students' interests in campus decisions on issues that directly affect them.
To be eligible to run for a student government position, students should be enrolled in six units or more, have a cumulative GPA of at least 2.5 and have a current ASCC sticker. Students on academic or disciplinary probation cannot run or hold ASCC office.
Candidates seeking election may being campaigning as soon as they have been certified as eligible by the Office of Student Life and Leadership Development.
All eligible candidates will be expected to participate in the Candidates' Forum taking place at 12pm Tuesday, May 16. This forum offers students the chance to meet, listen and ask questions to runners for office.
The positions to be filled in this election will be president, vice president, legislative liaison and seven senators.
Citrus students that want to vote will have the opportunity to do so from 9:30am to 8pm May 23 and May 24.
Students can vote online through  https://orgsync.com.
The official election results will be posted on May 30 through the same website.
Information provided by Citrus College Office of Student Life and Leadership Development website.
For any question related to the election process contact the Office of Student Life and Leadership Development located in the Campus Center or by calling at (626) 852-6444.
---
---