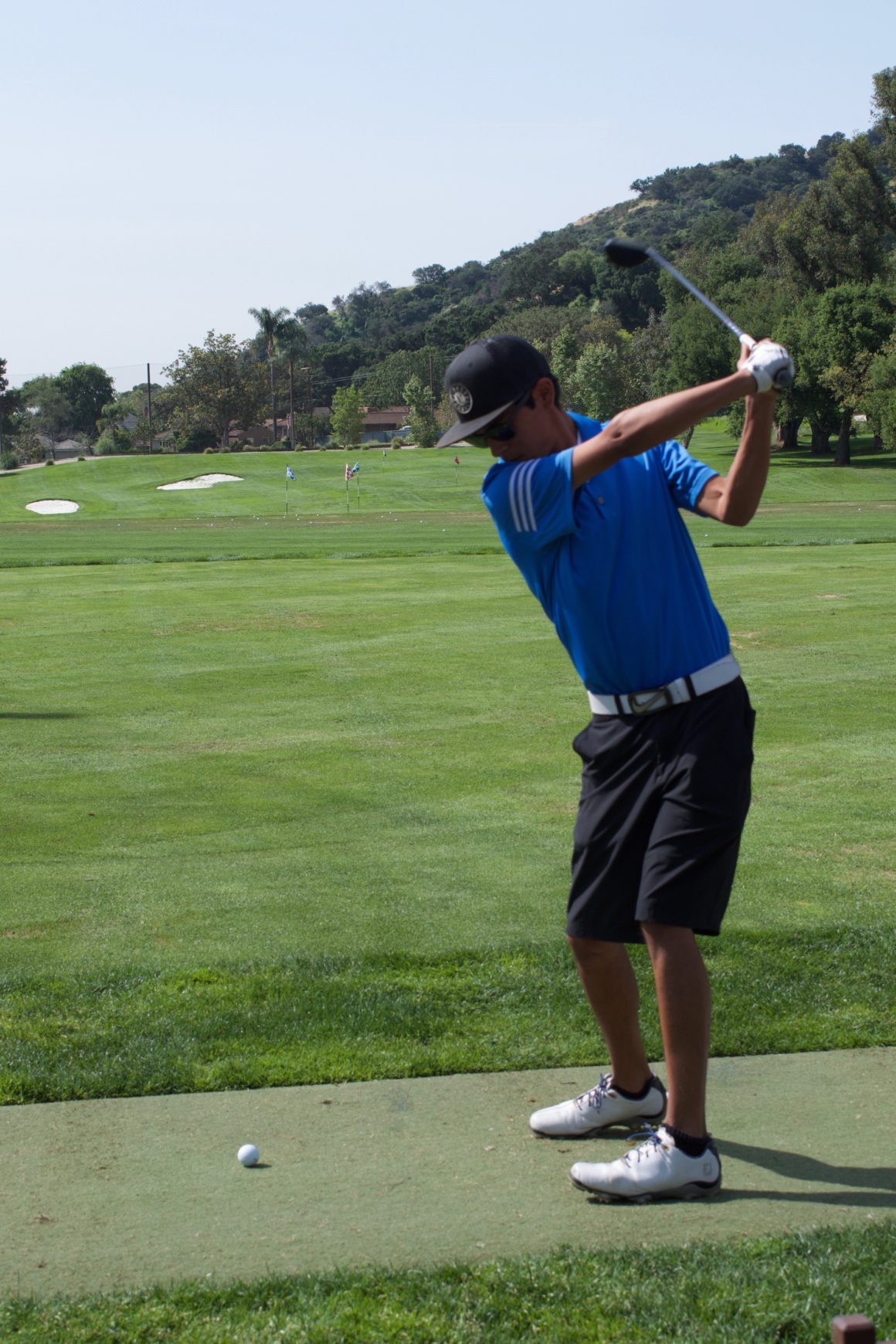 ---
The Citrus men's golf team will head into the Western States Conference finals event on May 1 and 2 needing to finish ahead of Glendale College for a postseason berth.
A combination of mediocre team results and inconsistent scores from the bottom half of the team have put the Owls in a tight race for the fourth and final spot in the SoCal Regional postseason event on May 8 at El Camino Country Club in Oceanside.
After a fourth place finish at the Western States Conference Antelope Valley event on April 24, the Citrus men's golf team has yet to finish in the top three since their own event over six weeks ago at San Dimas Canyon.
Prior to Monday's event, the Owls have finished fifth at the WSC Canyons event, fifth at the WSC Glendale event, and fourth at the WSC Victor Valley event.
Despite the less than stellar team scores, consistent low performances from sophomore James Bragger, freshman Joshua Strong and freshman Aaron Coiner, will give the Owls an opportunity to return as a team to regionals for a second straight year.
If they fail to qualify as a team, Bragger, Strong and Coiner will likely qualify to represent Citrus College individually at regionals.
Citrus and Glendale are within a point from each other in this season standings, which makes the final two rounds a do or die scenario for both teams.
Bragger's one-under 71 placed him in a tie for second individually at the WSC Victor Valley event at Spring Valley Lake Country Club in Victorville on April 17.
Bragger sits fifth individually in the conference with a 74.0 scoring average.
Coiner and Strong also played well in Victorville, shooting 76 and 77 respectively. Both sit in the top 20 in conference for scoring averages this season.
Conference opponents College of the Canyons, Ventura College and Santa Barbara City College are in prime position to lock up their places in the SoCal regional event.
Last season, Citrus' appearance at the SoCal Regionals where they finished seventh, three places shy of qualifying for the State Championships.
The WSC Finals will be at 7 a.m. on May 1-2 at Cypress Ridge Golf Course in Arroyo Grande, fifteen miles south of San Luis Obispo.
---
---