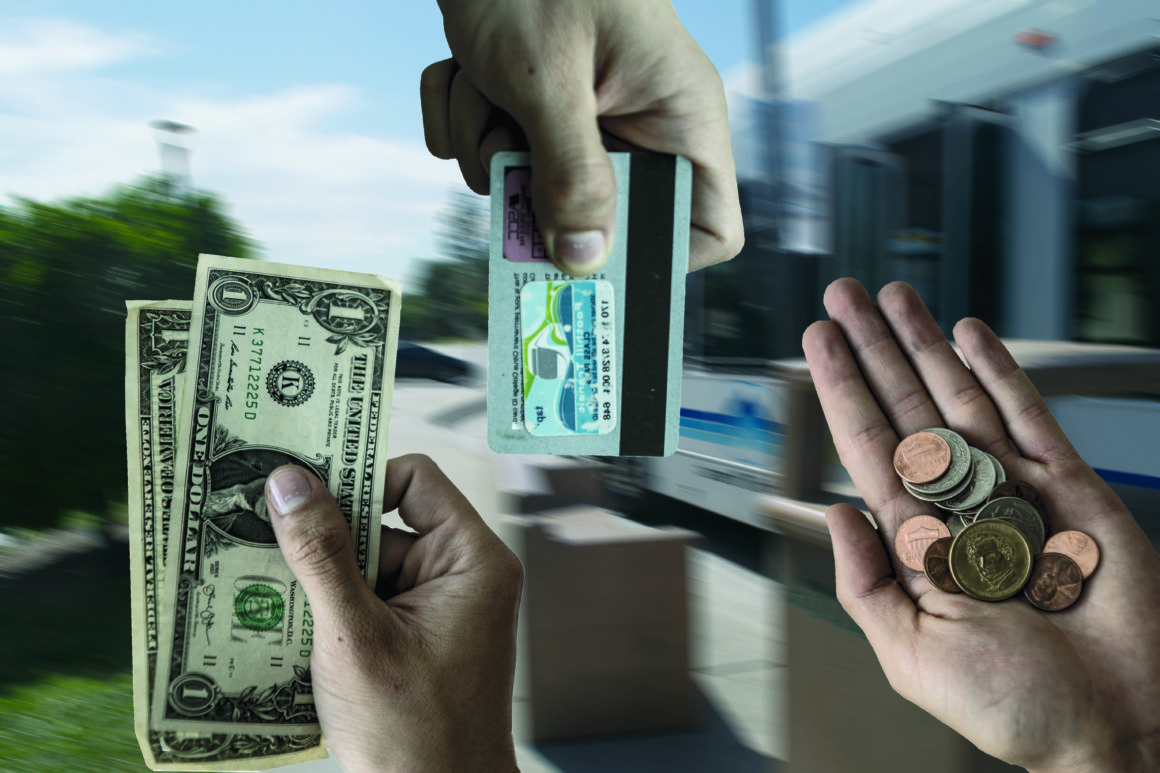 ---
The time to vote for higher fees and a free bus pass has come. At the end of the spring semester, Citrus College students must vote on keeping, or getting rid of, the Foothill Transit Class Pass after a yearlong trial period.
The Class Pass is a reusable, micro chipped sticker, that is adhered to a Citrus student ID card and gives students unlimited rides on Foothill Transit Local and Silver Streak bus lines.
The Class Pass connects students to 22 cities in the San Gabriel and Pomona valleys and downtown Los Angeles.
Foothill Transit has provided free transportation for students enrolled in at least one unit during this trial period.
Associated Student of Citrus College executive board elections will take place on May 23 and 24 where the Class Pass will also appear on this year's ballot.
However, agreeing to keep the Class Pass will come with a fee.
For both summer and winter semesters, part-time students would pay $3 on top of their student fee's and full-time students would pay $4.
For fall and spring, part-time students would pay $6 and full-time students would pay $7.
Dean of Students Maryann Tolano-Leveque said she is neutral to whatever the students want.
"The biggest thing is to get students to vote," Tolano-Leveque said. "The election will be online, making it easier for students to vote. The link will be sent to your Citrus College email, so it is important for students to check their emails."
About 2,000 students currently use the Class Pass, alleviating congestion in the parking lots.
"Since I have a disability, I have access to the PCA sticker that allows me to take the bus for free," sociology major Myemouna Ngwegni said. "I think it might be difficult for students who don't have the money to pay the fee. Adding another fee would be really inconvenient for them, because they are already spending their money on books and other things."
Business major Seley Baez said the Class Pass has been "very beneficial to me, since I have such a long commute."
"Without the bus pass many of us would struggle to get a ride home," Baez said. "Even though the pass comes with a fee you will be saving money rather than paying two dollars for the bus everyday."
---
---