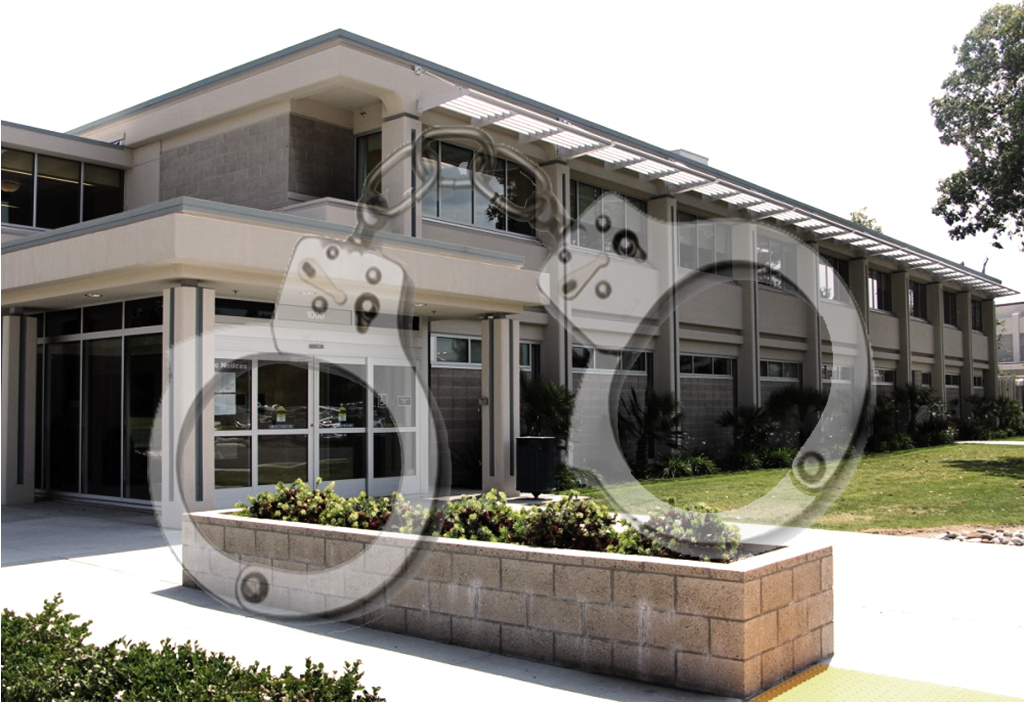 ---
A Citrus College employee was arrested the morning of May 17 on campus on the charge of battery.
He was seen by a student taken from the Administration building in handcuffs.
The Glendora Police Department confirmed his arrest, and said that the employee's name is Richard Eugene Craighead, age 58.
It is unknown who the victim of the unwanted physical contact was.
He has worked as a skilled maintenance tech at Citrus College for at least seven years.
June 6, Update:
Craighead was arrested after a fight occurred. He is not currently in jail, and his court trial depends on the charges, if any, the district attorney decides, Detective Chris Farino of Glendora Police Department said.
Help us report better by contacting us with events you see campus. We can be contacted through Facebook, Twitter or phone (626) 914-8586.
---
---