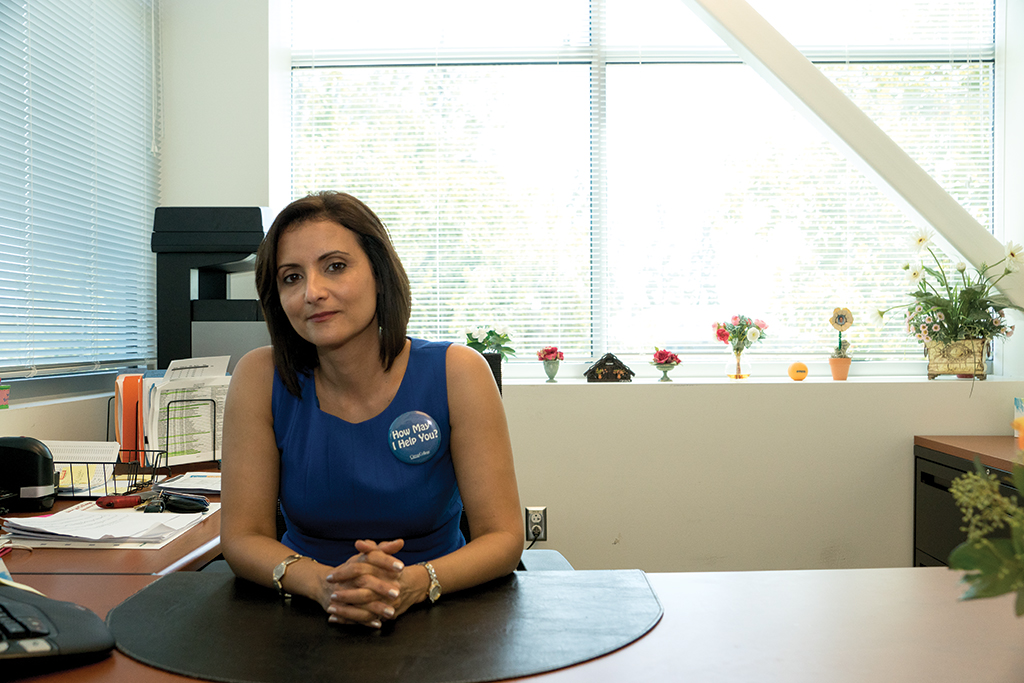 ---
Faculty on campus have been experiencing supervisory shake-ups throughout the 2017 – 2018 school year.
Within a year, Citrus College will lose four of its eight deans. The quick turnover started with the resignation of previous Dean of Language Arts and Enrollment, Sam Lee, in March.
The position was filled by Gina Hogan, now titled the dean of language arts and library services.
Another new hire, Michael Wangler filled the spot of dean of mathematics and business, previously filled by James McClain, who retired.
The fall semester began Aug. 25 with faculty and staff saying goodbye to Jim Lancaster, previously the dean of the career and technical education departments.
Citrus College superintendent/president Geraldine Perri gave a touching speech to a large gathering of staff who showed up to support their peer on his last day.
"I know that you made a tremendous difference in our college," Perri said, praising his vision and work in the CTE department. "We basically had Jim on speed dial. We're hoping that some time, in the future when some of us are gone, that maybe you'll come back to this college and provide your leadership."
Lancaster replied with a soft but stern nod, saying, "That's the plan."
Lancaster's departure comes after the recent retirement of McClain.
Robert Slack, dean of fine and performing arts, will also retire after the fall semester.
McClain's successor, Michael Wangler, said he has 16 years of teaching earth sciences and leadership experience at Cuyamaca College before going on to start up and manage a successful organic food manufacturing business in Idyllwild, Calif. for the past four years.
"About six months ago I decided to get into it," said Wangler, referring to his rebound back into academia. "It's all about students, student learning, finding pathways for students to be successful."
The new position was not always a part of his thought process while he was teaching.
"You don't get into teaching thinking you're gonna be an administrator," Wangler said jokingly.
Hogan, who shares a similar humor after 12 years of teaching at Citrus as an English professor, has occupied her position as dean of the language arts and library departments for the past month.
"I care for the people in my department and my division and this campus, and I am very proud of the work we have done to move forward," Hogan said.
Hogan is no stranger to leadership positions at Citrus.
"I had been heavily involved across campus in various efforts like accreditation, and equity, committee, and senate, you know as a president of senate," Hogan said.
Hogan said she is confident it has prepared her to impact more students positively as dean.
Hogan fills a vacancy left by the resignation of Sam Lee, the former dean of language arts, during the spring semester.
The reasons for Lee's resignation remain undisclosed and Hogan respectfully declined to comment on anything regarding the matter.
---
---