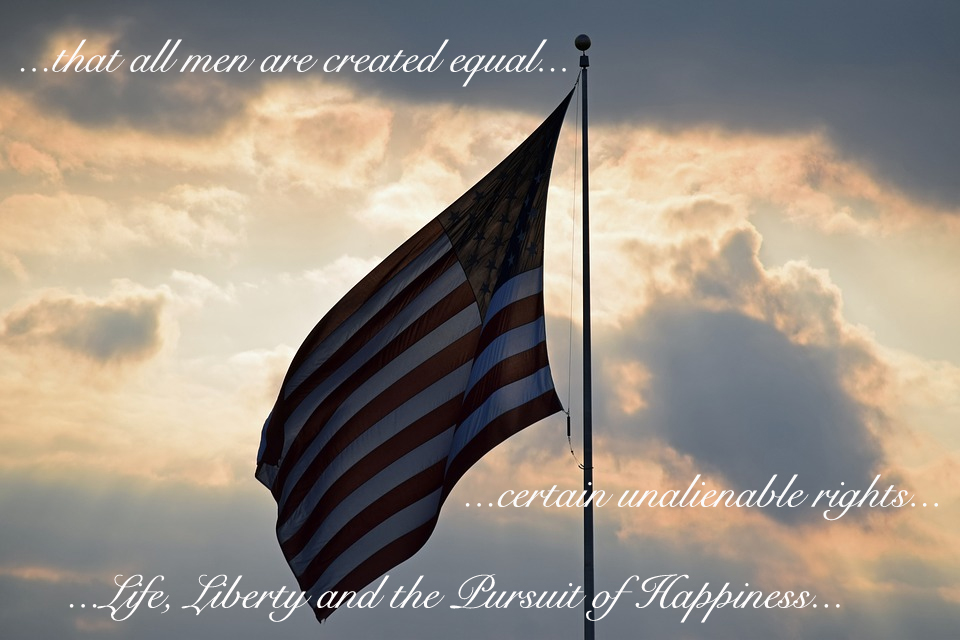 Photo Illustration by John Michaelides / Clarion
---
President Donald Trump's administration announced Sept. 5 it would end the Obama era Deferred Action for Childhood Arrivals act that protects an estimated 800,000 young undocumented immigrants from deportation and gives them the right to work in the United States and attain an education at welcoming colleges like Citrus.
In a schoolwide email that outlined Citrus College's steps going forward, Superintendent/President  Dr. Geraldine Perri affirmed that the Citrus Community College District remains invested in the success and inclusion of all its students.
Wednesday afternoon, Milo Yiannopoulos' site, the owner of which is the instigator of the recent University of California, Berkeley protests that caught national attention, was forwarded the email by an anonymous Citrus student.
The alt-right website condemned Perri's email for not supporting possible students who may or may not have been displaced by DACA recipients.
Admission to California community colleges requires that a student only have a high school degree or equivalent and may accept any non-resident under the same terms.
Eloy Ortiz Oakley, the first Latino chancellor of the California  Community Colleges system, issued a statement that day dictating strong support for California students affected by what Oakley said is a "heartless and senseless decision" by the Trump administration.
Robert Sammis, head of human resources at Citrus, said the overall response as a college has been "shock and dismay" at the Trump administration's decision.
The announcement Sept. 5 came from Attorney General Jeff Sessions, who outlined the administration's reasoning, declaring the DACA policy unconstitutionally enacted.
Sessions said the Department of Homeland Security would begin initiating a wind-down process, forcing Congress to act within a six-month window to institute new policy. New applications will not be accepted.
"For all of those (DACA) that are concerned about your status during the 6 month period, you have nothing to worry about – No action!," Trump said on Twitter Sept. 7, making clear the indefinite position recipients of DACA find themselves in for the next six months.
Jacob Knapp, legal counsel to the Board of Trustees, Chancellor, and Chancellor's Office of the CCC system, Acting General Counsel, made it clear in a statewide memo that the rescission does not impact a student's ability to attend school, qualify for exemptions for non-resident tuition fees (AB 540 students), and apply for financial aid in the state of California at this time.
Citrus only requires proof of residency, not how it was obtained, so it is unknown exactly how many students at Citrus are a part of the DACA program, several eminent school officials said.
Financial Aid Advisor Guillermo Miranda said the college receives about 300 to 450 applications annually from students who have chosen to participate in the federal program, though they may not all be attending.
The Financial Aid department said there is a tendency for students to get the DACA federal program confused with the California Dream Act, which allows students brought to the U.S. before the age of 16 without documentation to apply for scholarships, grants, financial aid and BOG waivers specifically for the state of California.
Vice President of Student Services Dr. Martha McDonald said Citrus is looking to provide legal counsel workshops on the matter in the fall, open to all students regardless of status, but planning is still underway.
"I think that you know the one thing that I would want to emphasize is that we are here to support all of our students, and our priority and our efforts are to protect the rights of our student body and to fully support in their educational pursuit," McDonald said.
---
---