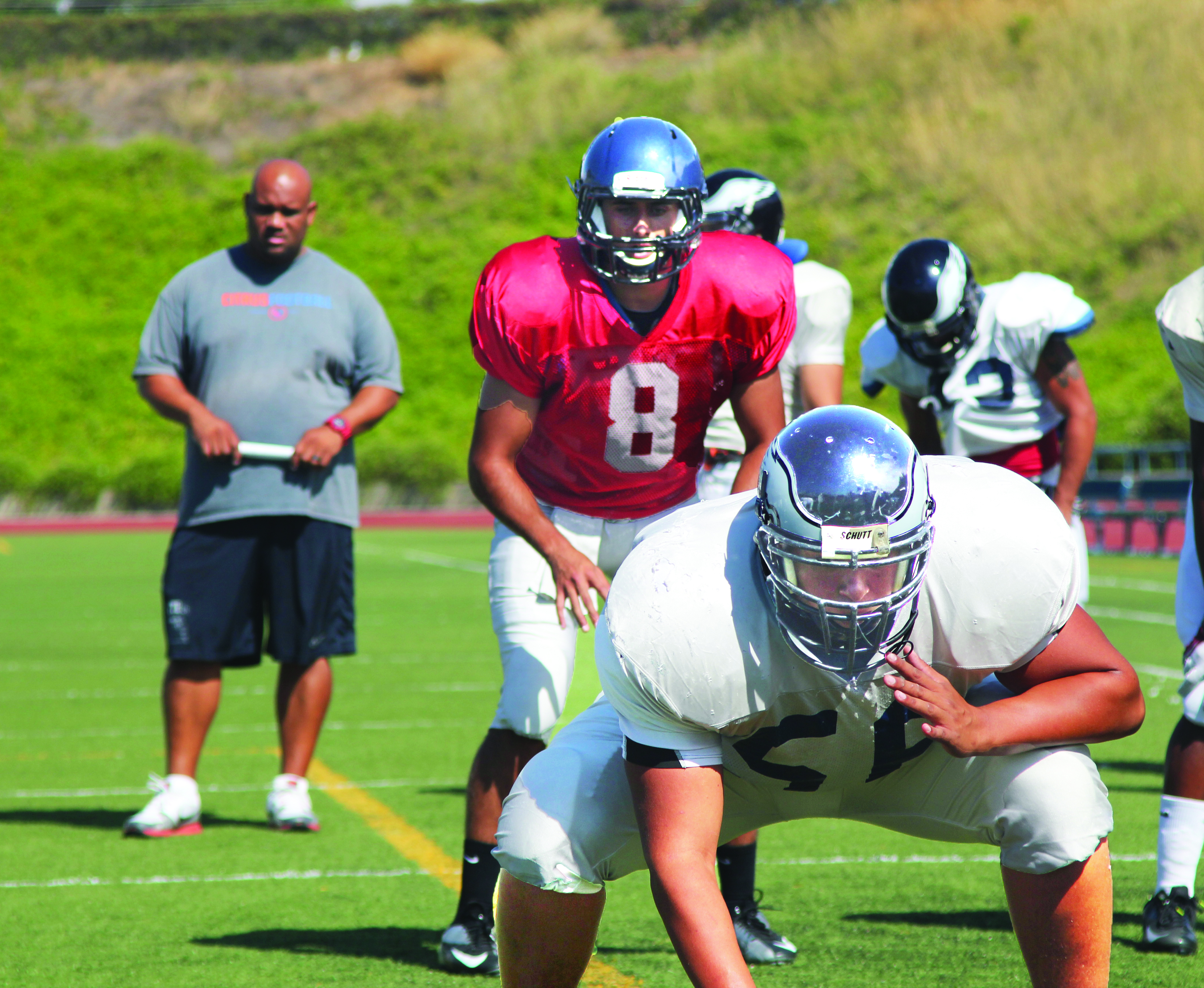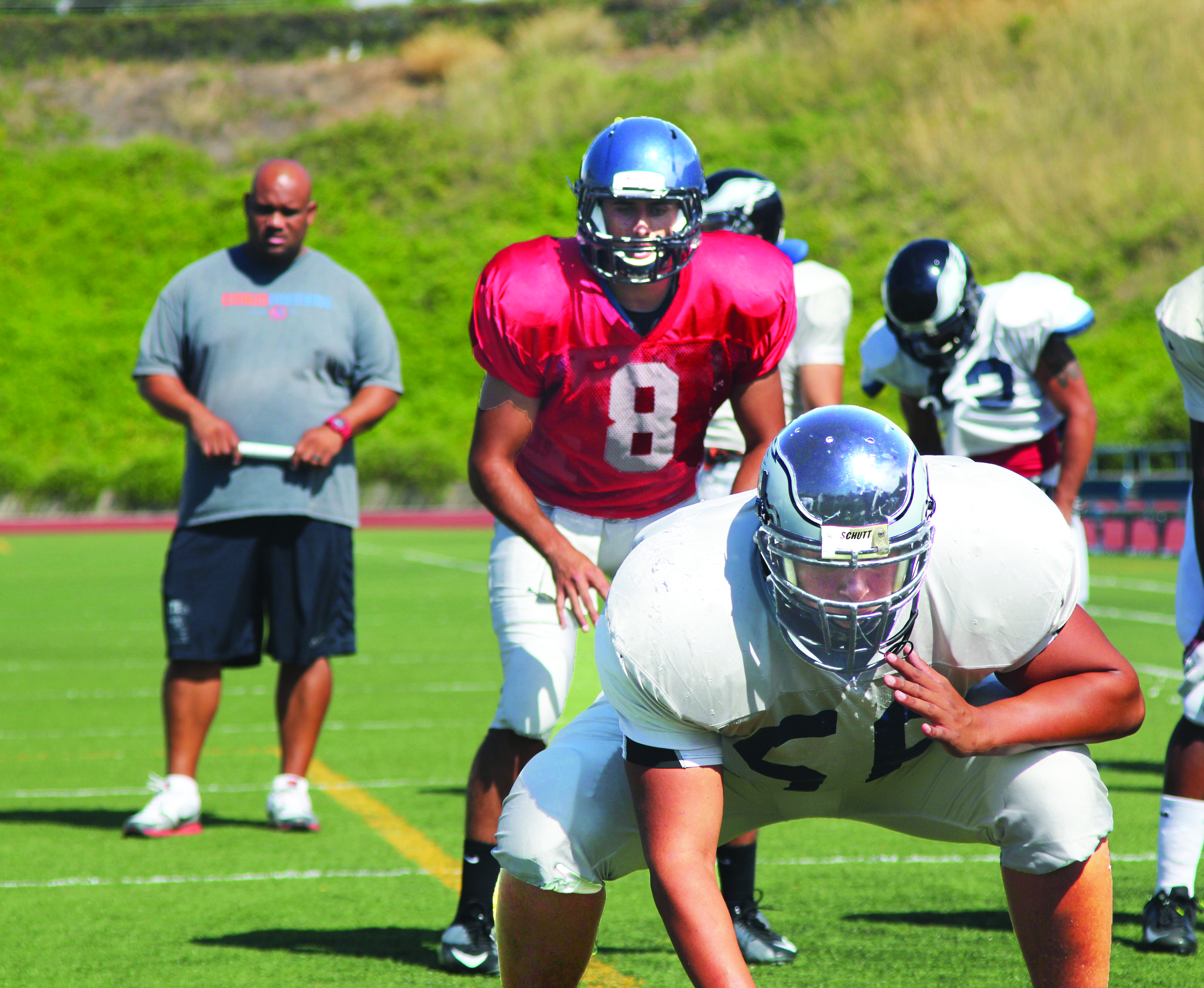 ---
A 6-4 season would have been good enough for a Central Division West conference championship in fall 2011 for Owl football (3-7, 3-2 CDW) before an ineligible player resulted in the Southern California Football Association stripping 3 wins and a conference title from the program.
But head coach Ron Ponciano doesn't believe that the events of last year won't be a source of any extra motivation for his team to perform in 2012. His players agree with him—to an extent.
"I'm not gonna lie, it hurt real bad knowing that we had all that talent and drive [for a championship] and we couldn't get it," said sophomore safety Rodney Frederick-Mathews. "At the same time I know it's ours and we earned it, but last year was last year and we have to let that go."
Now the Fighting Owls have taken their talents to the SCFA's tougher National Central Conference, where the first test for Citrus comes in the shape of the Pasadena City College Lancers.
The team says they are excited for the move to despite the stiffer level of competition.
"We have a lot of good, fast athletes that have their heads on straight," said sophomore wide receiver Isaiah Kepley. "I've got high expectations for us . . . we should do better than we did last year."
In watching film on PCC, Ponciano said what jumped out at him was the Lancers' athleticism.
"They've got some exceptional athletes," Ponciano said. "It comes down to mental toughness, soundness, and the ability to tackle."
And though expectations are running high teamwide, the head coach constantly reminds his team not to take anything for granted.
"We will mind the gap," Ponciano said. "That means you set goals and then you play the game. Expectations and results are two different things, and it's key that we handle the gap between [those two] well."
"This is arguably one of the toughest schedules Citrus College has ever had in the history of the school," Ponciano continued. "There is not one easy team on our schedule. Not one."
The Owls host PCC Sept. 1 at 1 p.m.
---
---