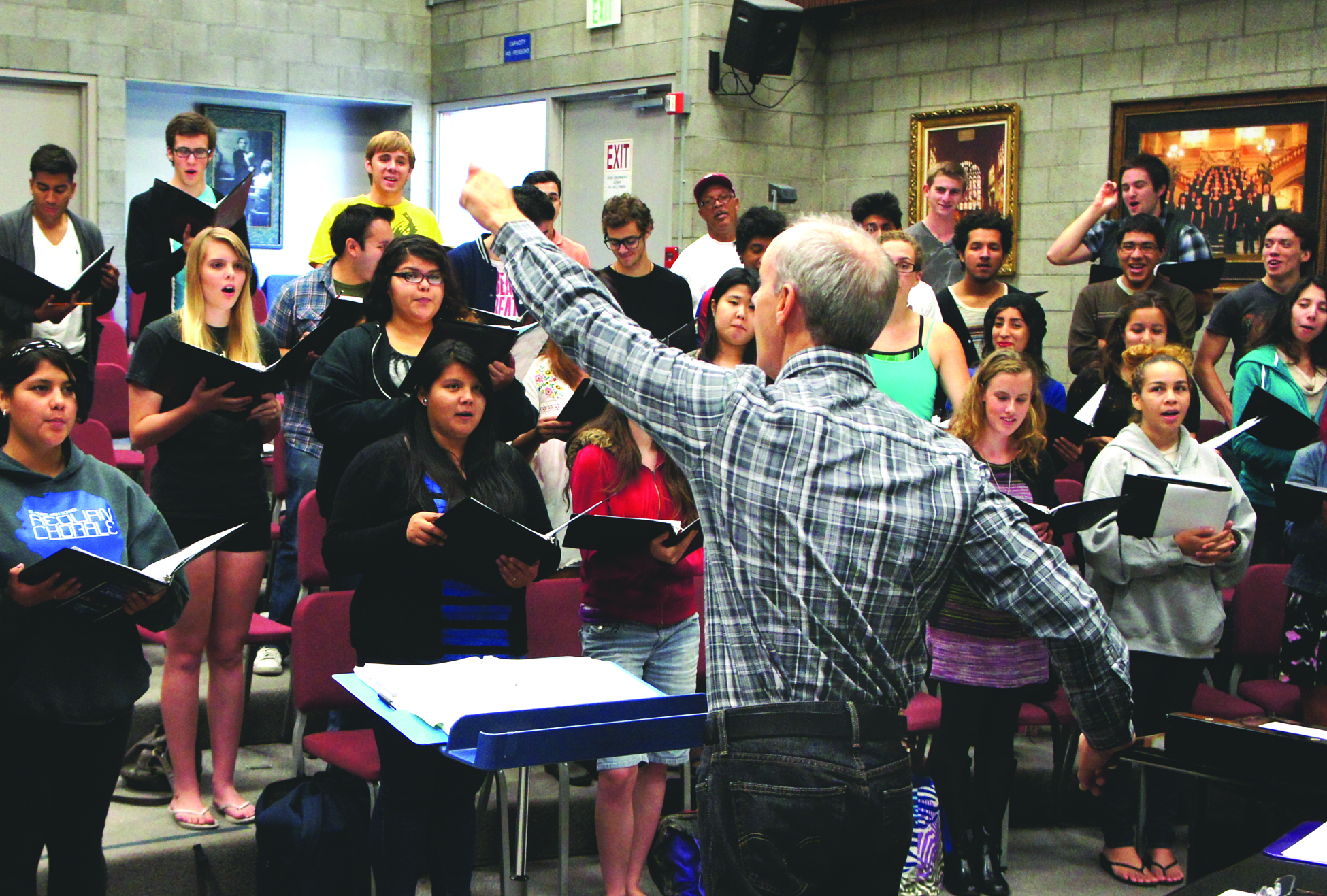 ---
In its 13th year, "A Night Of Music From Film" will be conducted by professor Hoehne, in his 12th year as director of the showcase. The show is the result of collaborative efforts of student actors, singers and visual artists with musical accompaniment performed by the Citrus Sierra Wind Symphony and Symphonic Sound.

As a teaser of sorts, director Hoehne described what to expect from this year's installment.

Most of the highlights will consist of custom arrangements. Some of those arrangements include a piece inspired by the 1984 film "Starman" which stars Jeff Bridges, alongside Karen Allen.

Another portion of the show, which is sure to please all of the Twi-hards out there, is a featured flute solo set to music from the popular "Twilight" saga.

A significant segment of the presentation will be a tribute to scores composed by Alan Menken. Menken, a favorite of the Walt Disney Animation Studios, has scored such animated favorites as "Aladdin," "Beauty and the Beast," "The Little Mermaid" and their latest release, "Tangled."

Again, the nights of the show are Oct. 19 and 20, at the Haugh Performing Arts Center here at Citrus College. Show time is 8 p.m. both nights.

At $12 a ticket, the show is cheaper than a night at the movies, and by supporting your fellow students in their artistic endeavors, also more gratifying.

Film music and art fans will want to mark these dates on their calendars. On the weekend of Oct. 19-20, various disciplines of the Citrus College Fine and Performing Arts Department will once again, combine to present their annual homage to music from classic films.
---
---