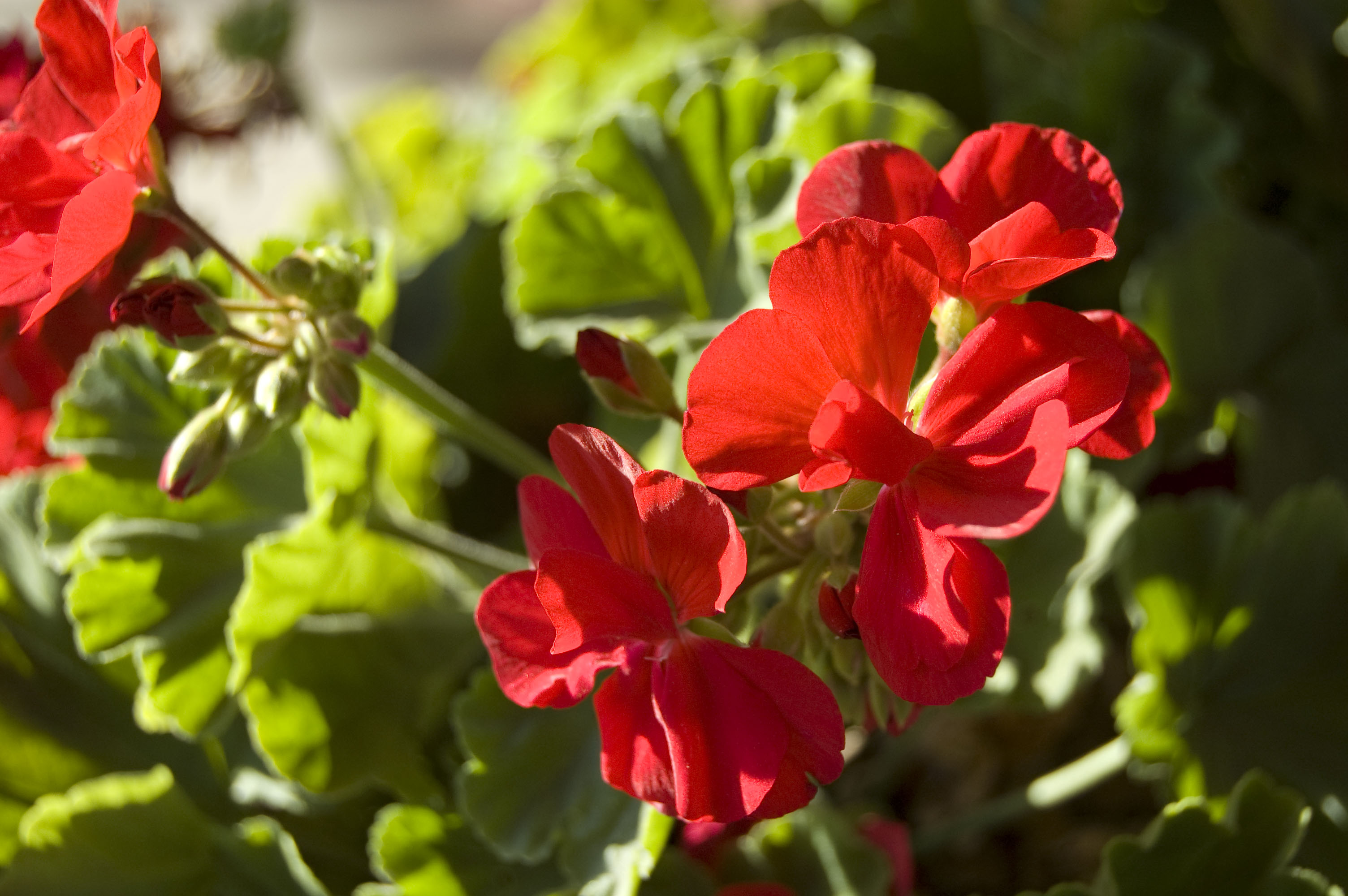 ---
Earth Club member Moriah LaPointe, 19, describes her group as "earth warriors." The campus Earth Club is about members taking action and doing their best to help the environment in any way possible.
To that end, they are sponsoring an Earth Day Festival for April 22 – 25 from 9 a.m. to 2 p.m. in the Campus Center mall. The celebration will feature environmental information, vegetarianism or natural pesticides, alternative lifestyle options, and raffles.
The theme of the first day is alternative lifestyle. Members will display posters on alternatives to meat, cars, and harmful pesticides.  "We want to spread awareness of what enters our body and of genetically modified food or how biking to school or carpooling can save gas," said club president Monica Rodriguez.
Conservation is the theme of the second day and the club will demonstrate tips on saving water.
For example, the average person uses about five gallons of water if they leave the water running while brushing their teeth.
The third day will feature trails and hiking. The club will be promoting native plants, hiking tips and local trails.
"Waste and consumption" on day 4 will focus on trash and how long waste materials take to decompose.
Plastic requires 100-400 years to breakdown in a landfill. It takes a glass bottle approximately a million years to break down in a landfill.
The Earth Club will host a raffle, in which students get to estimate how many cigarette butts are in a container. The closest guess wins a prize.
During spring break, the club plans to go camping. The trip consists of hikes, picnics and barbeque. Pricing depends on how many students want to attend.
"It's more about fun and to relax, but we like to keep places cleaner than when we came in," said Rodriguez.
The club meets every other Friday morning to clean up the campus. "Anywhere that we see has the most trash, we'll clean up," said club secretary Norma Saldana,19. "It varies, we try to rotate spots so that no one area gets abandoned."
During one clean-up in the Haugh Performing Arts Center, four club members collected more than 71 cigarette butts, 73 candy wrappers, 36 fast food wrappers, and 38 papers.
Cigarette butts are usually at the top of the list. During their meetings, members discuss how they can help the school become a cleaner place.
"I want the school to put more ashtrays around", said Rodriguez. "Even if they ban smoking, there's still going to be students finding spots to smoke.
Members are very hands-on and passionate about cleaning up whenever they can.
In Fall 2012 alone, 2,735 cigarette butts were collected.
"I'd rather have the litter here where I can pick it up than across the street bothering other people," she said.
The students initiate projects such as beach clean-ups and hikes in Eaton Canyon in Pasadena and Bridge to Nowhere in Azusa.
Awareness is key. "Be aware of everything. Be aware of where you are, be aware of the environment", said club advisor and biology professor Monica Montes.
Earth Club meets every Friday at 10 a.m. in room LH 102. All students are welcome.
---
---