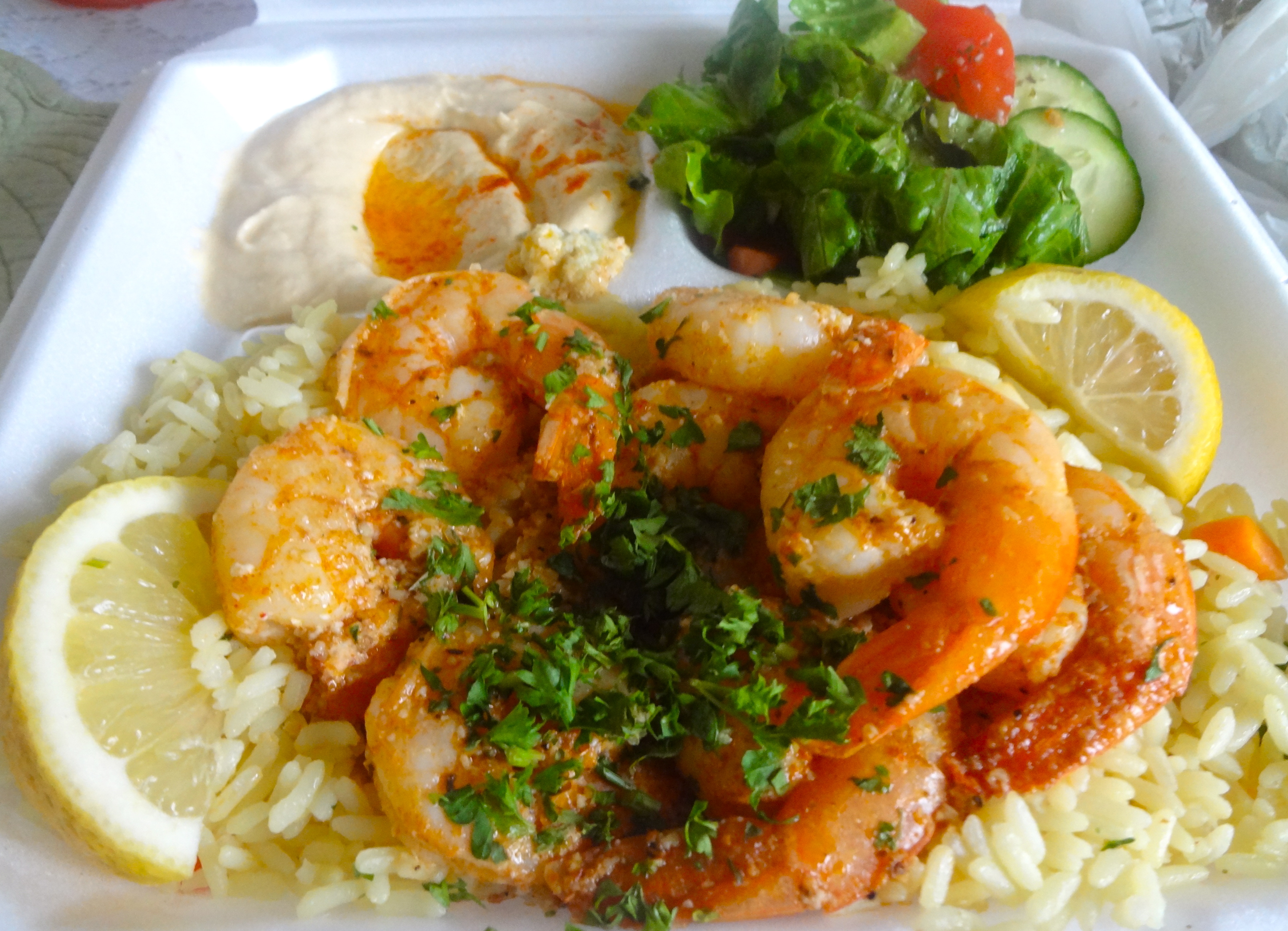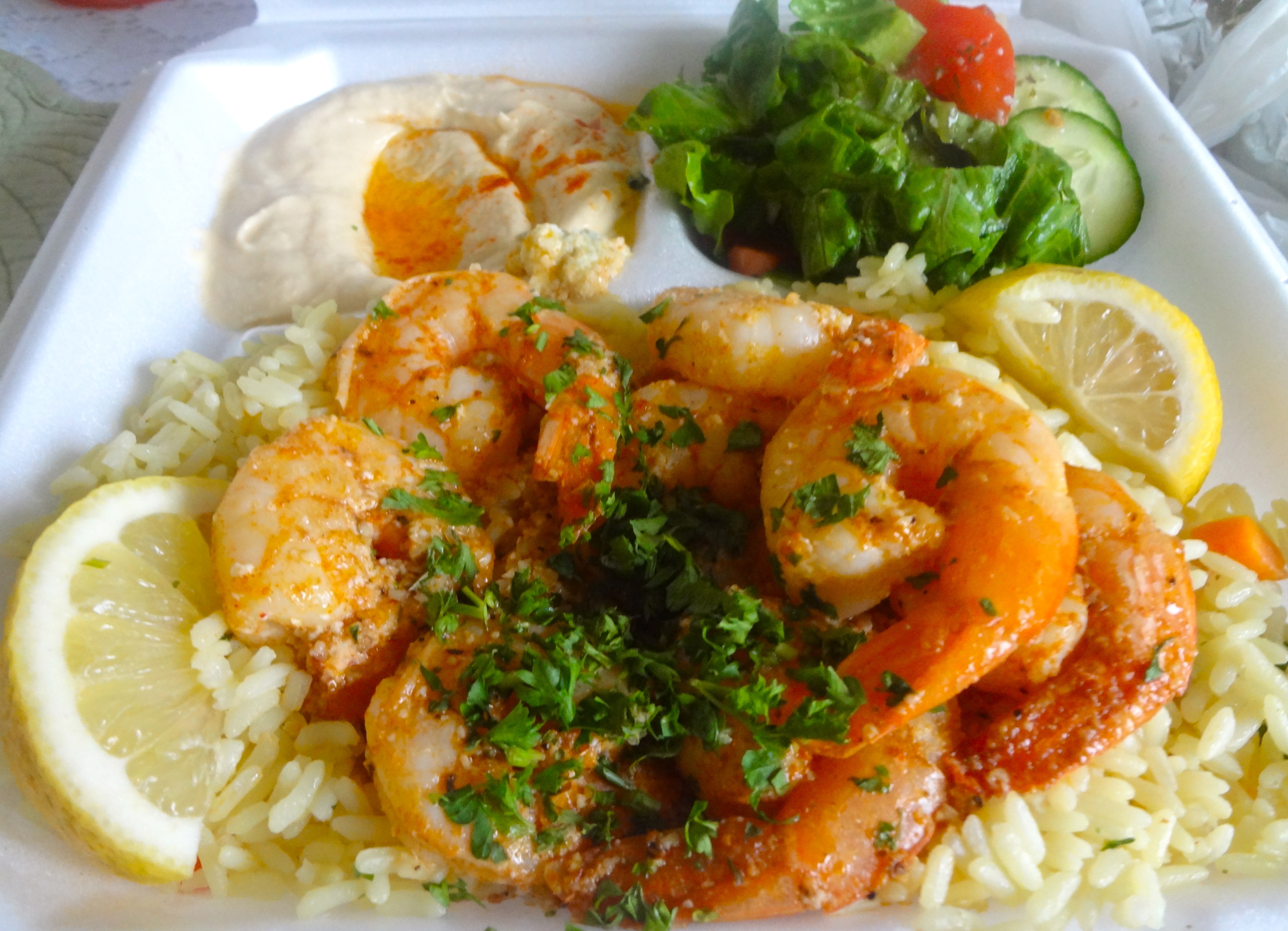 ---
Is your appetite calling for something out of the ordinary? If so, you're in luck. Less than a mile away you'll find a taste of the Mediterranean at Waffa's Kitchen.
With all the study abroad fever going around, students may be pleased to discover that their taste buds can explore international cuisine even if stuck on campus.
Located in Glendora at 221 W. Foothill Blvd, Waffa's Kitchen has been in the Citrus neighborhood for five years and is owned and operated by none other than a sweet woman by the name of Waffa Massih.
Waffa cooks up a selection of family dishes straight from her native Lebanon. On her menu, Waffa offers a variety of savory Mediterranean style meals and authentic Lebanese appetizers and baked goods.
Waffa's Kitchen is a modest establishment that offers dine-in or ready-to-go options. Menu items range in cost from $8-$12 and are listed as "meal plates," which come with sides of rice pilaf, salad, house-made hummus and pita bread.
Whether you're a meat lover or vegetarian, Waffa's Kitchen offers menu choices for both preferences, which include beef, chicken, shrimp and falafel. For those of you who are unfamiliar with falafels, they're little fried balls formed out of mashed chickpeas and spices.
Opting for variety during my visit to Waffa's, I decided to try the shrimp kabob plate and the beef shawarma sandwich.
Marinated in Mediterranean spices and seasoned to perfection, the shrimp was soft, yet firm with  the right amount of crispness in every bite.
The beef shawarma sandwich consists of marinated strips of filet mignon and was wrapped in warm pita bread with lettuce, tomato, pickled turnip and a special Mediterranean sauce. The meat was tender, the lettuce crisp, and the pickled turnip added just the right tang of vinegar, pleasantly offset by the sweetness of the tomatoes.
By offering food that is "authentic, healthy, and delicious" according to their slogan, Waffa's  Kitchen is a perfect choice for a balanced carry-out meal.
Waffa's hours of business are Tuesday through Saturday from 8 a.m. to 7 p.m. and from 9 a.m. to 5 p.m. on Sundays.
---
---