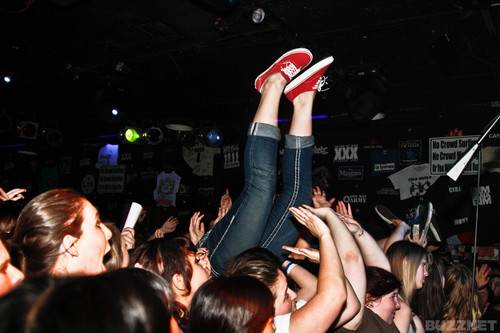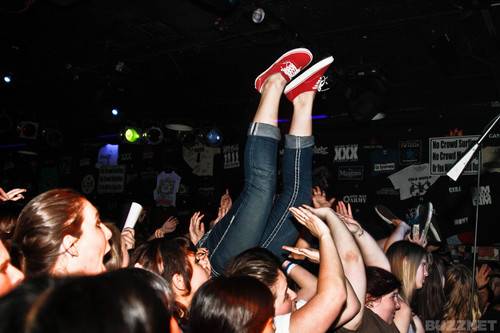 ---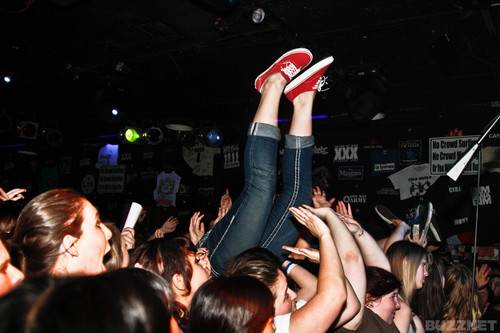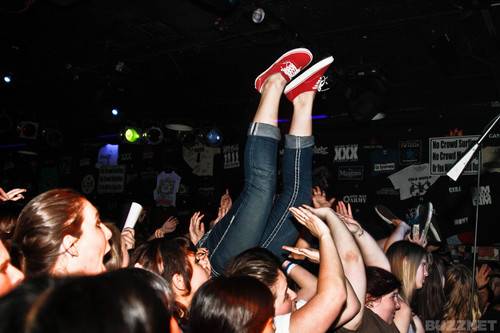 If you're tired of having to shell out $10+ for ticket service fees, save yourself some cash and go to local venues instead.
One particular place popular among show goers is Chain Reaction in Anaheim.
The venue is a favorite for local bands to play as it caters to all ages while focusing on the punk, hardcore, rock and alternative genres.
Chain Reaction is small enough to create an intimate feel between the audience and the bands, yet big enough to allow stage diving and a necessity at any hardcore show, a pit.
If you're looking for something to do on a Friday or Saturday night, this is a perfect stop. Not only will you be supporting local music, but you'll be having a good time with your friends all while listening to great bands. Among the bands that have played the venue are No Bragging Rights, Onward to Olympas, Molotov Solution and Betrayal.
Shows are usually held Friday through Sunday with a showtime of 7-10 p.m. Tickets range from $8-$20 and can be purchased online or at the door the day of the show. A concert calendar and ticket information can be found on allages.com. Chain Reaction is located next to the 5 freeway at Euclid.
---
---