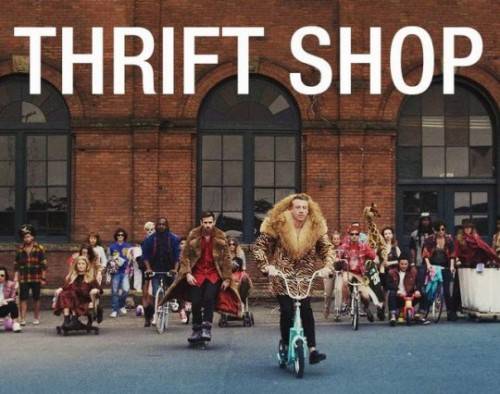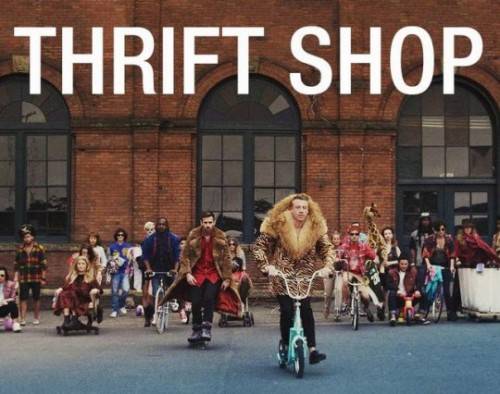 ---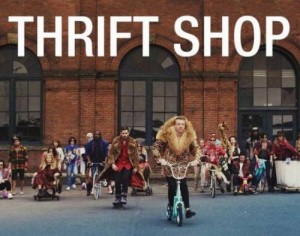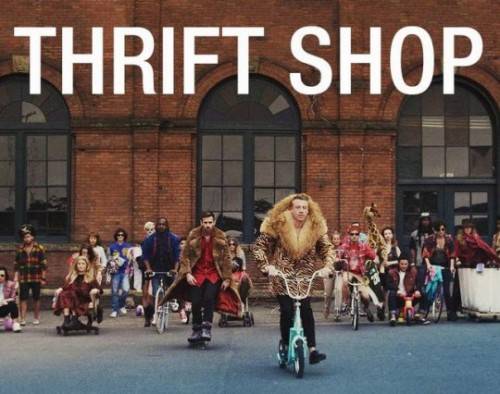 Among college campuses, there's a stereotype that a majority of college kids are barely able to get by in terms of finances. Yes, we may sometimes have to scrape together every last penny just so we can fill up our gas tanks. Yes, we may sometimes turn over the couch cushions to scrape together some spare change. But hey, sometimes we splurge for a soda at lunch instead of a water cup.
Between trying to keep ourselves clean, fed and sheltered we often hardly have any extra money to spend. However, located at 175 N. Vermont Ave in Glendora is a family owned thrift store called New Unto Others.
New Unto Others has only been open for two years. Aside from collecting donated clothes from members of the community, they also collect donations from local nonprofit organizations such as Glendora Welfare and Shepard's Pantry and sells them to customers at easily affordable prices.
The prices are extremely affordable, and clothes are priced starting around a dollar. The savings don't stop there, for if you look closely you'll be able to find even more hidden discounts.
If you check into the store via Yelp before making your purchase, you can then receive an additional discount of up to 25 percent. Certain items in the store are marked 50 percent off daily, says employee Andrew Sutton.
It can sometimes be a struggle to get what you need with the money (or lack thereof) in your pocket, but stores like New Unto Others make it possible for the average college student.
---
---