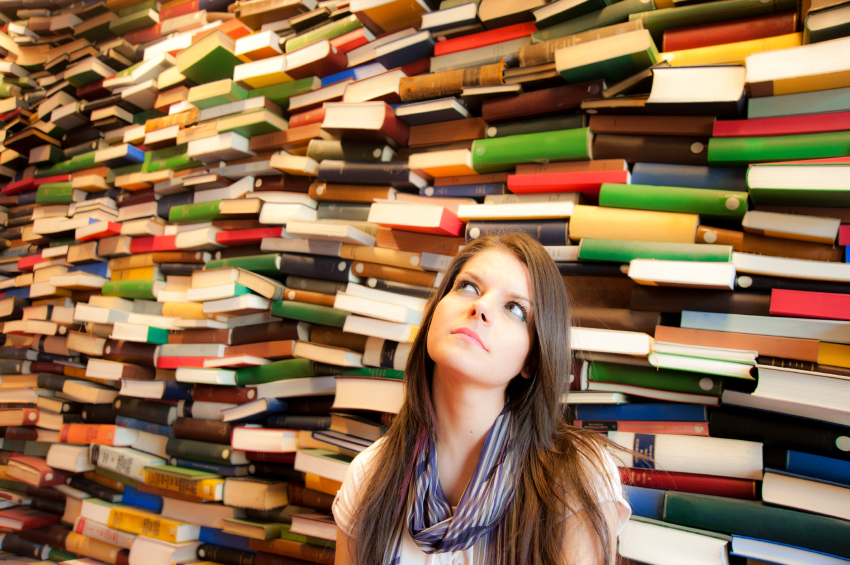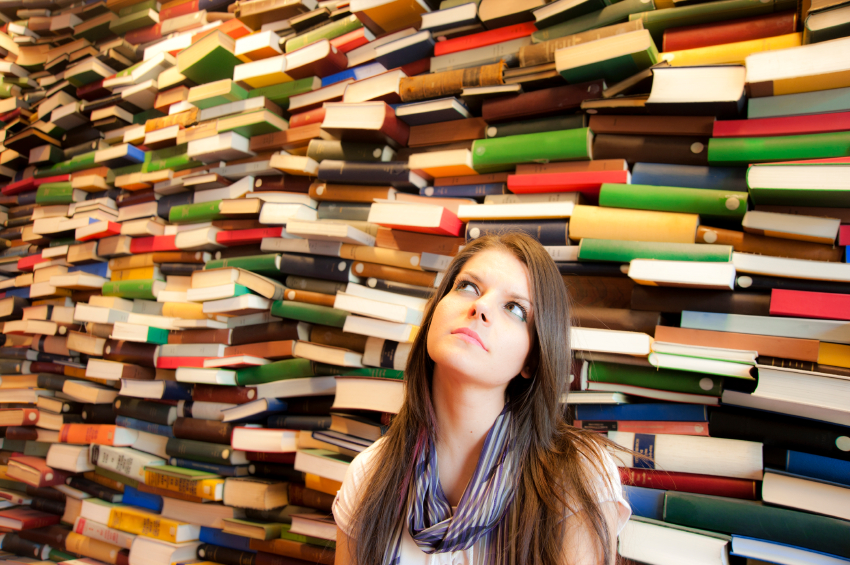 ---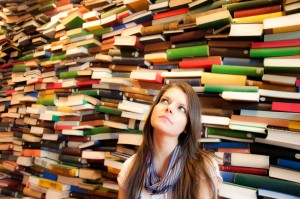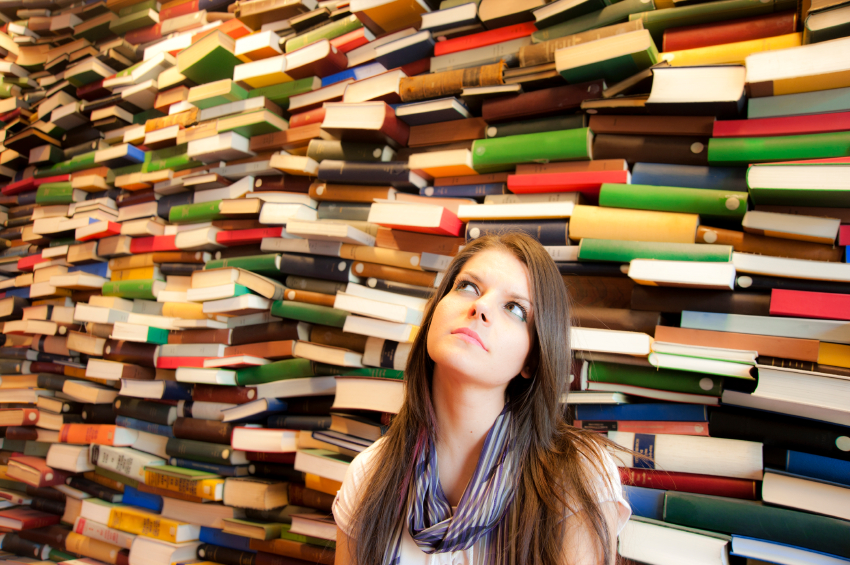 To all of us buying textbooks for classes can be quite expensive, especially with the added-on fees that some bookstores add to their books. As if college wasn't expensive enough: Parking, registration student fees, units per class fees and of course gas to get to school. Well have no fear Citrus Owls, I am going to tell you a way in which you can save more money as Citrus students.
A good option is buying all of your class textbooks online. This will not only give you the opportunity to look and scan for the best deals, but you can also do it in the convenience of your own home with the click of a mouse. No more driving from bookstore to bookstore wasting your gas and energy, it can all be done quickly with internet access and a computer.
An easy and efficient way to look for your textbook online is to start off with make sure that you get the right book and the right edition that you will need for the particular class. Secondly you can start your search by simply typing your book in Google and then afterwards just type lowest/cheapest prices.
Some good websites that I have found books for cheap would include: Barnes & Noble, where they most likely will carry the book. They charge pretty much the same price that you would pay at your local bookshop, but the reason I mention this bookstore is because even though they do charge regular prices, they still have several deals in which you get a discount off of the regular price.
The second place that I would recommend is going on Ebay. Even though a lot of times they might not have your book that someone is trying to sell, when they do it's often the cheapest price that you'll find. (Sometimes, even a couple of bucks can buy a used older edition of a textbook a professor will let you use in class).
My third and favorite place to look for a class textbook is half.com. The reason for this is because in this particular website they actually have clickable online coupons that will apply your discount at checkout. How cool is that, taking a percentage off the original book price right online!
In conclusion I would like to say that if you can't find you book in any of these three websites what you can do is just simply write it in any online search engine like Google, Yahoo, or Firefox you're bound to find your book there with a cheaper price than the bookstore. There you go Owls—not one, but three ways in which you can save some dollars as a college student.
---
---