---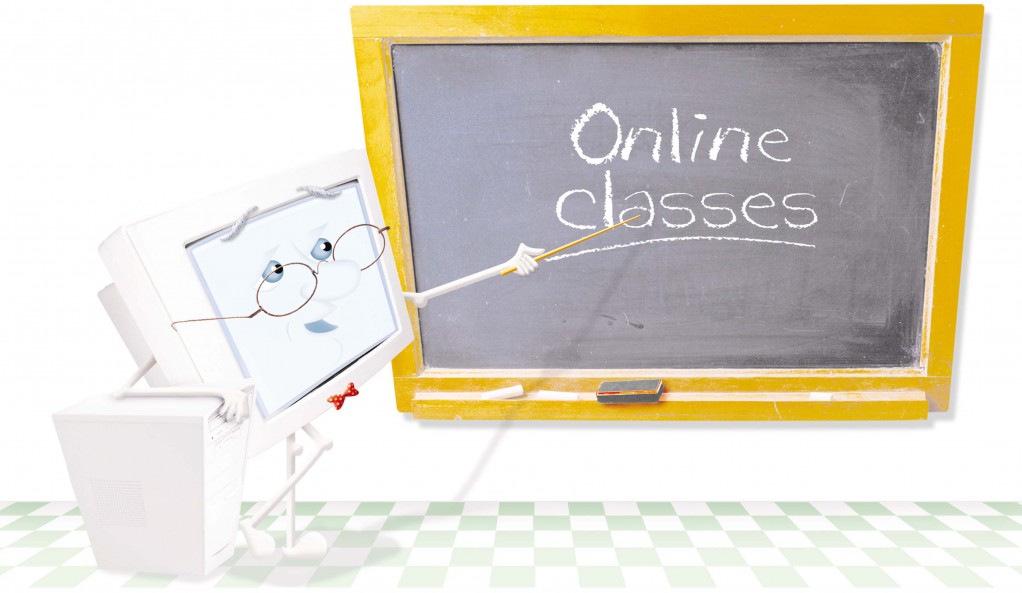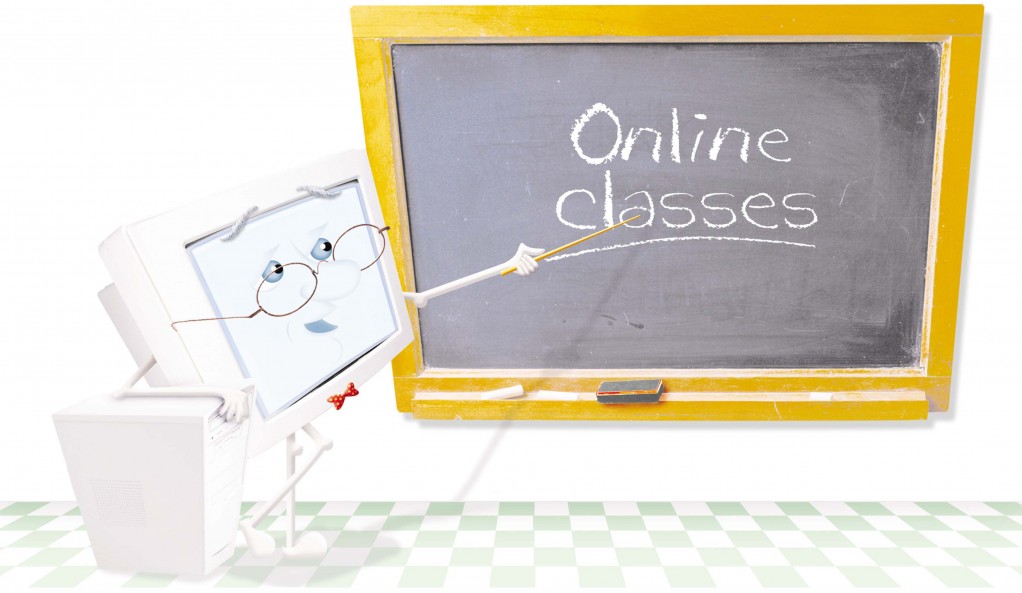 For motivated students, online classes can be the answer.
Online classes are not for everyone, but most students don't even give them a try.
Nevertheless, there are very reasons to sign up for distance education.
Online classes are convenient. One has access to everything that is needed to succeed. The only reason for not completing an online class is not going online when necessary.
Online classes are available 24 hours a day, unlike traditional classes which have specific campus meeting times. Online students can make their schedules based on when assignments are due instead of when you need to show up to class.
Another benefit of online classes is the potential financial benefits. The distance education student does not have to worry about driving to school, unless the course requires it and you save money by not having to buy a parking pass and on gas. Some online classes require you to take the test on campus to insure there is no cheating.
Distance ed students do not have to miss work for school, which allows there flexibility in their work schedules while getting your degree. For some, childcare can be a huge expense when going to classes on campus. No need for a babysitter when attending classes online. Even though working at home comes with distractions it teaches focus and time management.
Online courses foster self-discipline by making it the students' responsibility  to turn the assignment in on time. Online courses help you understand how to set up a schedule to stay organized.
Being organized is a key  component to success when taking an online class.
Online students improve their computer skills, which helps in the future for jobs and such. If you're the kind of student who likes to interact with a classmates online, classes hold discussions as well.
In an online class, students may receive more individual attention from the instructor. If a student  has a question, you email the professor directly and can ask questions in class you may not be comfortable asking in class. The Internet eliminates the fear for the most part.
Online course allow you to study with whomever you want. Not to mention you can wear whatever you want. Online course give you the flexibility, so you do not have to miss important events such as your children's supporting events.
Summer and winter session classes are usually shorter than fall or spring. My first online class was a Public Works class in the fall semester. The 16 week class went pretty smoothly.
So in the winter session, I decided to take another online class. I signed up for a 5 unit English class. This class was a lot more challenging.  My professor was Dr. Van Citters director of the distance ed program at Citrus she's a great online teacher. English was more challenging the key to the class was stay organized.
The content of online classes is just like there in a traditional classes. It just takes more discipline to succeed. They are helpful for full-time working people trying to further their education.
So don't be quick to assume online classes are out of the picture. They may be just what you need to help you complete.
---
---