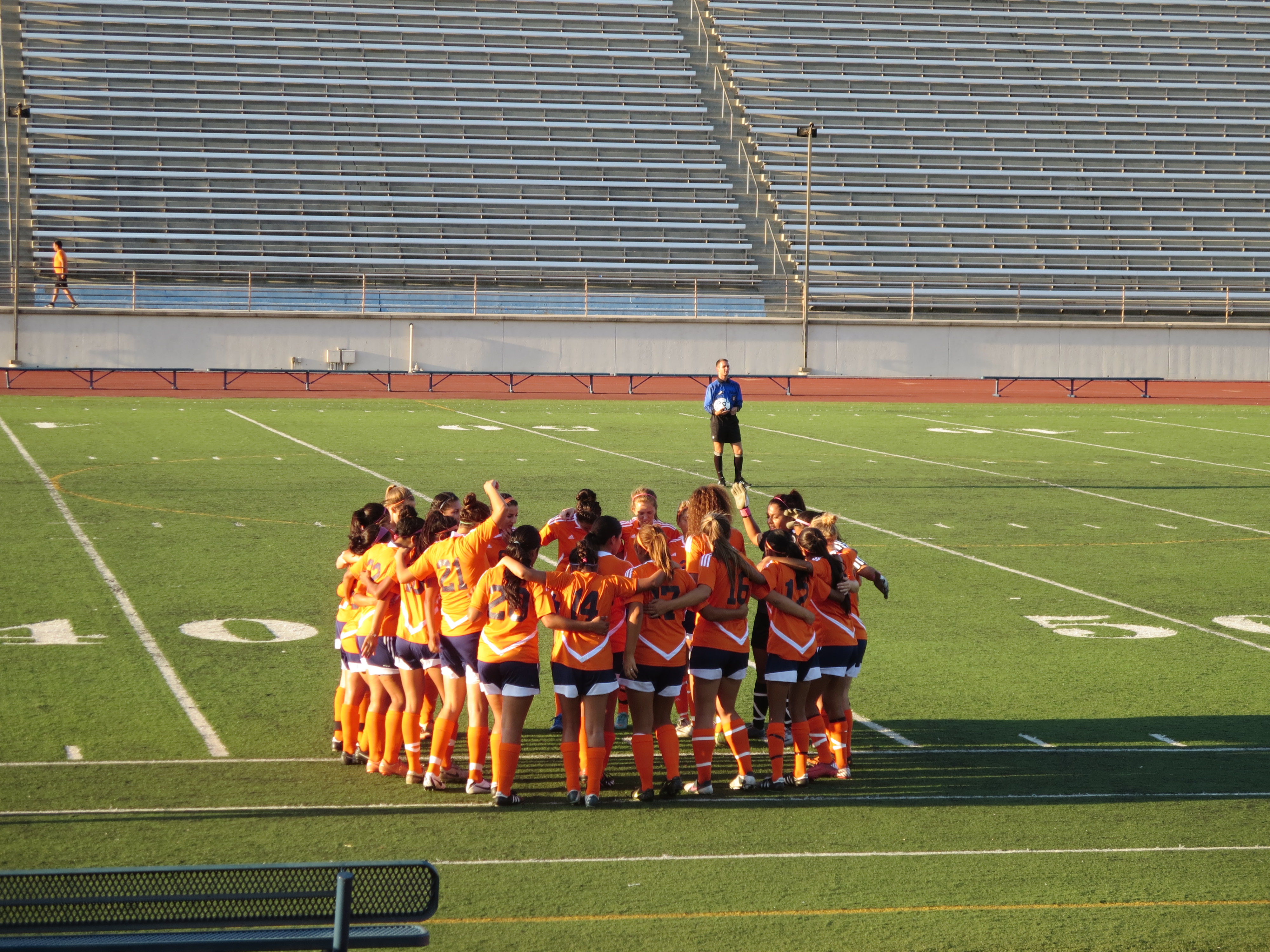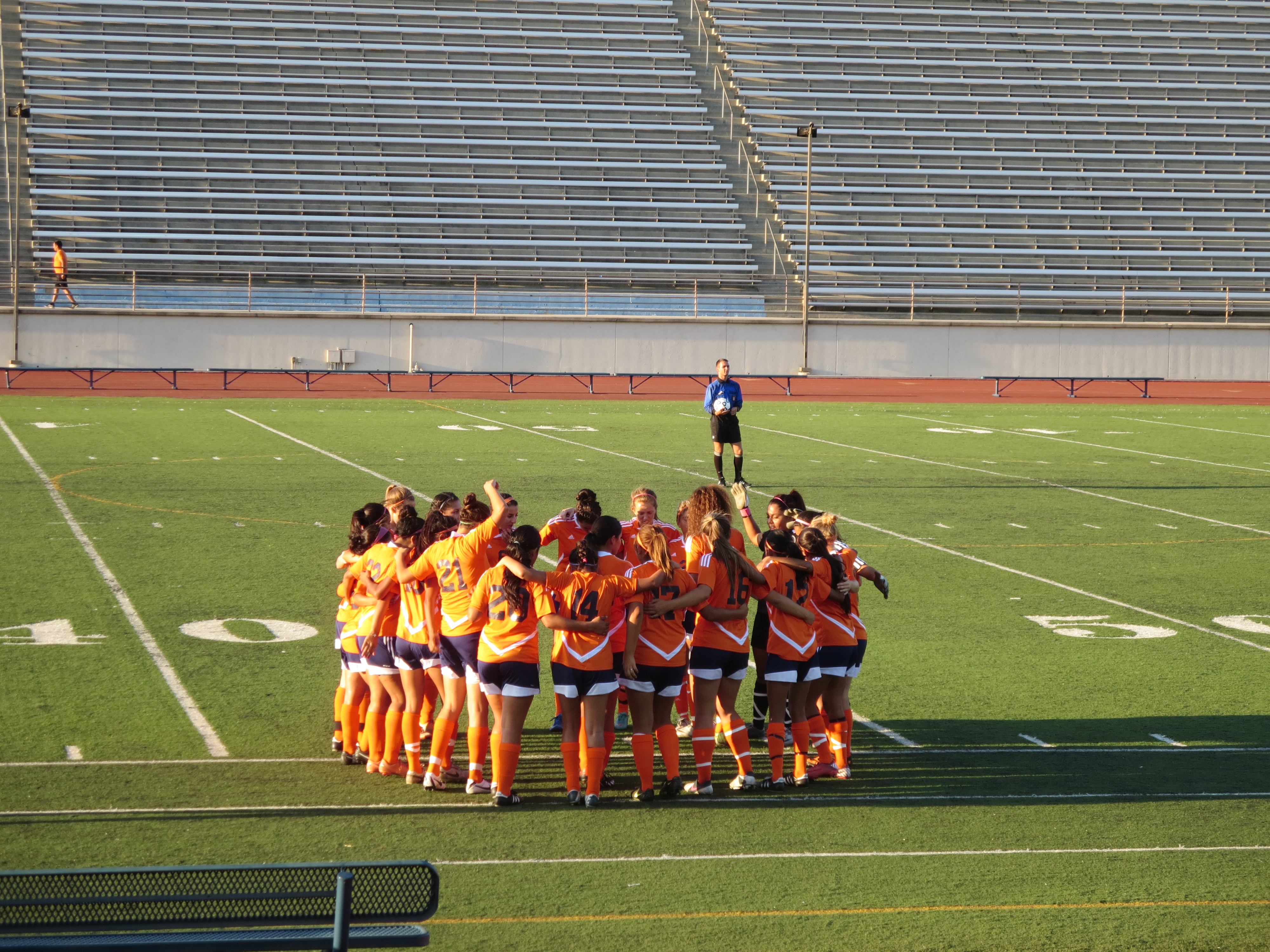 ---
This slideshow requires JavaScript.
In an aggressive game on Sept. 12 at Citrus College between the Citrus Owls and Oxnard Condors, the home team showed that moving the ball can provide good results.
In a game without many chances, the Citrus women relied on a mistake by Condor defense to get the only goal of the game.
In the 34th minute, Citrus Forward Rebekah Evans took a shot outside the box, which was fumbled by Condors goalkeeper Andrea Bautista.
A Condor defender tried to clear the ball but was intercepted by Citrus Forward Natalia Ponce at the top of the box. Natalia was able to dribble through defenders to get an open shot and put it in the upper left hand corner.
"I better get it so we can win," said Ponce, 18, who has been playing soccer since the age of six.
The Owls would take a one-goal into the half and throughout the rest of the game.
In the second half, the Condors attacked Citrus with full force. They raced down the field and shot off from the left hand side that went straight over the Citrus goal.
Though Oxnard was on the offensive for most of the second half, the Owls stayed strong. The backline stood firm and withstood the Condor onslaught. Citrus goalkeeper Leslie Grande, 19, took control and stopped all attempts at her goal.
"You never want the ball in your box," Grande said. "I hate it when it's there: just get it out of there."
In the final minutes, neither team looked interested in executing plays that may have brought forth a more exciting ending.
"I didn't think we played well at all," said Tim Tracey, head coach of the Citrus women's soccer team. "We got the result, and that's why you play the game."
Bill Propster, head coach of the Oxnard Condors, said his team fought hard and had one regret with a tactical decision that may have provided them with at least a tie. "I would've liked to move my left forward to the center a bit earlier," said Propster.
The Condors have four returning players whom Propster described as strengths to the team.
Condor midfielder Emily Perez said she would have liked to see a better offensive display. "The outcome of the game would have been different if we would have put away the chances we got in the first half," she said.
With the Citrus women coming out with the win, the Owls improved to 2-1-2 on the season.
---
---