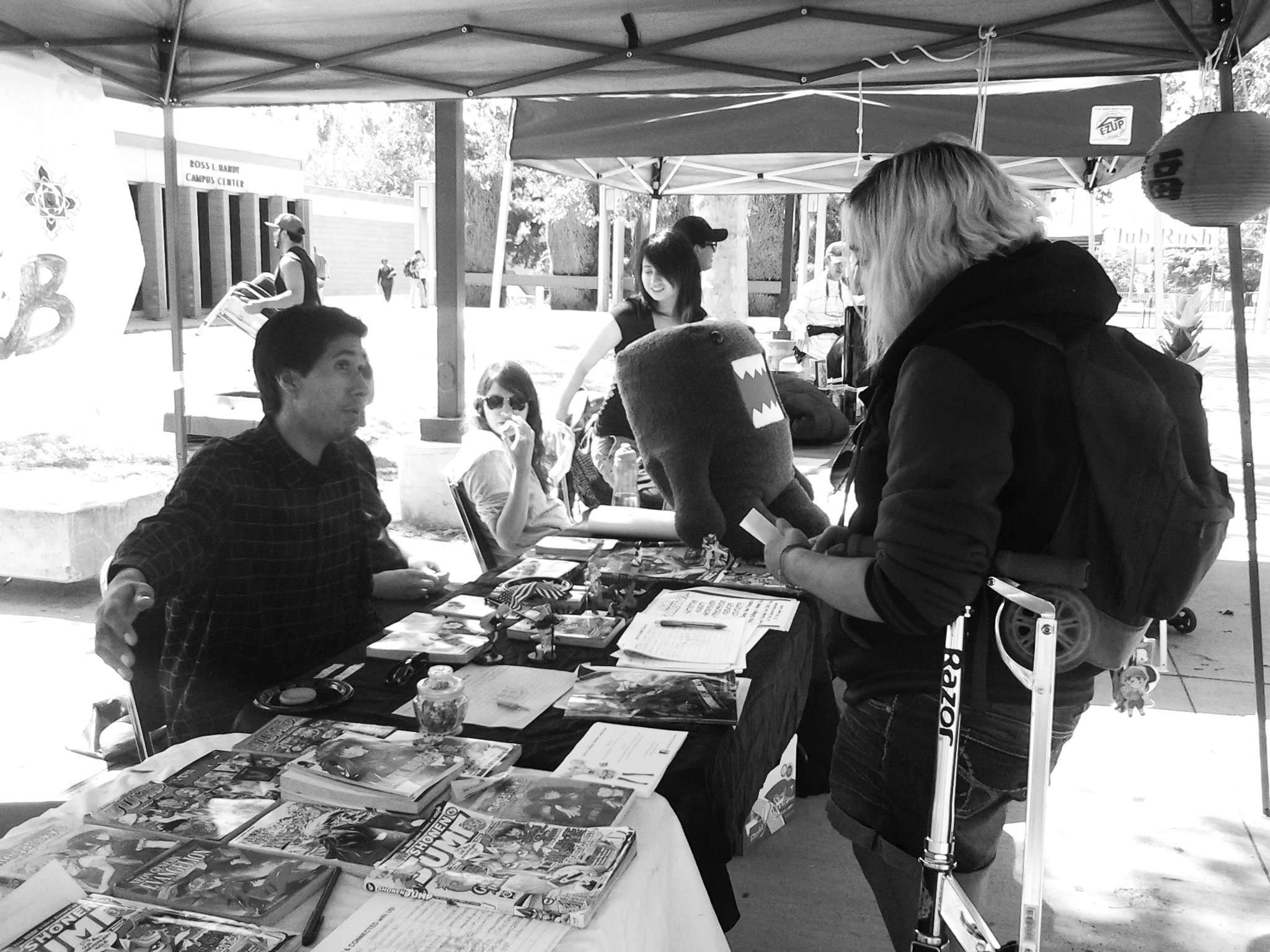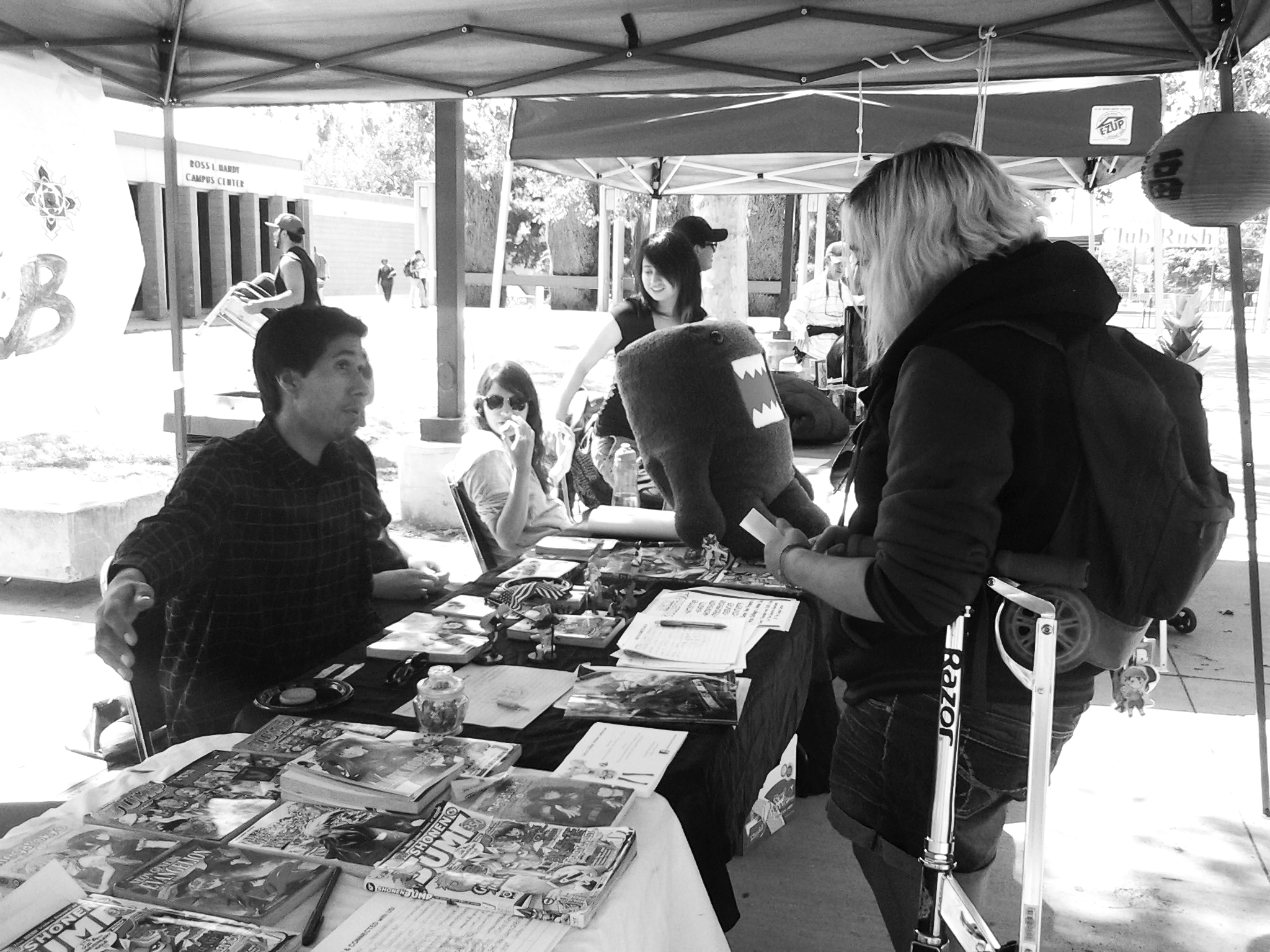 ---
­­­­­
The mood was tense, the two debate teams anxiously waiting to sway their audience.
The referee pounded his gavel to demand silence, causing all present to reluctantly hold their peace.
The Pokémon vs. Digimon debate was about to begin.
Despite having a bias for Digimon, Anime Connection club president Christian Hernandez, 20, agreed with the audience that the Pokémon team had stronger arguments for the superiority of their franchise. For him, the debate will hopefully be the first of many.
"We wanted to try something new with the club by having less business and more anime," Hernandez said.
Anime Connection meets every Thursday at noon in the Campus Center executive boardroom.
Activities and discussions, such as the debate, were recently added to the meetings to give club members an opportunity to express their enthusiasm for Japanese animation.
Club vice president Europa Henriquez, 21, believes that Anime Connection gives its members another reason to come to college every week.
"The club is full of people who love anime and want to make friends," Henriquez said. "We want to bring people together by having contests, events, workshops and discussions about anime."
Meetings will also be followed by anime viewings, unlike previous semesters where viewings were held on separate days.
According to club member Aaron Del Angel, 28, the number of core club members rarely grew to more than 20 during its early days a decade ago. The club's larger size, with roughly 30 club members throughout last semester, is a more recent phenomenon. "It wasn't as big as it is now," Del Angel said.
Club member Gorky Gomez, 20, said that his favorite club event is the Maid Café, a fundraiser inspired by a restaurant subtype in Japan.
"We tried selling some iced coffee and treats to people," Gomez said. "We got some girls to dress as maids and some guys in really nice clothes like it was a really fancy café."
Other past club events include trips to Little Tokyo, Quidditch tournaments between other clubs modeled after the broom-riding sport from the Harry Potter series, and outings to conventions.
Students who took part in a presentation about Anime Connection during Club Rush were allowed to enter the VIP Lounge, an area prepared with snacks and anime screenings.
Anime Connection is a club where friendship and fun are a top priority.
"Anime brings people together," Gomez said. "There's so many things to talk about with anime. It's endless."
---
---