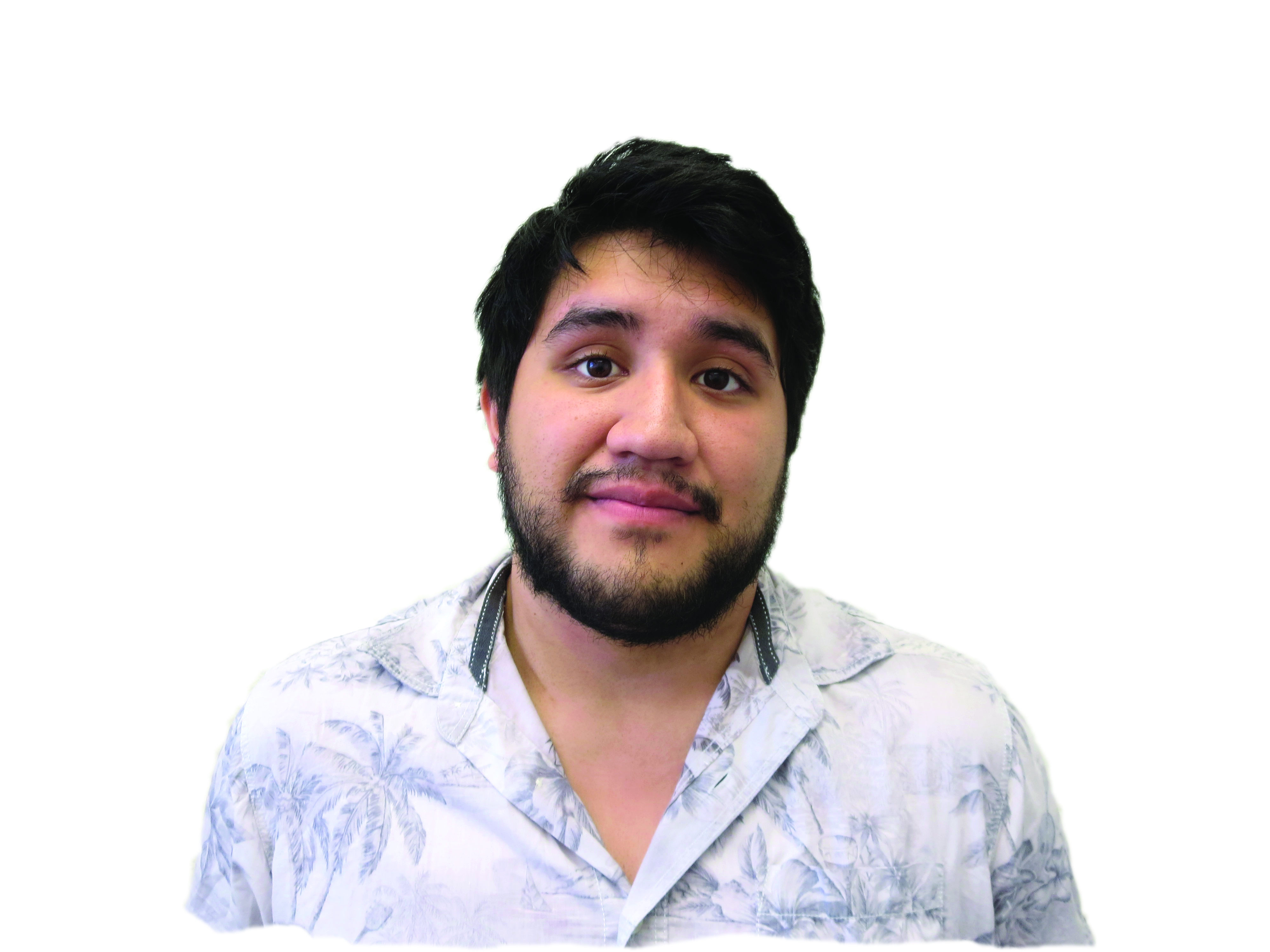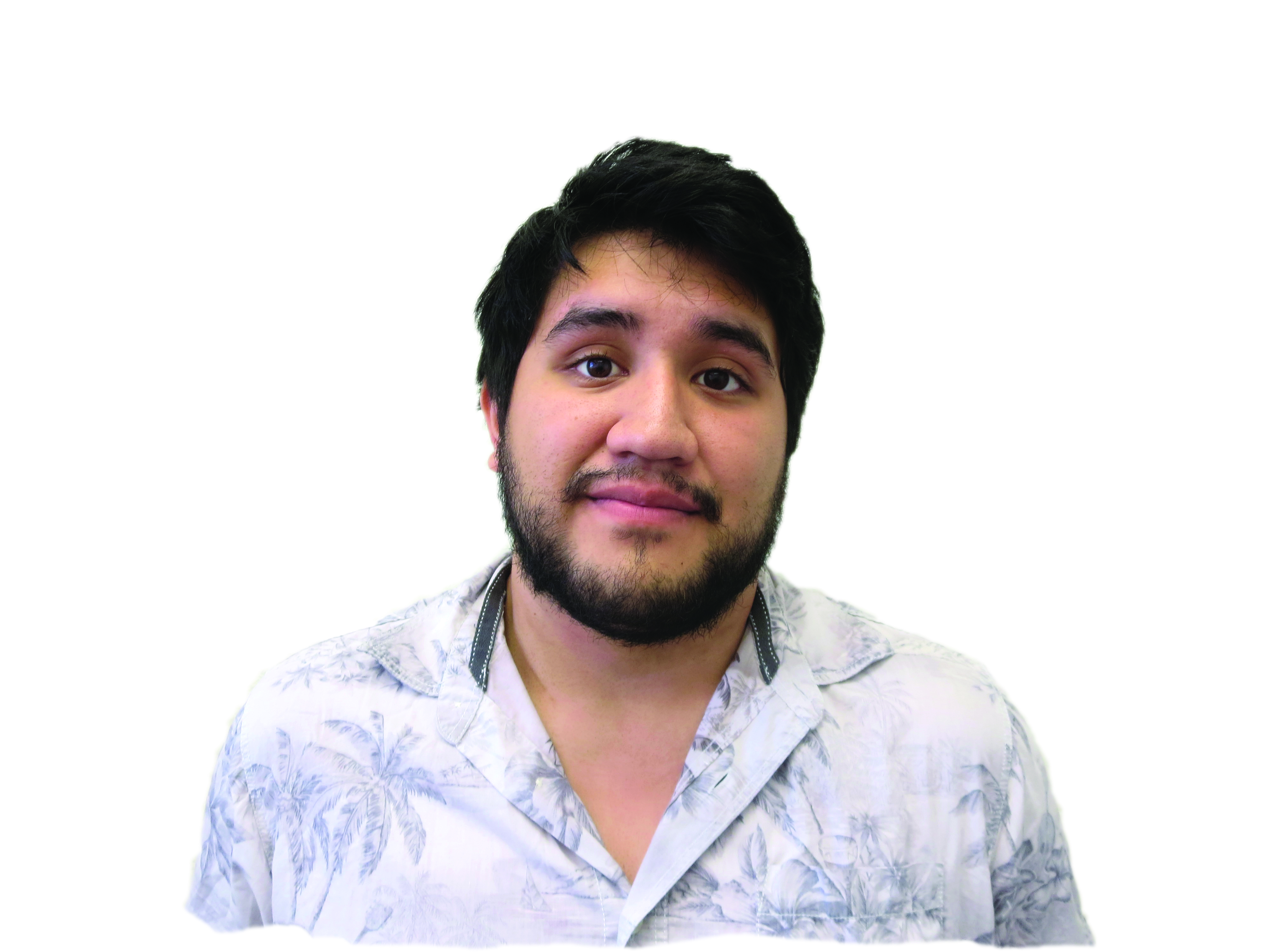 ---
Following advice from a fortune cookie may be a superstitious because the reality is . . . cookies crumble.
That is the premise of "Fortune Cookie," a student-authored script that has been selected to be performed at the Citrus College Little Theatre on Oct. 30 at 2 p.m.
Alex Pinedo, 20, a child development major, is one of three beginning screenwriters featured in this year's Emerging American Voices.
The Emerging American Voices is a project organized by the theatre arts program at Citrus that shows the work of student plays and scripts on stage.
Pinedo's script was inspired by his personal experience, and the encouragement from a friend.
"I was getting lunch with a buddy of mine at a Chinese restaurant when he said 'C'mon, you're creative. You can write about anything,'" Pinedo said.
When the waiter came to the table with fortune cookies, his friend suggested writing about them.
"That gave me the idea of why someone would take the advice of fortune cookies, which helped me to write the story," Pinedo said.
"The setting of the script takes place in my life," Pinedo said. It's about a guy fresh out of college and trying to figure stuff out."
"I wrote about everything I was afraid of," Pinedo said. "Through writing about that, it was a little therapeutic. If I can write about this guy and everything turns out ok for him, maybe things are going to be ok for me in the end."
Pinedo found his love of writing and theatre through his childhood and education.
Pinedo tells the comical and inspirational story of Charlie, a disorganized, messy, and unlucky 20-year-old college graduate who depends on these cookies to lead him through his life and consequently finds himself in trouble.
Brandon Lozano, 21, plays Charlie.
"I feel really good about this because it's something different," Lozano said. "I've never done a comedy before, other than scene-acting work."
Charlie's witty, fun, and confident love interest Sam will be scripted by Damiane Riggs, 20, a theatre arts major.
"Everyone has had a Charlie moment in their life," Riggs said.
Pinedo's humorous script stood out among others to Cherie Brown, theatre arts professor and director of the Little Theatre.
"You don't get very many romantic comedies from young people," Brown said.
Brown has worked with the student screenwriters during rehearsals and has seen the students progress.
"This is a very personal script for Alex," Brown said. "It's the first time any actor is going to say any of these words, and it's the first time Alex is going to hear his words, and so it's a very unique, first-time experience."
Life's best or worst moments can happen in an ordinary day, the choice of what we do is up to us.
"You are in control of your own life," Pinedo said. "Sit down and think about what you want to do instead of listening to what everyone wants you to do."
---
---