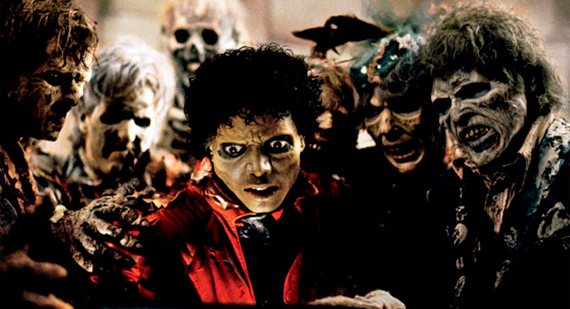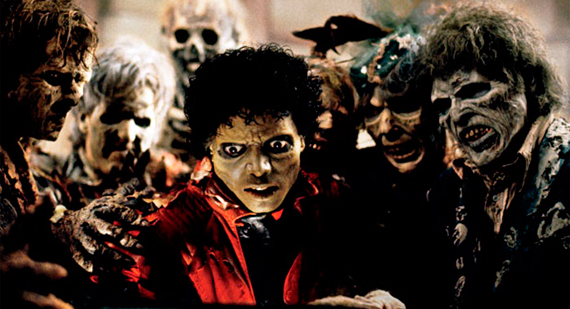 ---
This edition of Radio Clarion is all about soundtrack essentials for your Halloween party.
Let's be real, if you were going to resort to "Monster Mash" and "Werewolf Of London" for your party playlist, you should read on: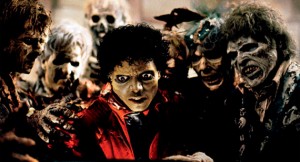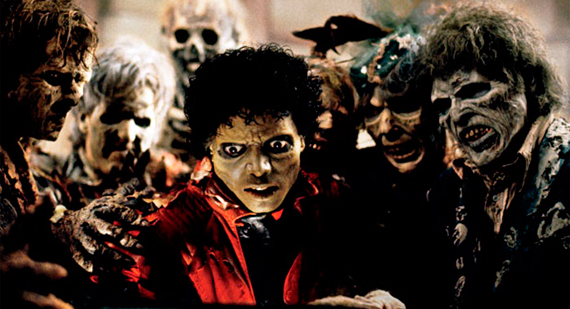 1. Michael Jackson- "Thriller"
It would be impossible to make a Halloween playlist without this classic. Turn it up and watch the zombie dance ensue.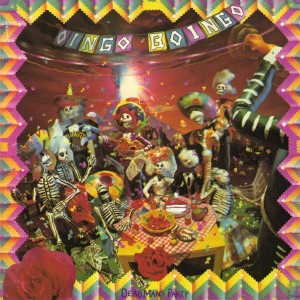 2. Oingo Boingo- "Dead Man's Party" 
Danny Elfman and Halloween are a perfect match. This track is a great danceable hit.
3. Type O Negative- "Black No. 1"
Type O Negative's biggest single, about a girl's love of all things goth,  chock full of tongue-in-cheek lyrics about all things evil.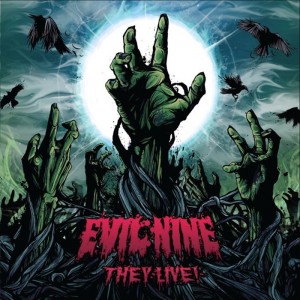 4. Evil Nine- "They Live" 
If you take Daft Punk and add haunting tones, Evil Nine's 2008 album "They Live" would be the end result.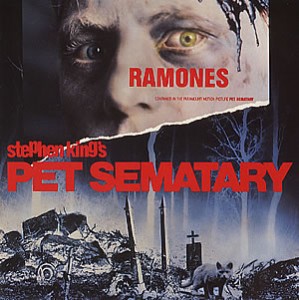 5. Ramones- "Pet Sematary" 
Written for the Stephen King movie adaptation of the same name, this single is one of the Ramones' radio hits.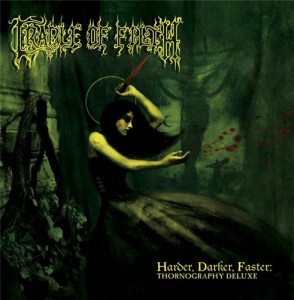 6. Cradle Of Filth- "Halloween II" 
Instead of putting the Misfits' version of the song, or the Samhain cover, this version by British black-metallers Cradle Of Filth is a heavy cover of the classic song sang entirely in Latin.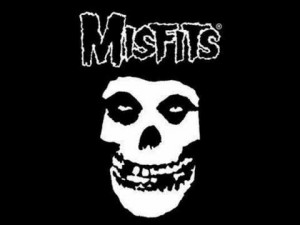 7. Misfits- "Scream!" 
So The Misfits did make it onto the playlist. This later era Misfits song is an ode to '50s horror movies, the video directed by horror legend George Romero.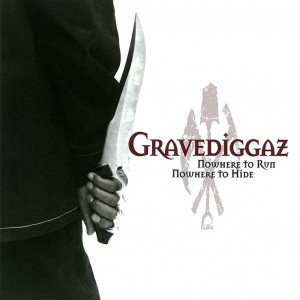 8. Gravediggaz- "Nowhere to Run, Nowhere to Hide" 
To the Wu he's The RZA, but as the main-man for Gravediggaz he is known as The RZArector. This track has the slick production Wu Tang is known for, with a touch of horror.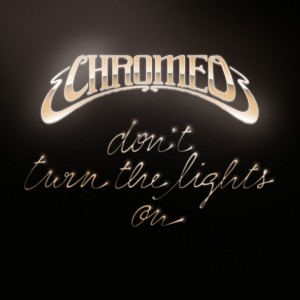 9. Chromeo- "Don't Turn The Lights On" 
Retro funk duo Chromeo are no strangers to dancy songs. The song is about a man visited by the ghost of a woman he falls in love with.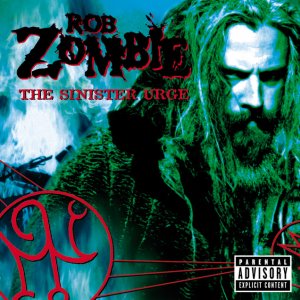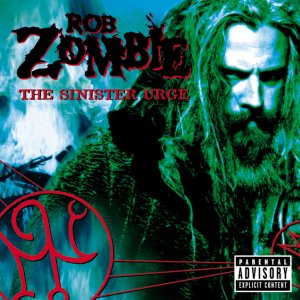 10. Rob Zombie- "Scum Of The Earth" 
There's no denying that Rob Zombie has made a career praising all things Halloween. This song is a great hard-hitting track that is a breath of fresh air from having to hear "Dragula" for the billionth time.
To listen to all of the music mentioned, click here.
---
---